Help me Fix
marquest
(z5 PA)
September 4, 2011
I moved in 2 yrs ago. I transplanted all my plants from my old house and plopped them in the front of the house. Now I have to move them because it looks like a jungle and does not matach the style of the house.
There is excessive amounts of daylilies, spring bulbs, summer bulbs etc. I am thinking I want more of a formal bush only area for this style of house. I have 4 acres so I have plenty of room to use all the front plantings on the side and the back.
The area is 20' long and 15' deep.
Before my mad dash of transplanting from one house to another.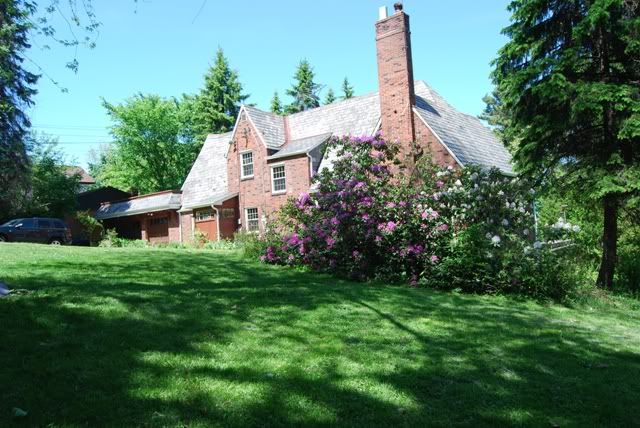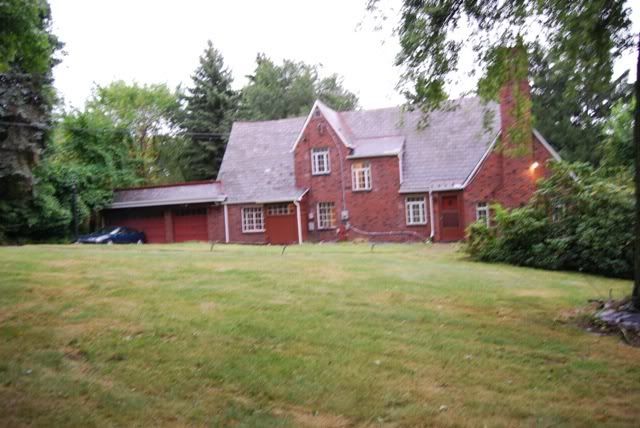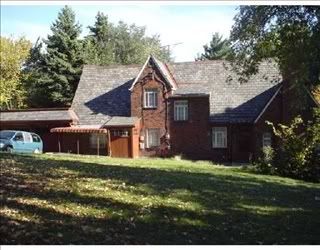 Now