Help plan bed in between front of house and paver walkway (Pics!)
Hey folks! I haven't been on this forum in a few years but recently rediscovered it when planning a planting area in the front of my house.
I've been in my house for 5 years and only recently got around to trying to update the look in the front yard. This summer, I had a few overgrown spruce trees and some nasty barberry bushes removed. I then had a paver walkway and stoop installed. So I basically have an empty slate to landscape.
The front of the house faces due south. However, it does get a bit of shade as there are large oak trees overhead that are in the front part of the front yard.
Thoughts of what to put in here? I'm pretty open to anything. I want some nice color in all seasons and some flowering. I don't want anything to grow higher than the picture window that is 4 feet high. I was thinking about some knockout roses or carpet roses and some perennials as well.
Close up of area to plant: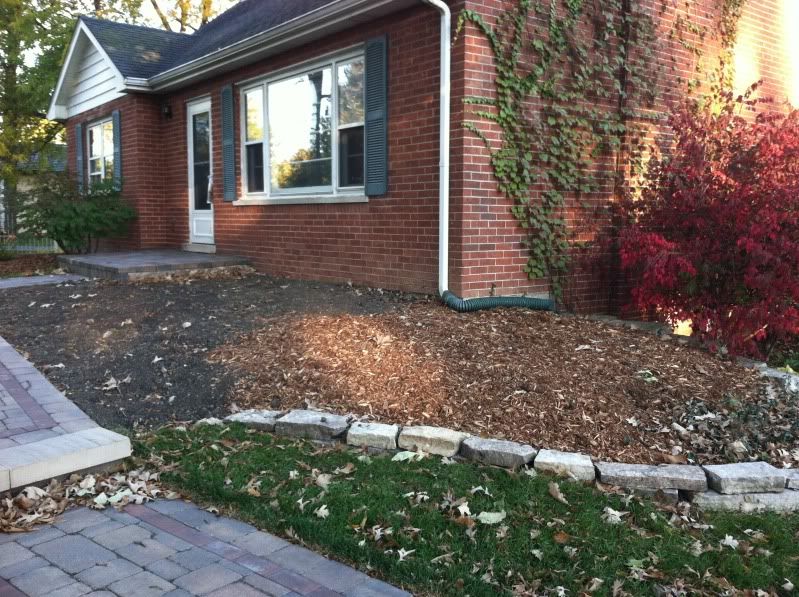 I'm facing northwest as I take this photo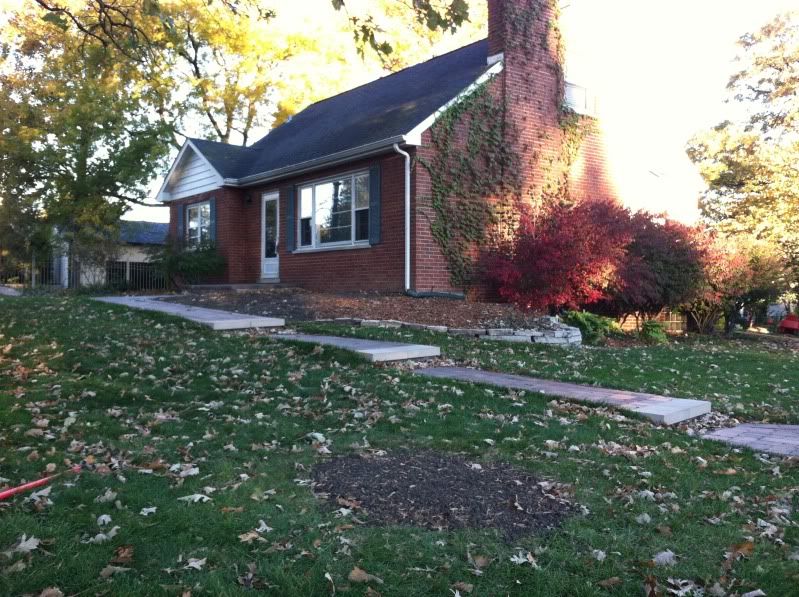 I'm facing west
I'm facing northeast here
Facing northwest farther back to see the oaks providing shade: