Making maple syrup
Hi there! I'm wondering if anyone here has any experience with collecting sap and making their own maple syrup?
My boyfriend and I just purchased our first home, and there are 6 good sized maples on the property. The sap has sure been flowing the past week, and we've already got ourselves over 2 litres of finished syrup.
What I'm looking for information on is what determines how much sap a tree produces. The biggest maple is producing the least amount of sap. I'm wondering if it's because it's not getting enough direct sunlight/warmth in the roots? Here's a not-so-good picture of some our trees with their taps and buckets.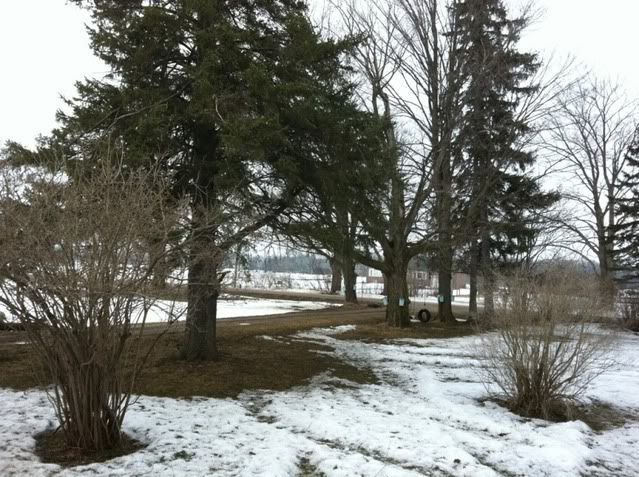 The tree in question is the tapped tree closest to the point of the camera.
Thanks for any help!