My Miracle Guineas
Hi, everybody. The temperatures in my homemade incubator fluctuated so much--from about 96 degrees to one brief spell of 104, that I began to worry I wouldn't get any keets. But, so far, 19 out of 24 have hatched. And, although they began to hatch about three days earlier than they should have, most of the keets seem healthy. (One or two look as if they may have foot problems.) So I'm calling them my miracle babies!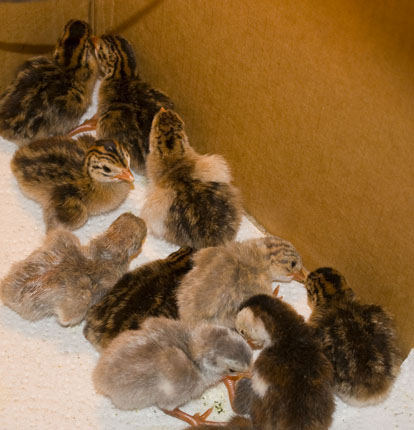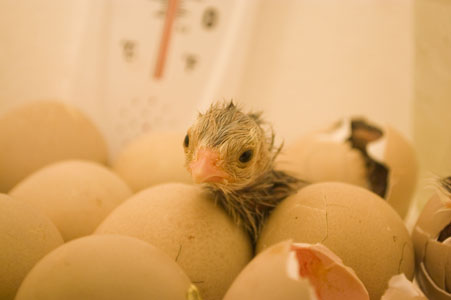 As you can see, they do look rather peculiar when they are hatching, but quite cute when dry. It may have helped that I purchased the eggs from a reputable E-bay seller, who packaged them very well and got them to me quickly.
If anybody has advice on getting these babies to adulthood, I'd be happy to hear it. They are meant to replenish our flock which has dwindled, over the years, from 20 or so young birds to 7 old ones. Right now they are in a big box with a bulb for warmth, eating turkey starter.