Eggplants, how long till fruit?
newyorkrita
(z6b/7a LI NY)
June 25, 2013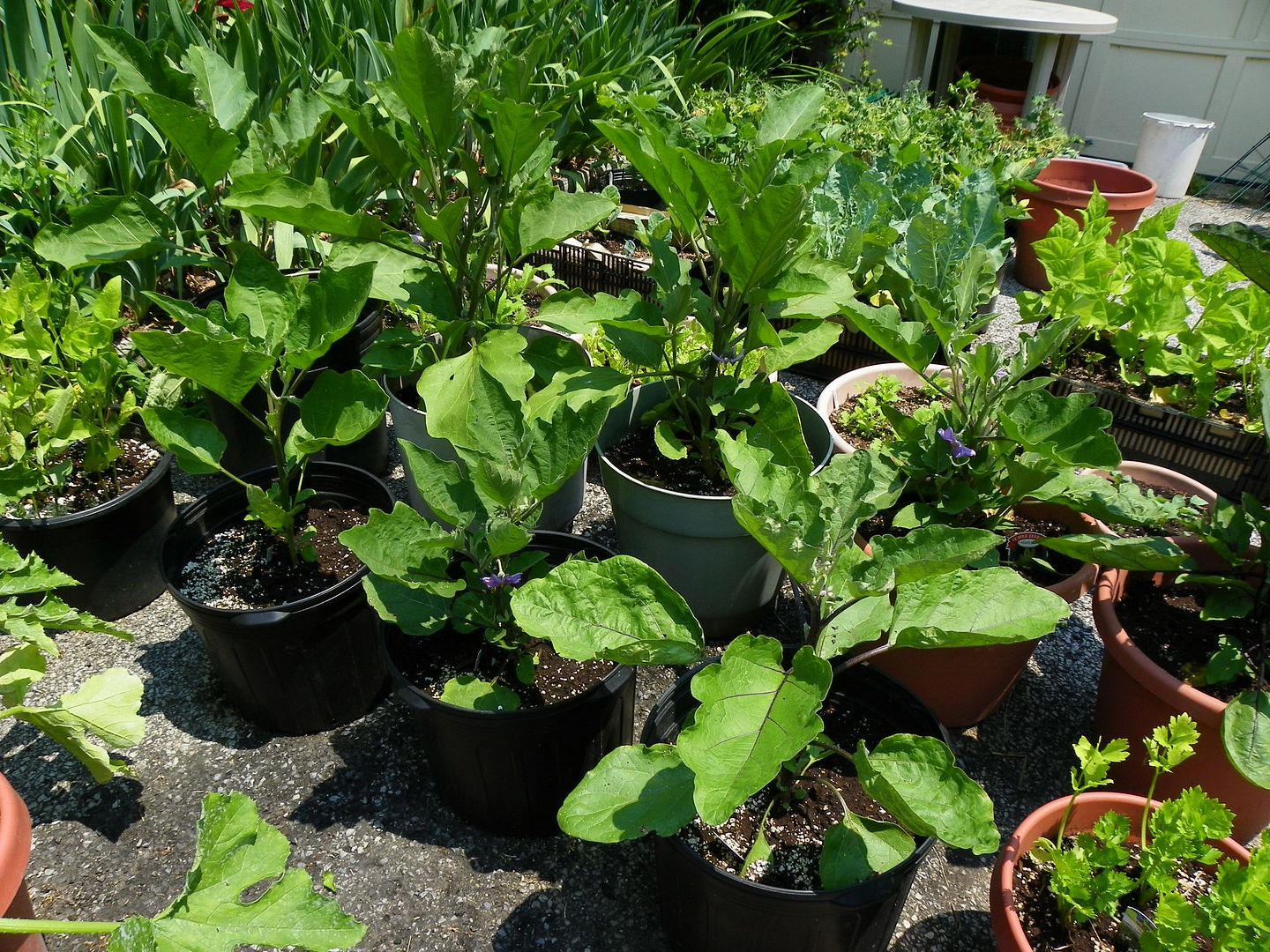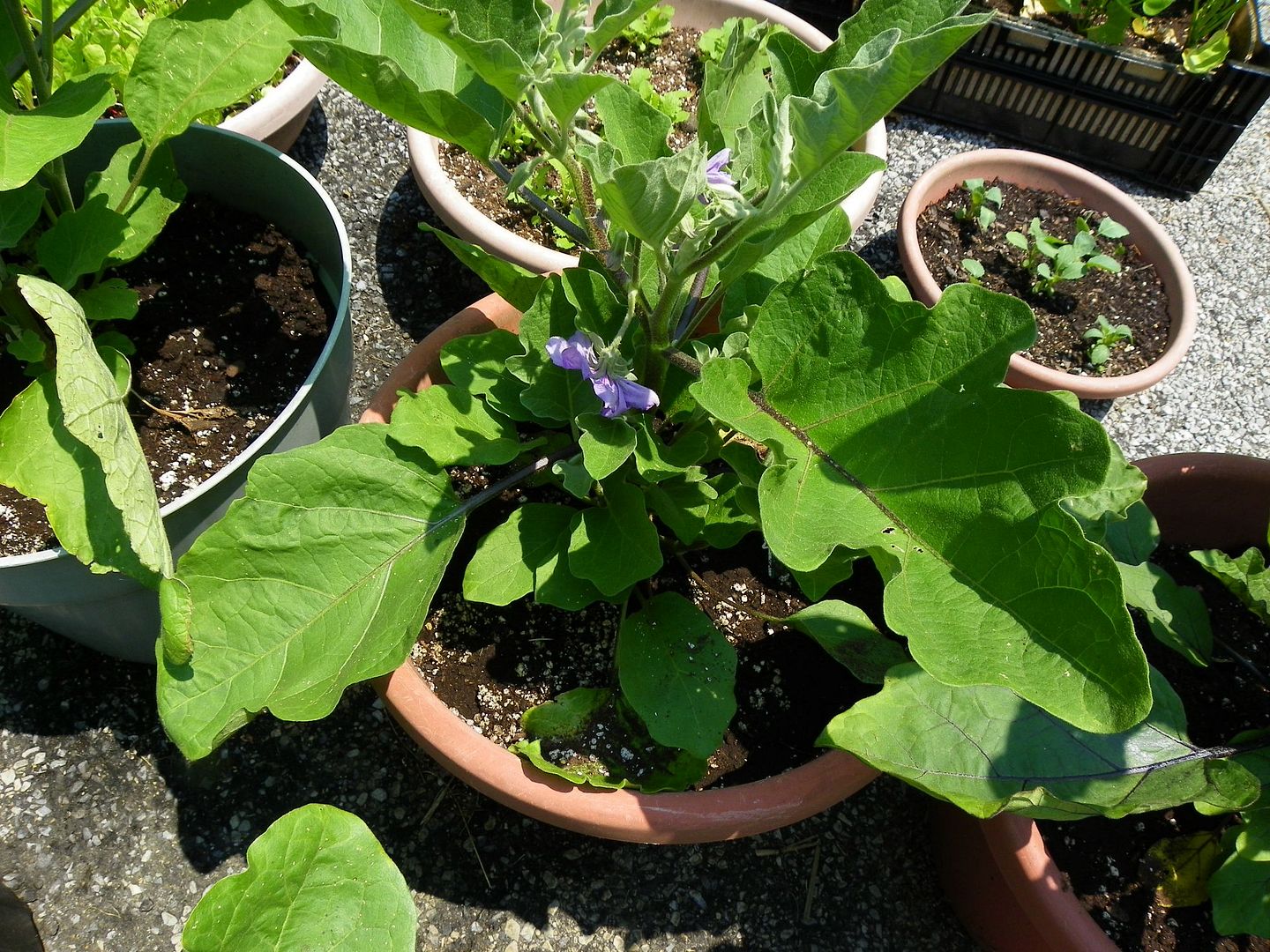 I am growing eggplants for the first time ever this year. I have them in containers. They are doing really well and have recently started flowering. I don't see any fruit set yet though. How long does it take till you get fruits?
My neighbor already told me eggplant is her favorite veggie and is looking forward to lots of eggplants to share!