Bouquets to get you through Winter
Before I moved out to the country I lived in Omaha and worked as a floral designer.
Thought I would post a few pictures to help those of us still stuck in winter to get us through.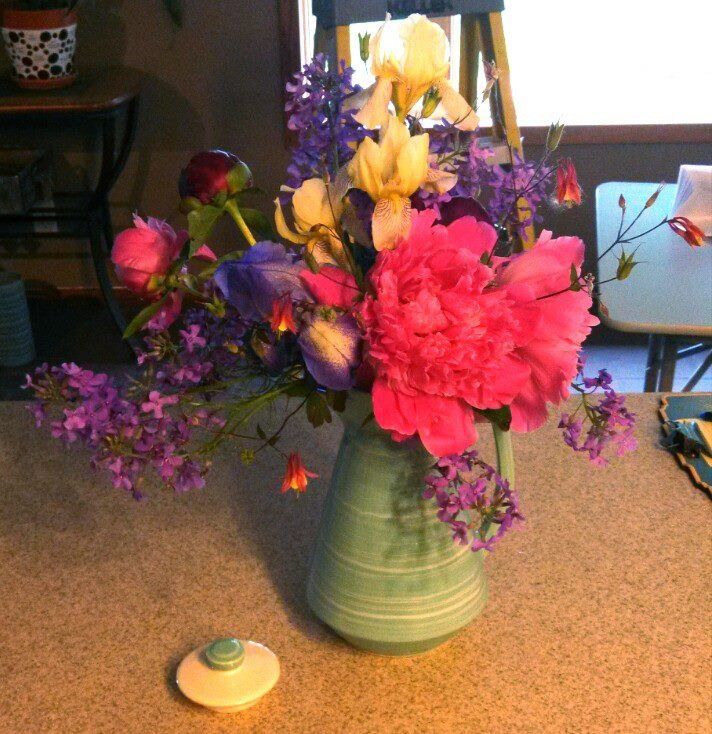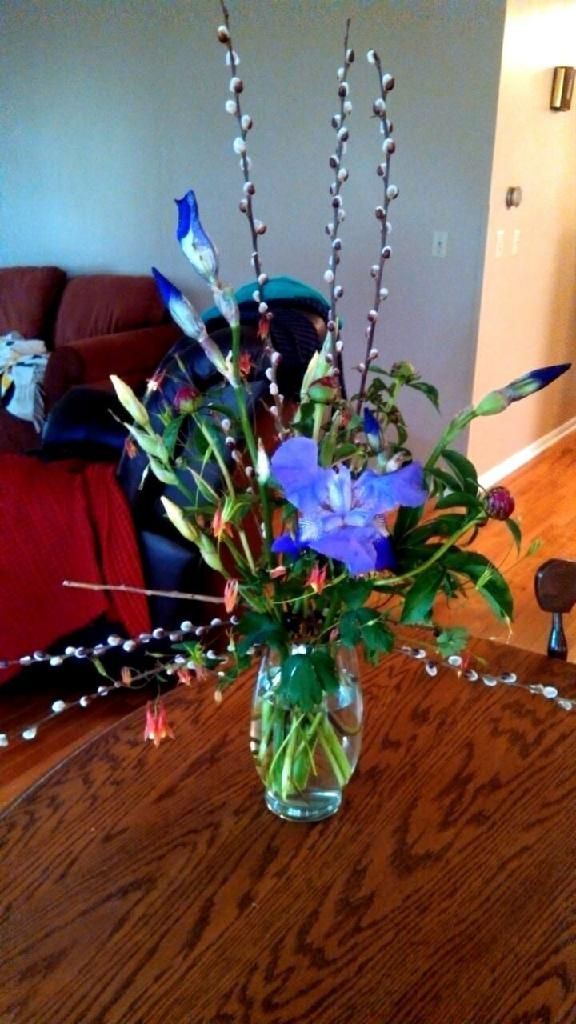 From when I was working for the floral shop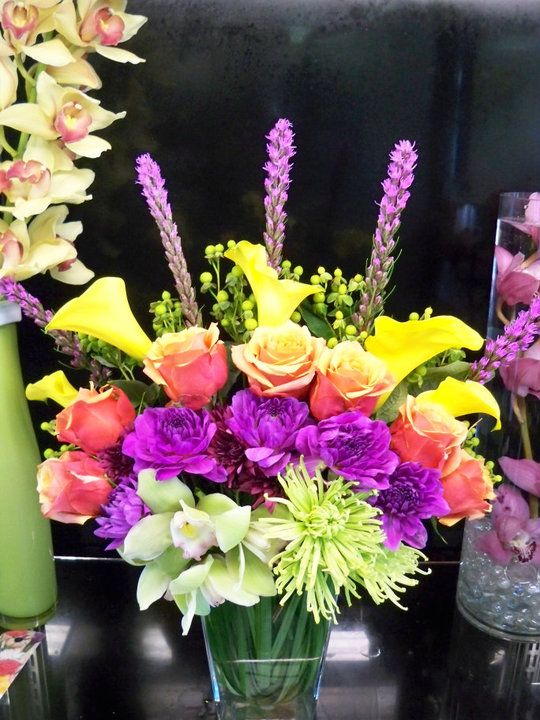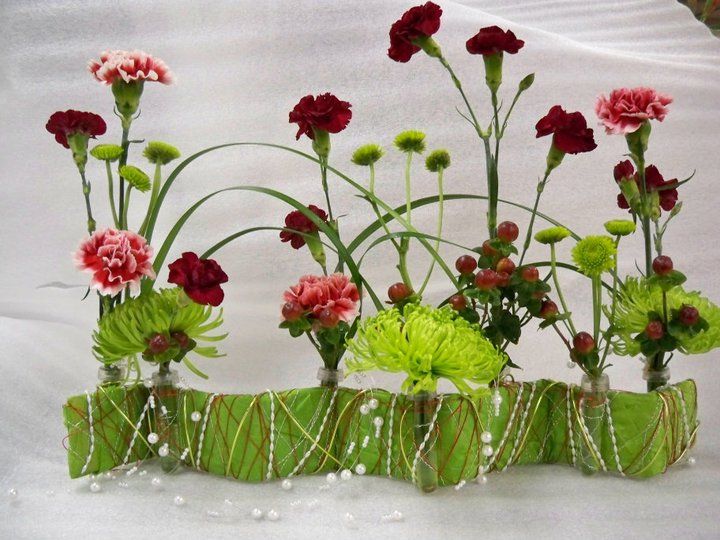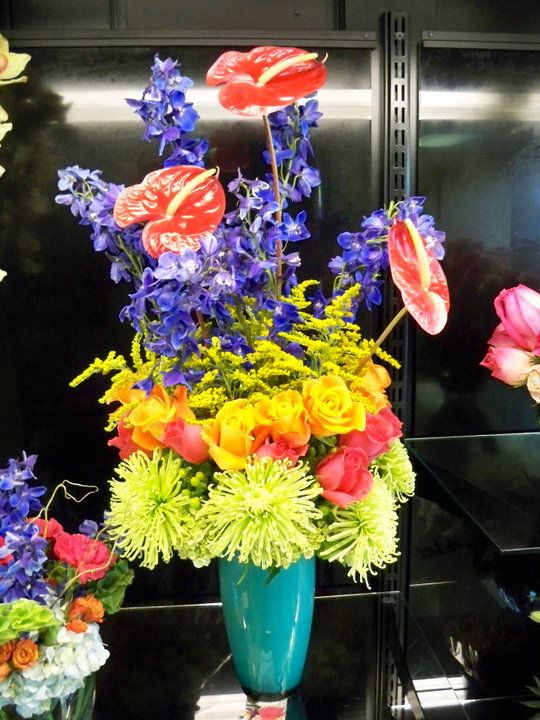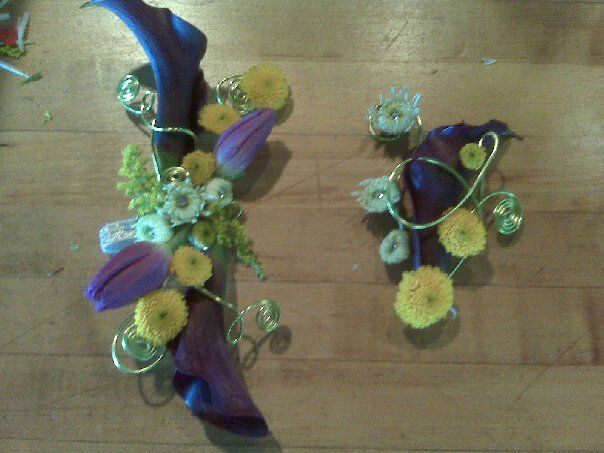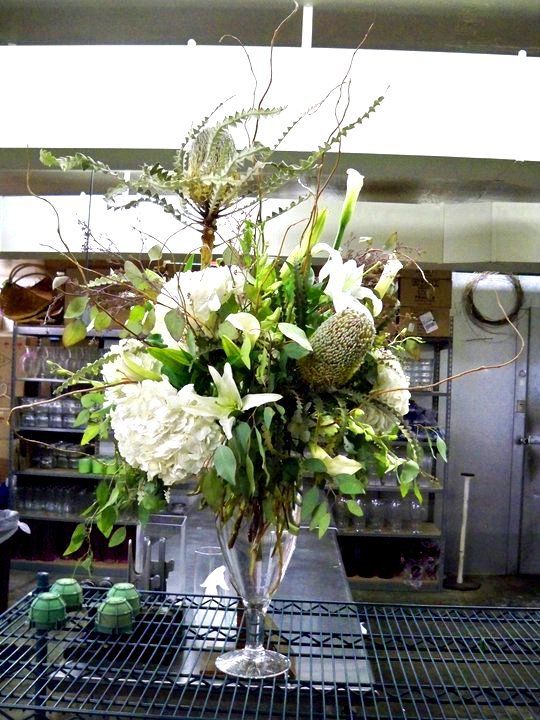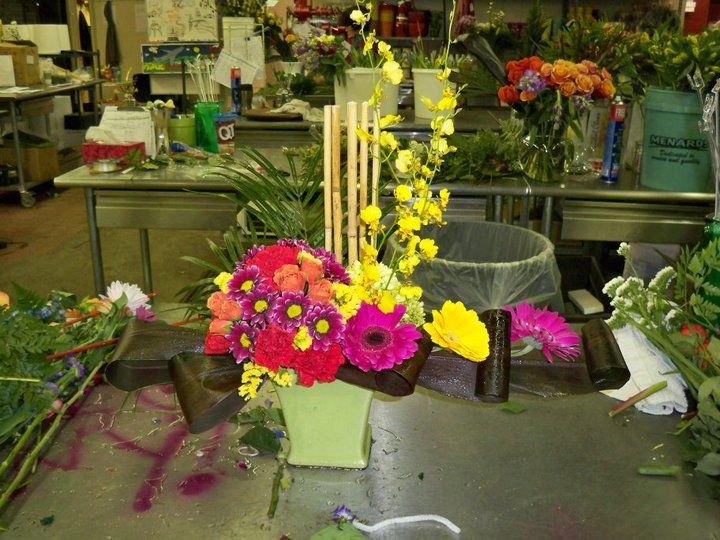 Hope you enjoyed and may your winter be over soon (I mean, unless you need more chilling hours or something)
Bonus:
Monster seedless cucumbers... and my reaction ha.
-Jordan