Last year and then, this year
Ann_in_Houston
(z9 Houston)
May 8, 2006
We started new flower beds in front of our house, early last summer. I loved seeing this old picture of it from last year because I really didn't remember how bare it had looked. Compare it with the second shot, which was taken a few days ago. It really makes me feel good to see the difference.
First, last year: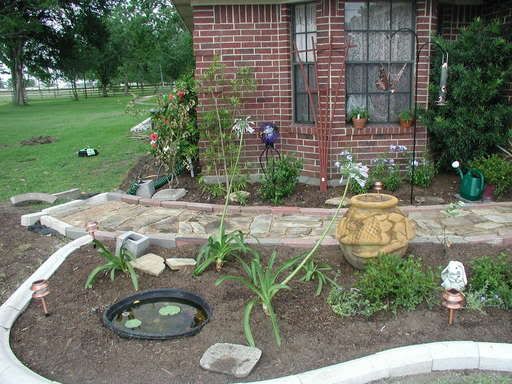 and now, this year: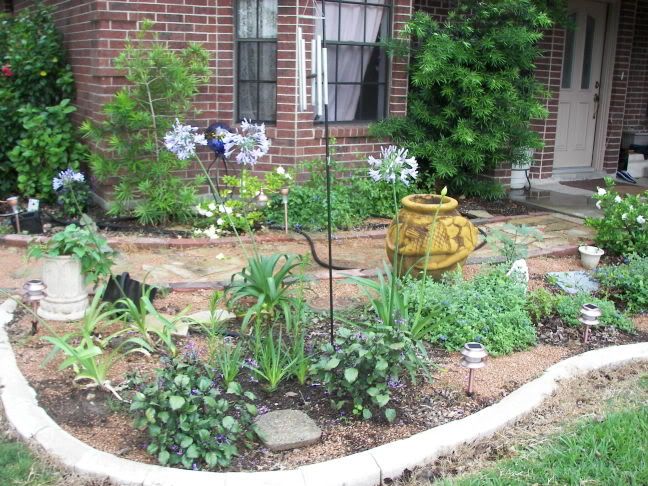 As you can see, changes were made pretty early, since that lotus set-up had to go. I hope the liatris I put there instead performs like I planned for it to do.
Lets see some first and second year pics from others, here.