just wanted to share a few flower pictures :)
jonaskragebaer
(8 denmark)
May 18, 2010
just took some pictures :)
enjoy.
heres the earliest clematis to flower in our garden :)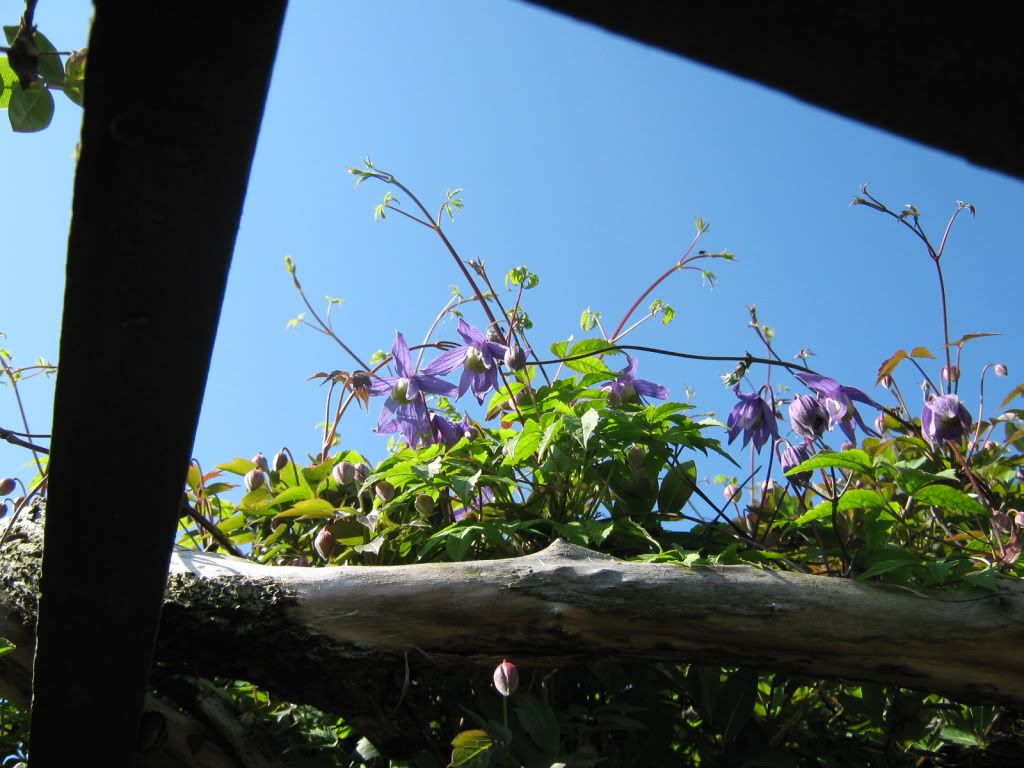 this weed has taken over the back of our lawn and comes back every year, does any1 know what it is?
just some cornflowers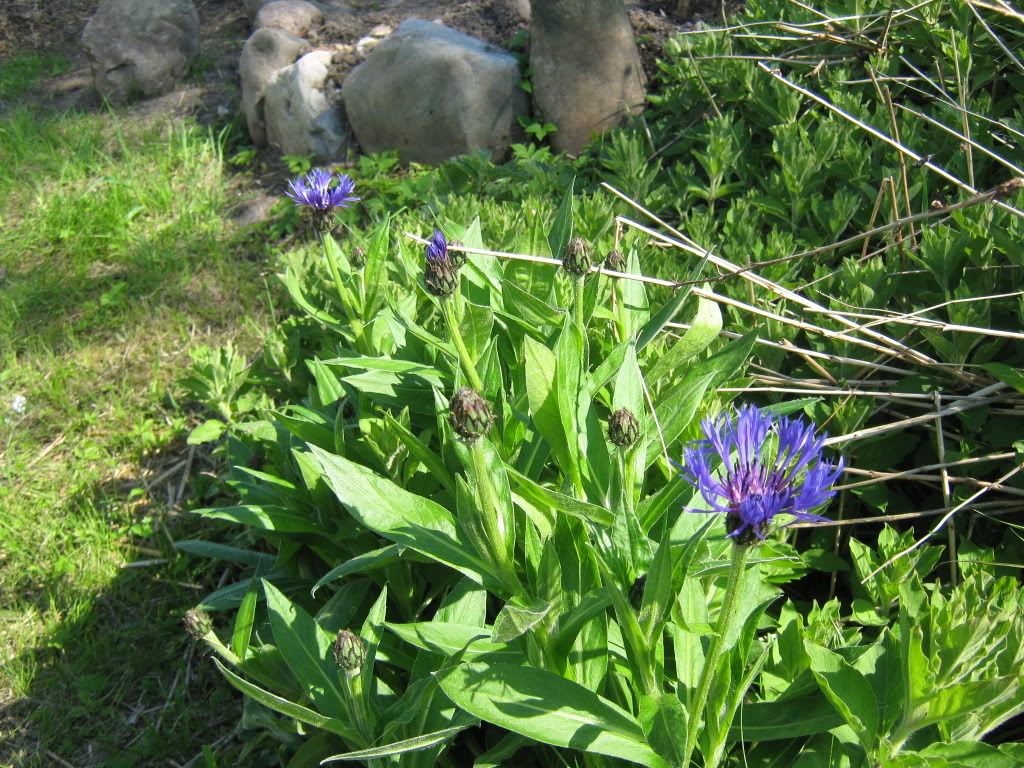 it wont be long before the poppies (is that what theyre called in english?) flower :)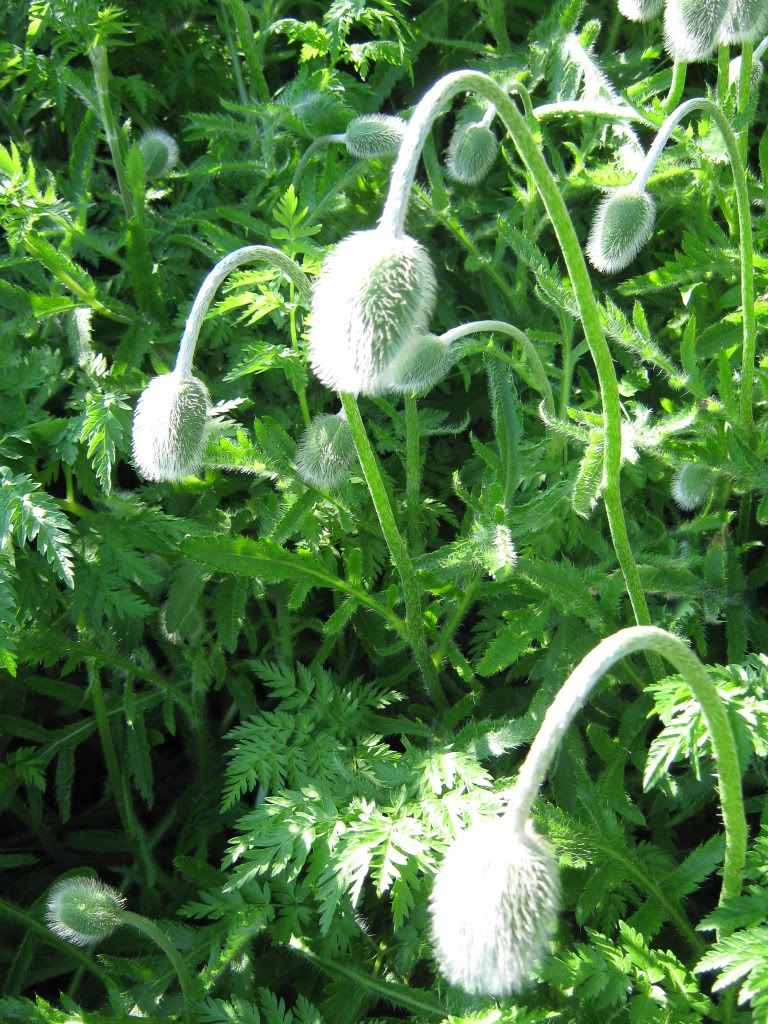 found a two headed daffodil.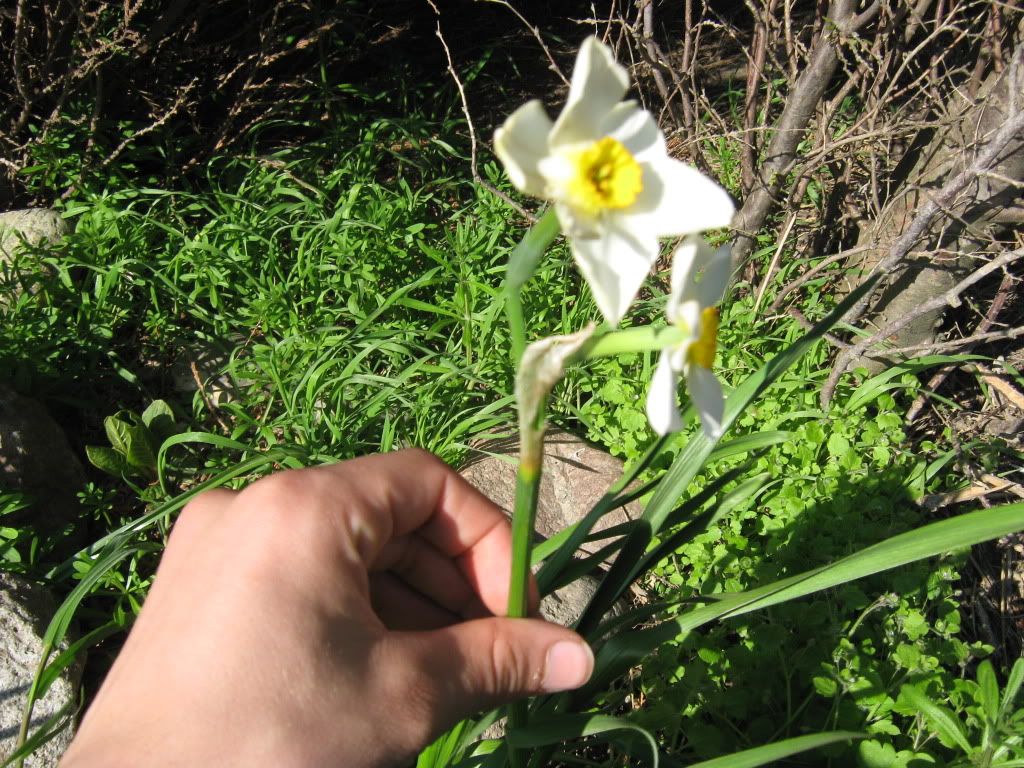 i'll try to upload pictures troughout the summer of whats flowering :) next weekend im expecting the poppies and clematis montana to bloom :)