Some pics.....
NewNCgardener
(Central NC)
July 13, 2005
Just some of my pics so far on what I am growing, my moonvine has finally started going on the deck rail... And my 7 1/2 foot sunflowers, I just saw a bloom on this afternoon I will take a pic of that in the morning... They got so big...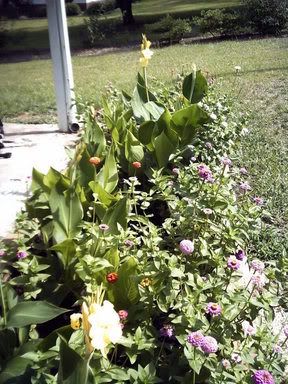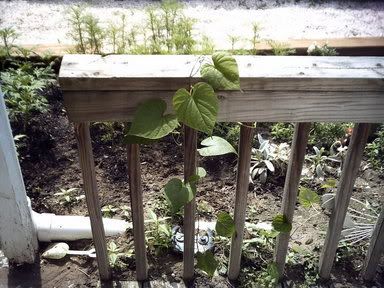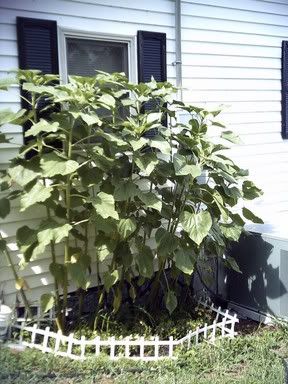 front flower bed, cannas zinnias
zinnias, bachelor buttons???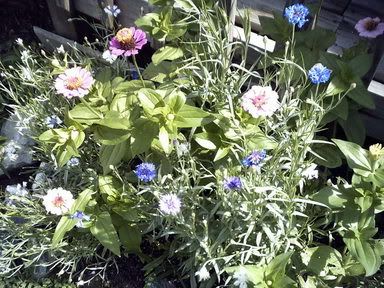 stargazer