A few flower pics
MNGardengal
(z3-4 MN)
July 1, 2005
I just got a new camera so I'm practicing, hoping to become the photographer some of you are.
Here's some pics of a few flowers I've had blooming so far this year.
Delphinium - up close after a rain
Iris - I'm not sure of the name - it was given to me.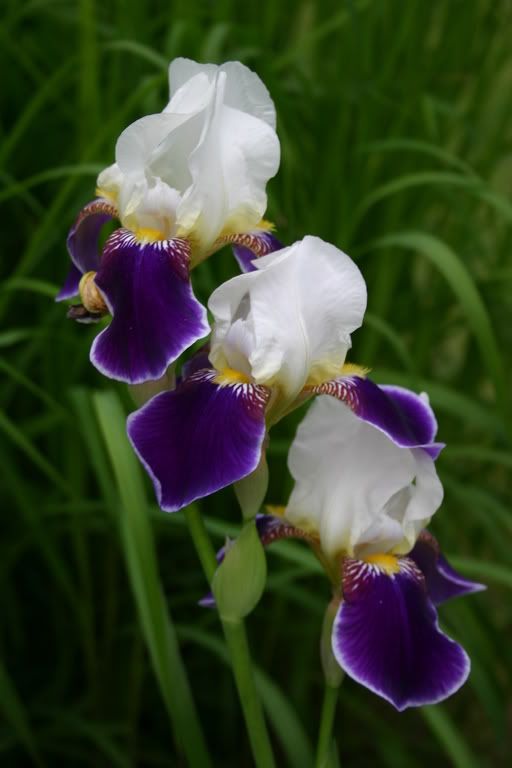 Another Iris from the same person. I'd be happy to name them if anyone happens to know what they are.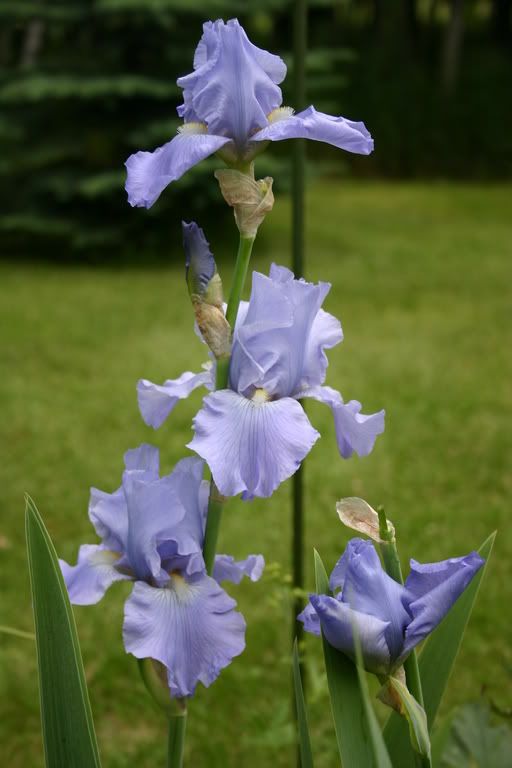 Dianthus or "pinks" as we call them.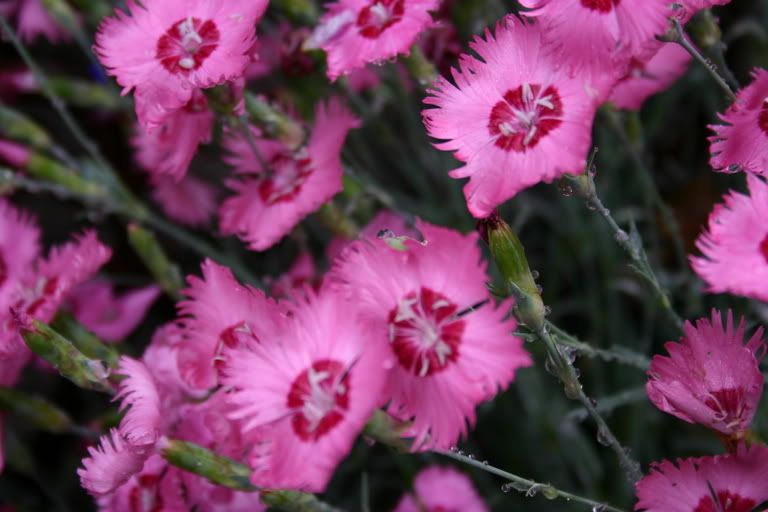 Perennial Bachelor Button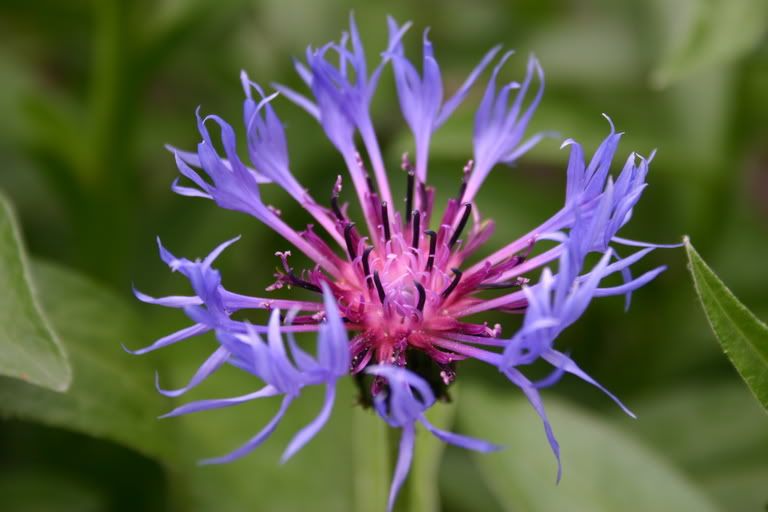 Cushion Spurge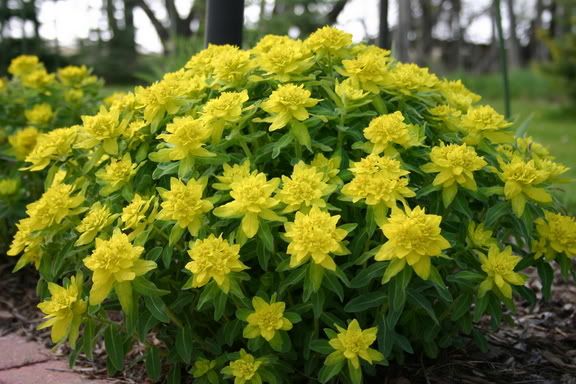 Close up of Cushion Spurge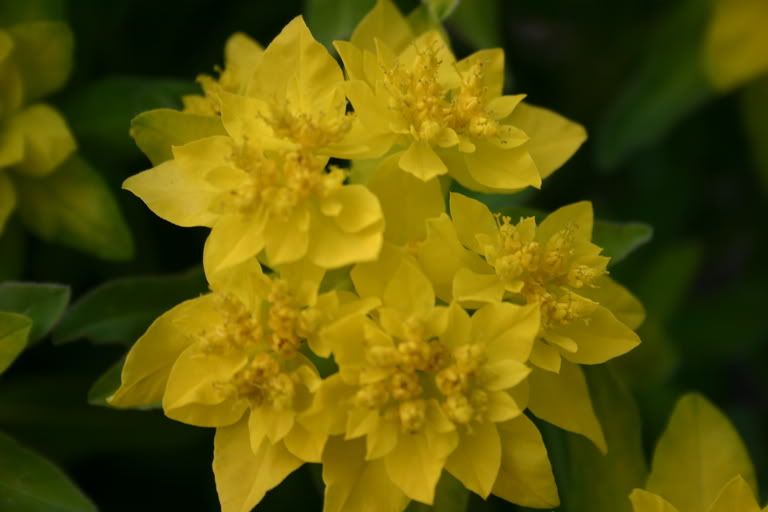 This is a picture taken last year. The home of all my flowers.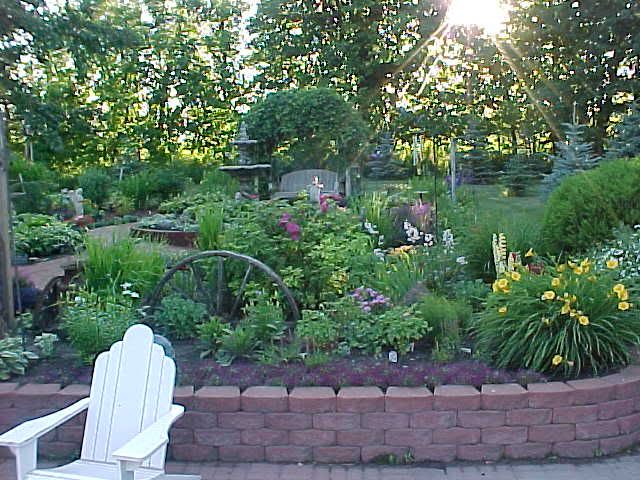 A view at night.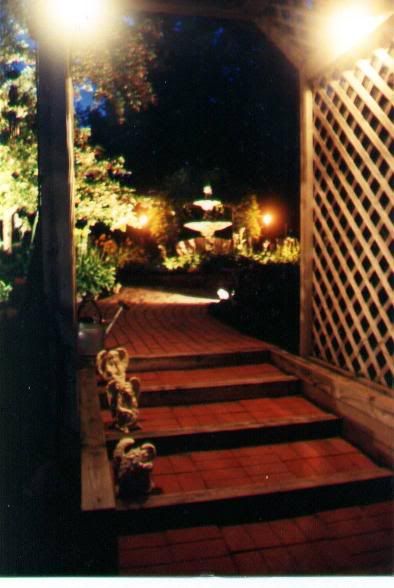 Thanks for looking. Happy 4th to everyone!