The Last Pix of August....Part 2
Joyce
(Zone 7b LI, NY)
August 31, 2005
Gigi showing off her new collar while sitting pretty in the volunteer impatiens.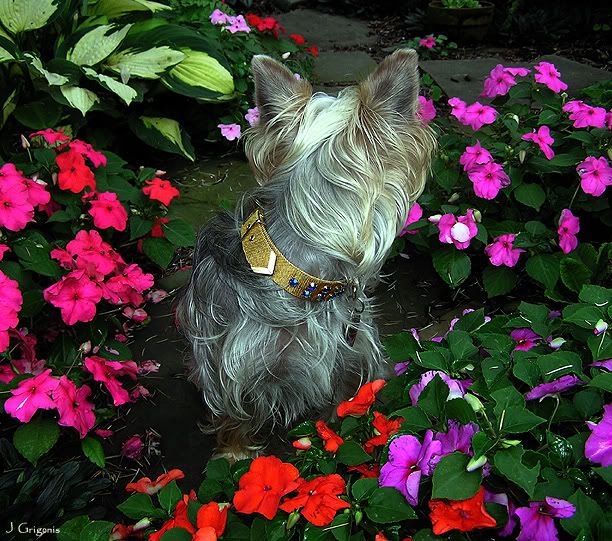 Doggy Diva...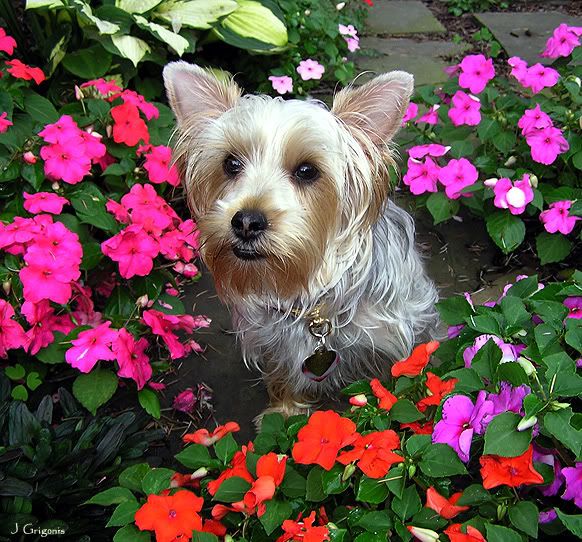 Caterpillar on Parrots Feather in the pond...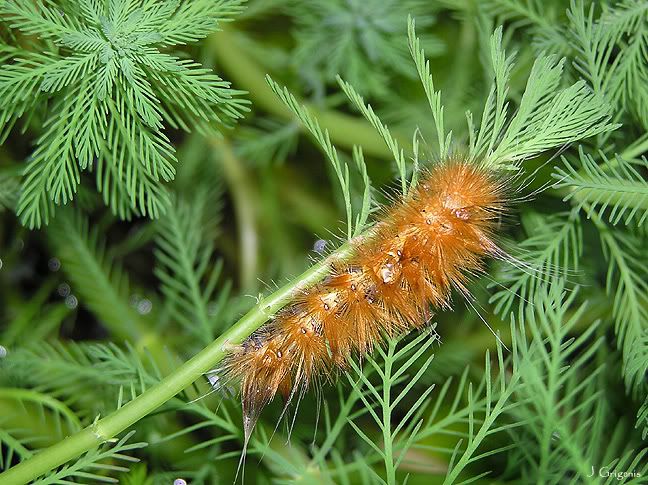 Praying Mantis on Horsetail Rush in a container pond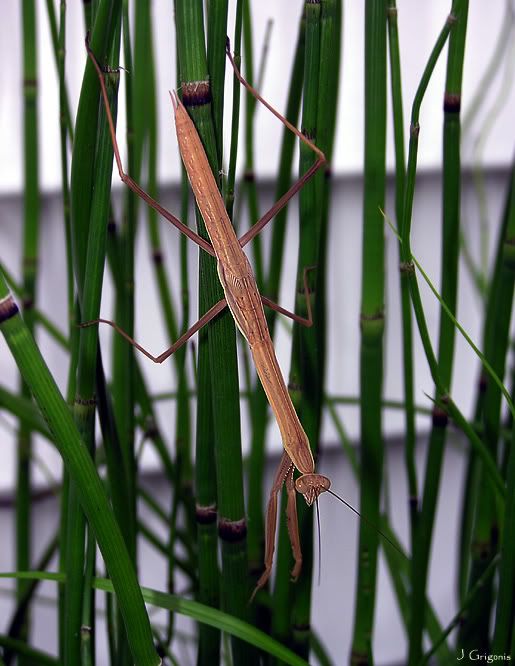 Sagittaria 'Silk Stockings' in bloom
Close up...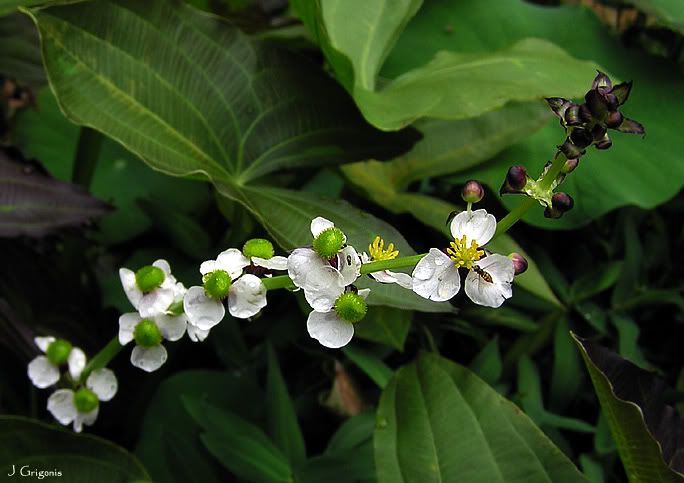 Tropical Water Lily 'Green Smoke'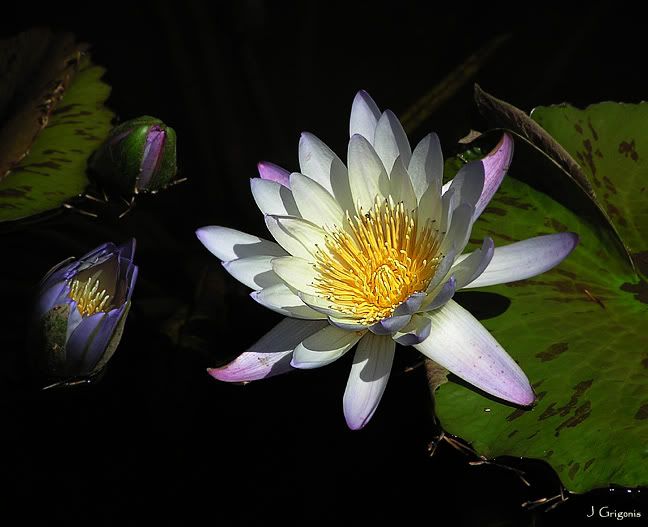 Lotus 'Baby Doll'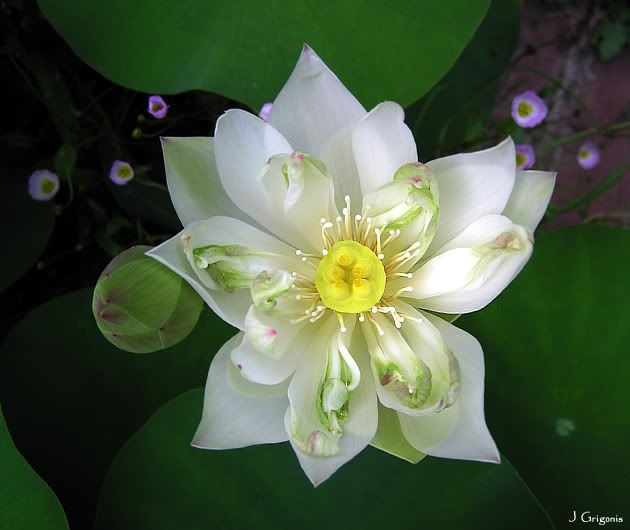 Fungus: 14-15" wide and about 12" deep
Thanks for looking again!