Some more August pix...
Joyce
(Zone 7b LI, NY)
August 10, 2005
The 'Jungle' Garden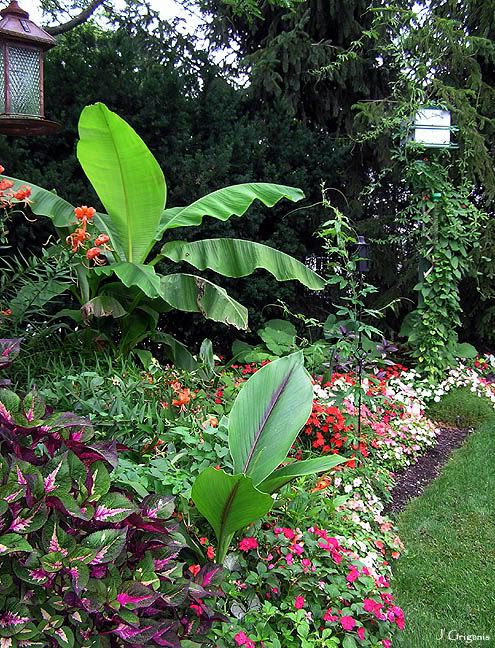 Toad Lilies...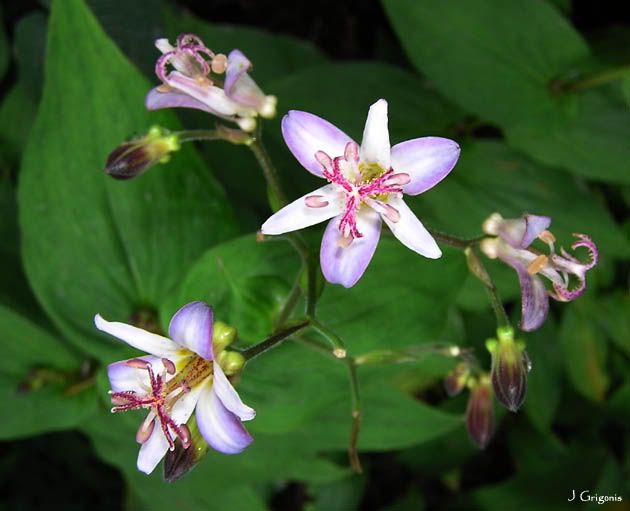 Another Toad Lily, not blooming yet but who cares with this foliage??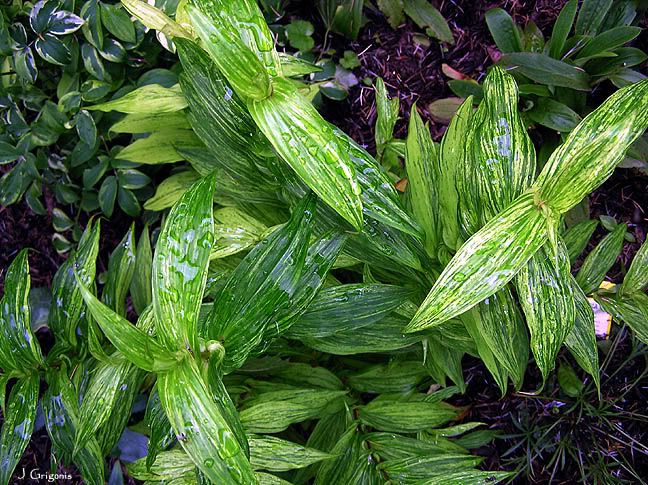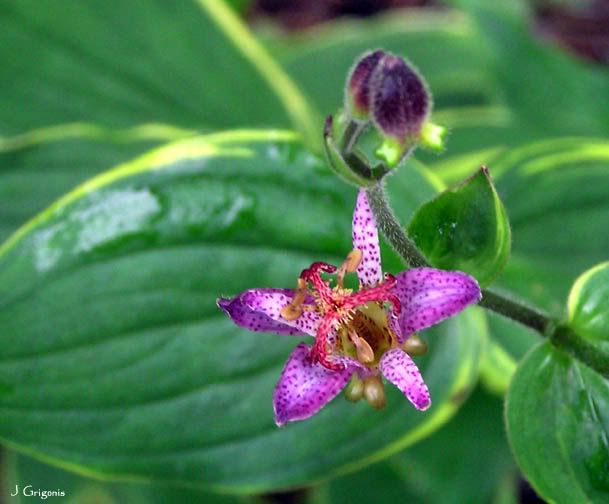 A jumble of Foliage...yeah who needs blooms??!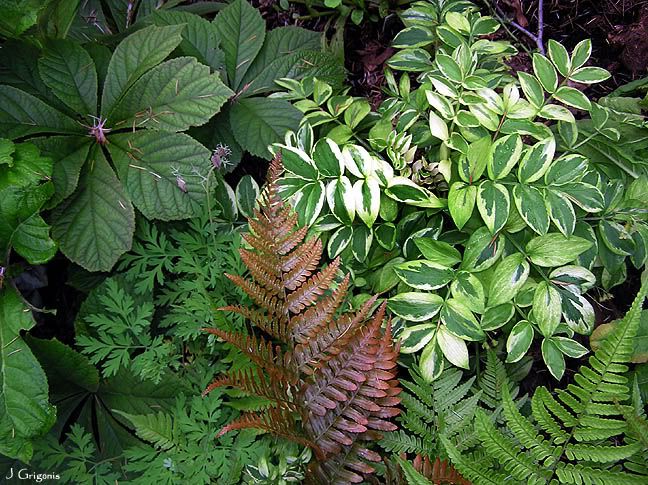 Roscoea purpurea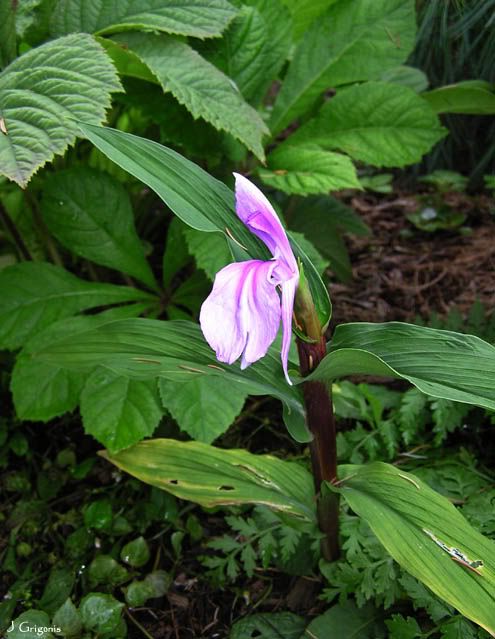 Rattlesnake Orchids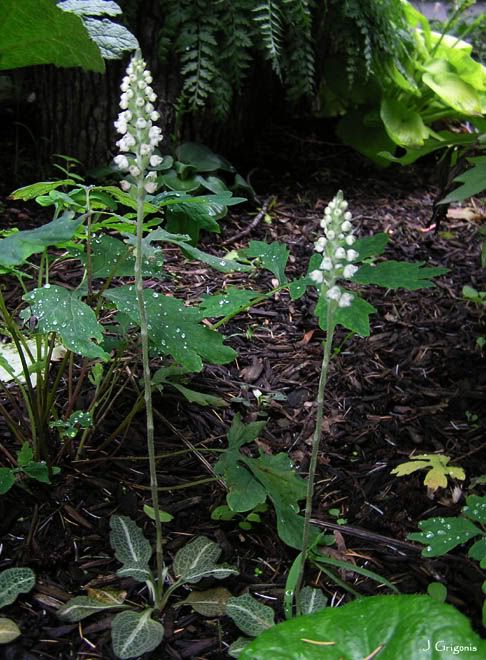 Hosta 'Tattoo'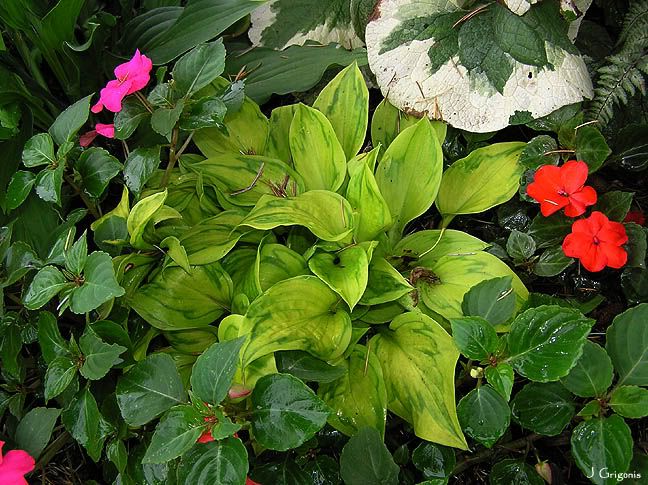 And everyone needs a flashy (if not gaudy) flower now and then!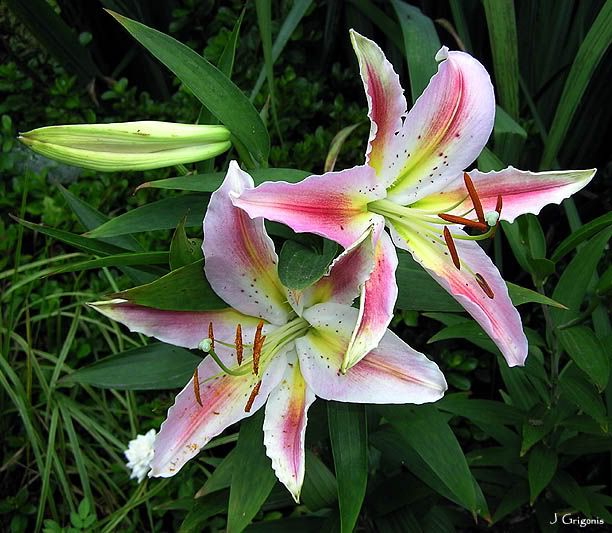 Thanks for looking!