Fair Weather Photos...
Joyce
(Zone 7b LI, NY)
September 20, 2005
We've been having AWESOME weather finally!
Even had rain, first big rain since July 8th!
Plants are LOVING it!
LOL...found this is our grocery store in the houseplant section...
Liriope muscari 'Cassidy'

Planted it by the pondsai, added a little moss around it to blend it in.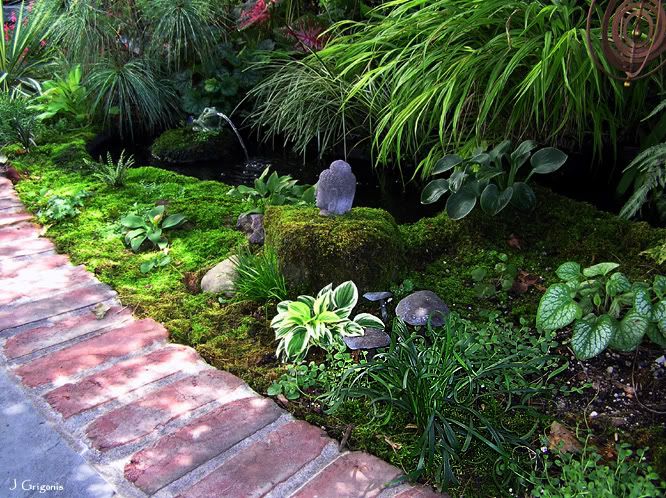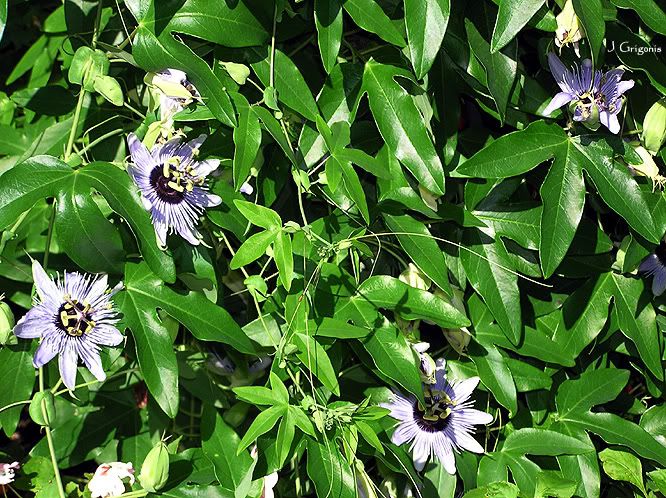 Welcome to the Jungle!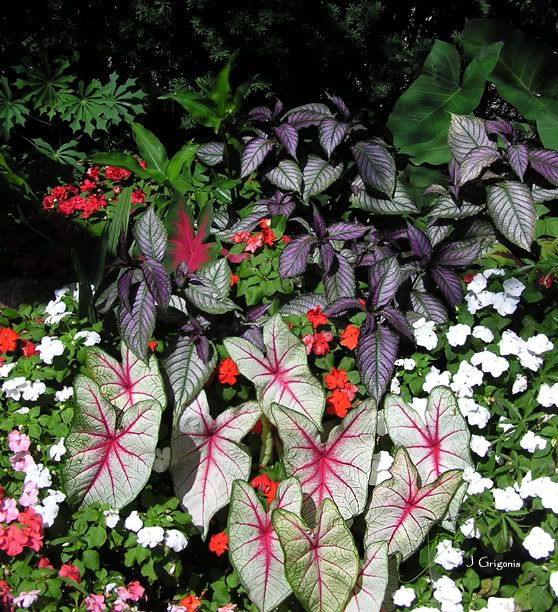 Manihot grahamii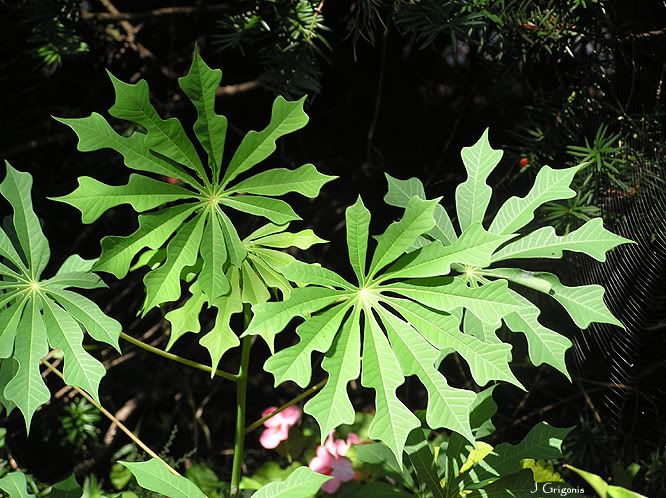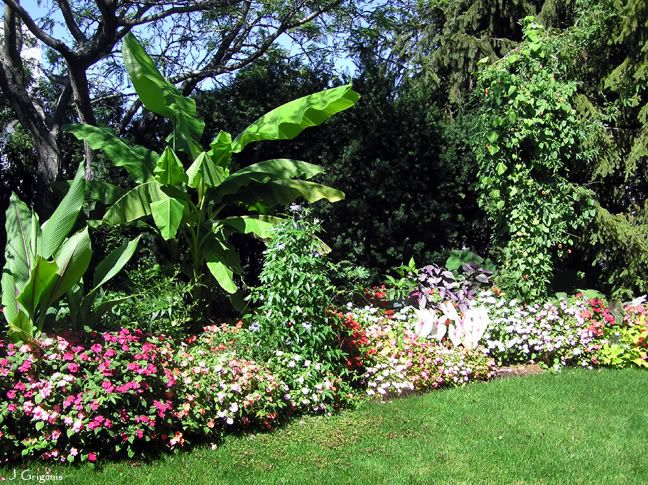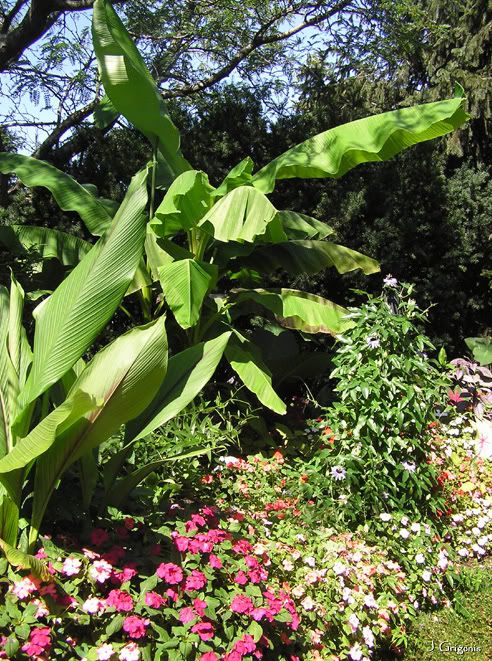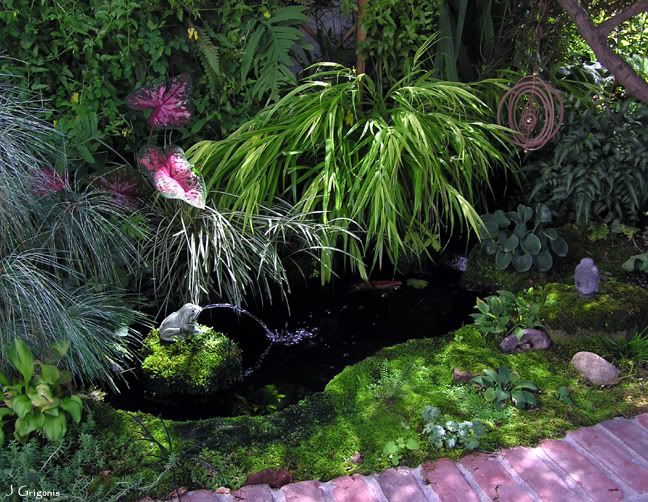 Bergenia ciliata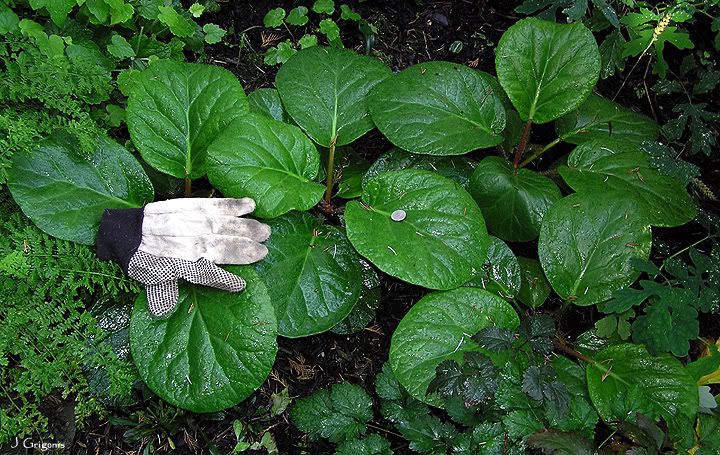 Rose 'Auguste Renoir'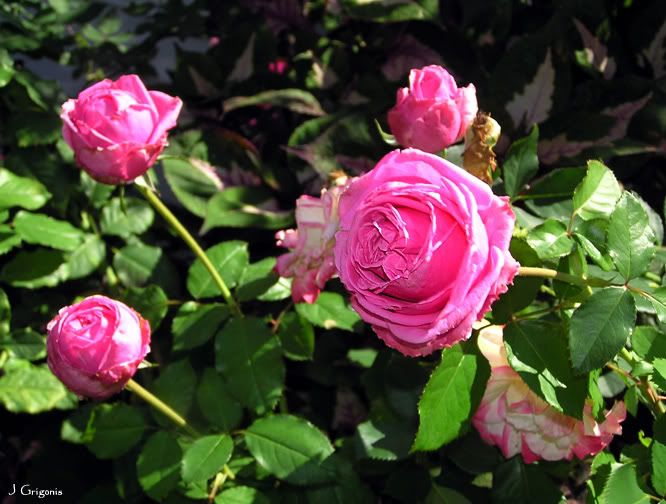 Clivia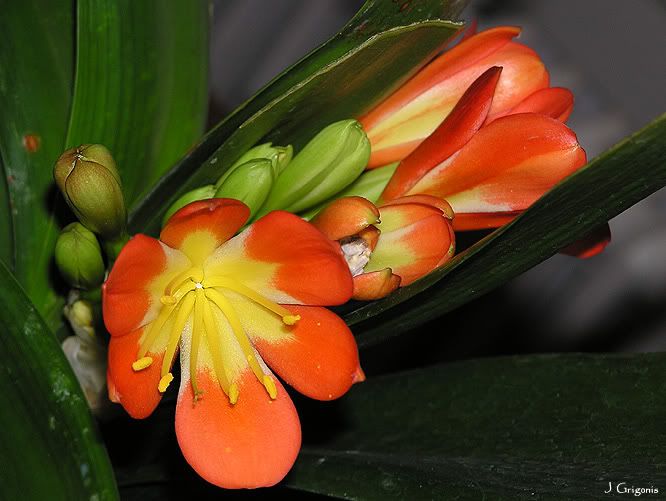 Thanks for looking!