October in Full Bloom!
Joyce
(Zone 7b LI, NY)
October 5, 2005
Todays Pix...
Clematis rehderiana 'Temple Bells'
Colorful fall foliage on Purslane
Passionflower...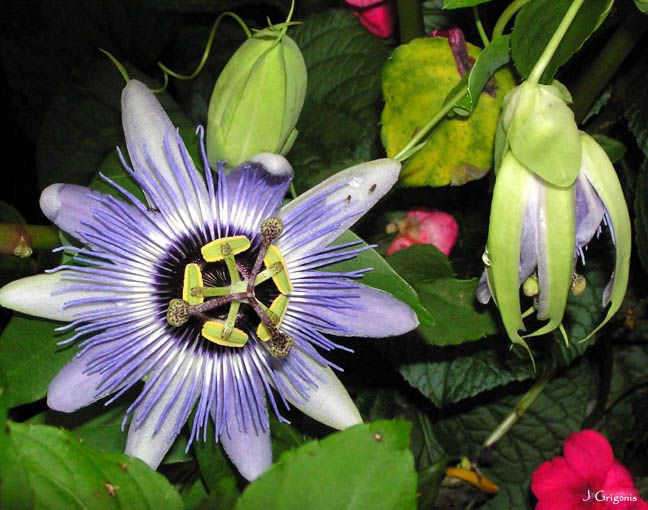 Passionflower...
Hosta 'Cameo', a mini, 6" wide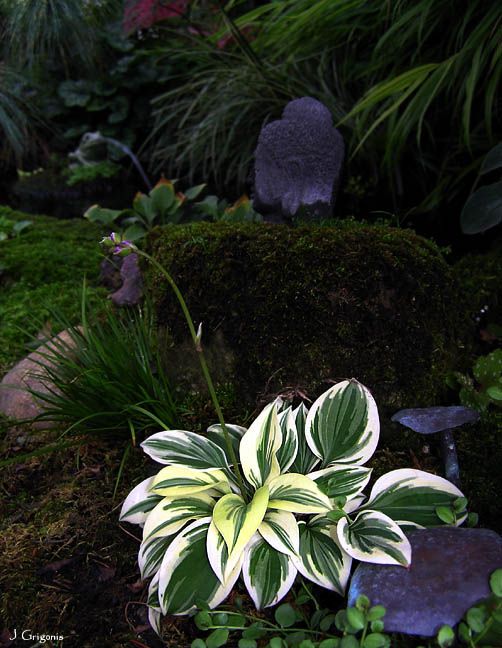 Rose 'Gemini'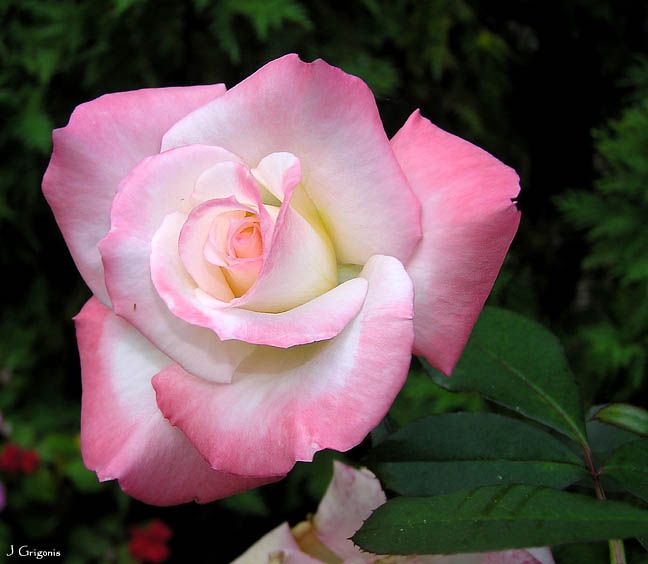 Rose next door to my moms Condo...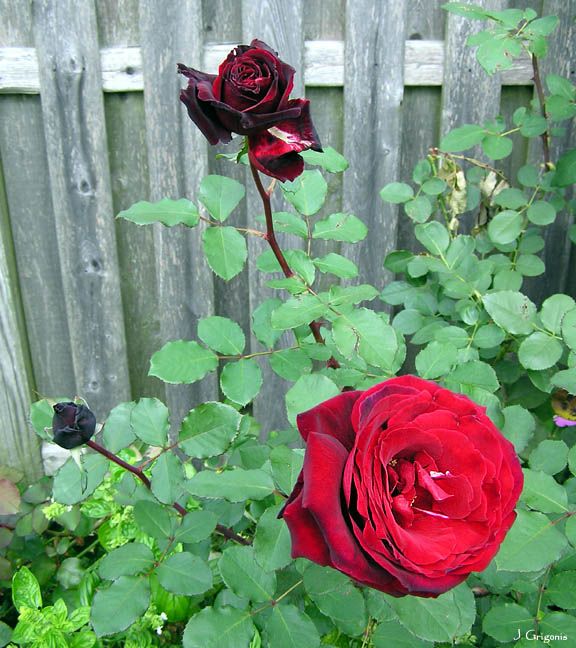 Blue Ginger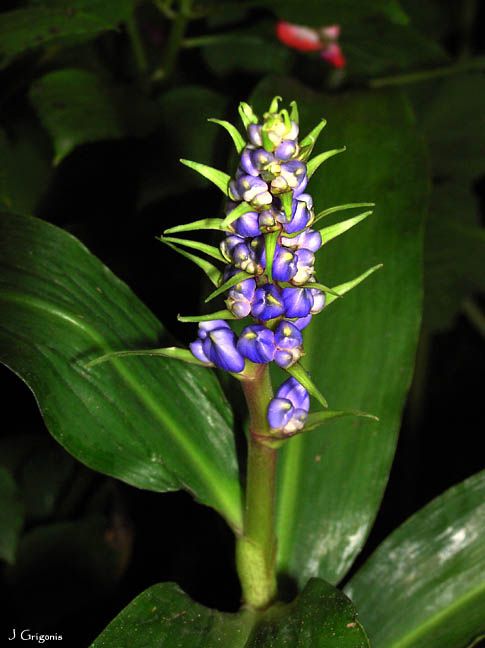 Arum italicum and Caladiums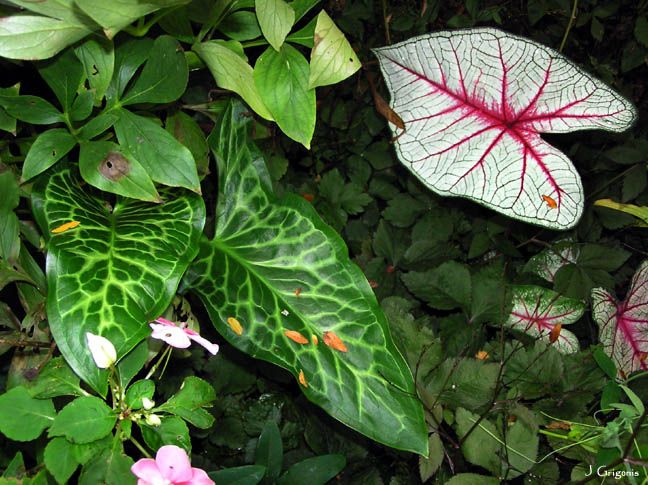 Agapathus...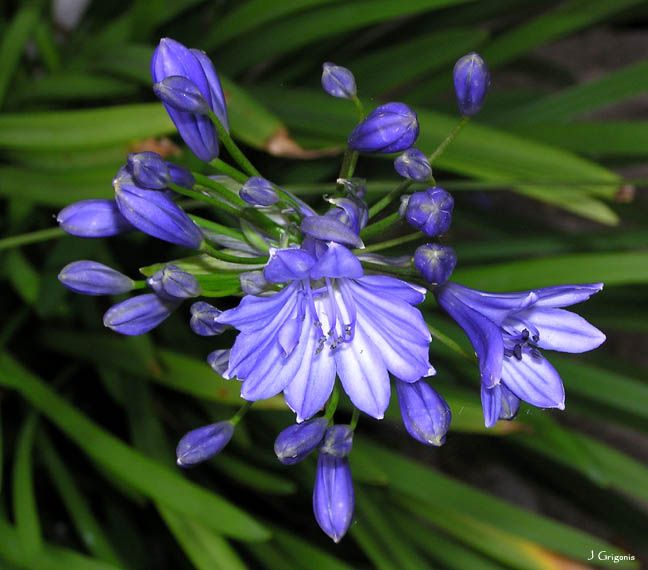 Thanks for looking!