I need some privacy!
orion13hk
November 12, 2005
Hi folks,
A buddy of mine has a nice balcony but he rarely goes out there because there's just no privacy at all out there LOL. Take a look at the picture and you'll know what i am talking about.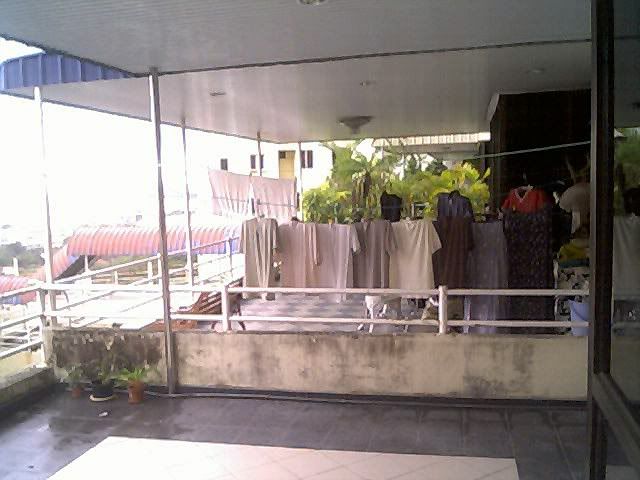 Any suggestions as to what can be done would be greatly appreciated. What plants/vines can i plant to improve my privacy. Better still, show me your pictures. Plants that can go weeks without water are even better :-).
Thanks! orion