My City Garden Pictures
santi_rodriguez
November 28, 2009
So this garden has been in the gutter for years, but a couple of years ago I undertook the task of bringing it back to life, this is what I got so far, suggestions are always welcome. There are still a million things to do but it is so much better than before.
I live in the heart of the city so it is sorrounded by tall buildings yet we manage to get plenty of sun.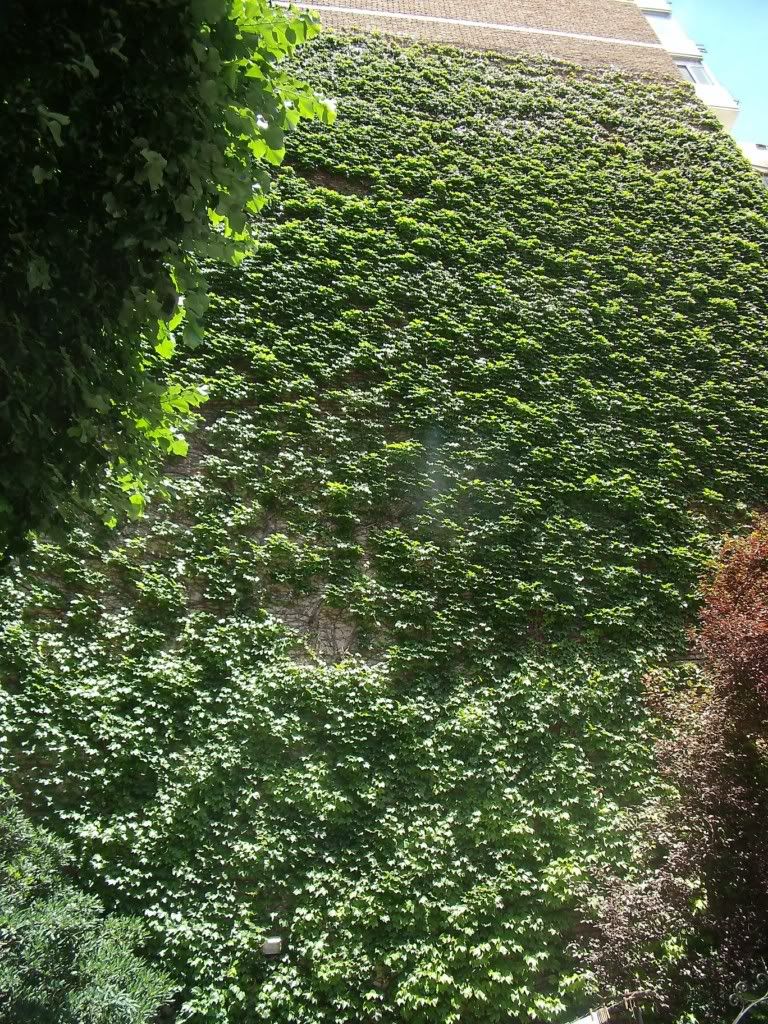 This is some sort of creeper which came with the garden and it is HUGE it covers almost ten stories of that building. In the fall it turns deep red.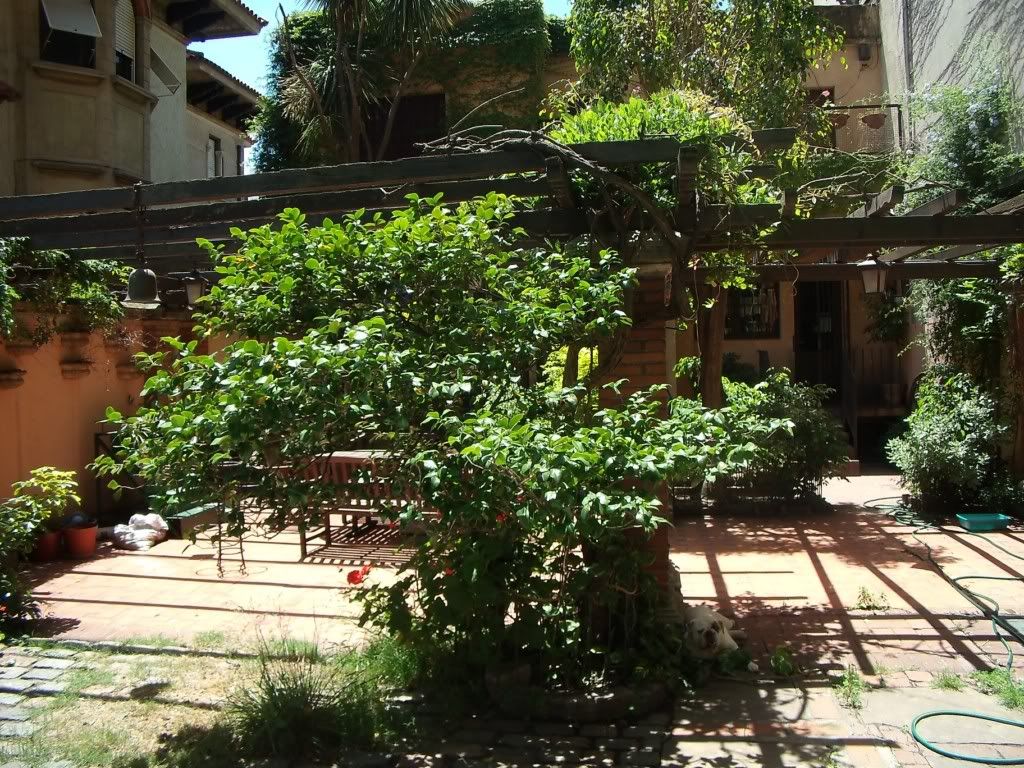 The fornt plant is I believe a camelia, and this spring I planted a wisteria to cover the pergola.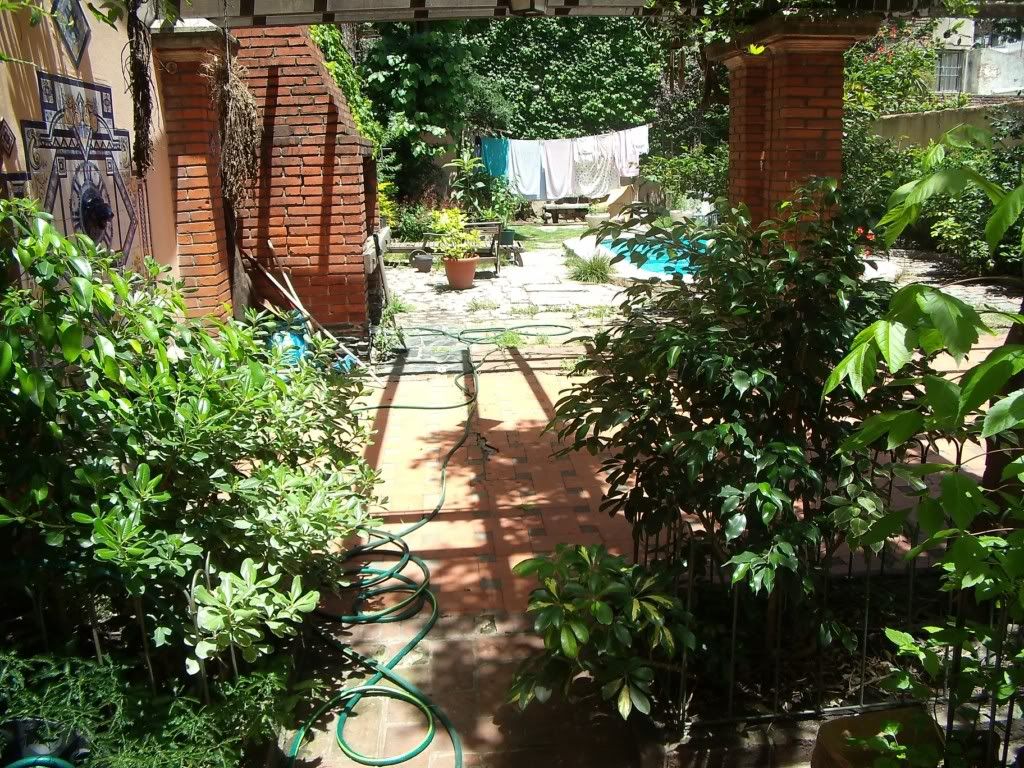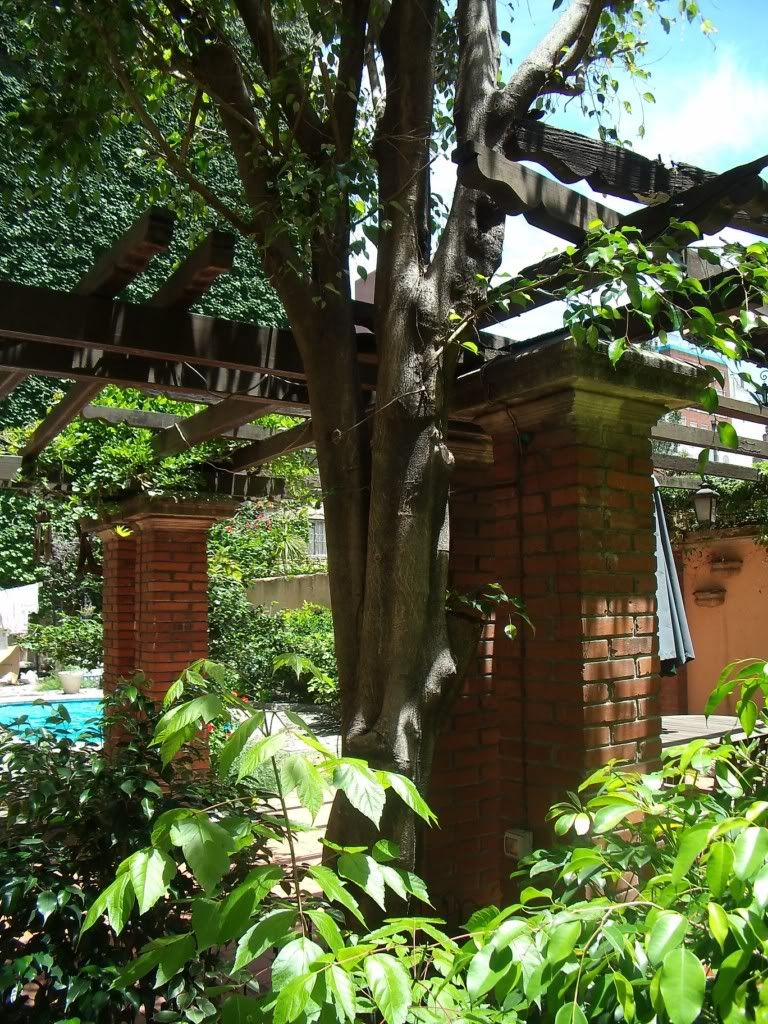 That is a ficus tree, it was intended to grow as a shrub but years of neglet turned it into this beautiful huge tree, no leaves visible cause it was just prunned.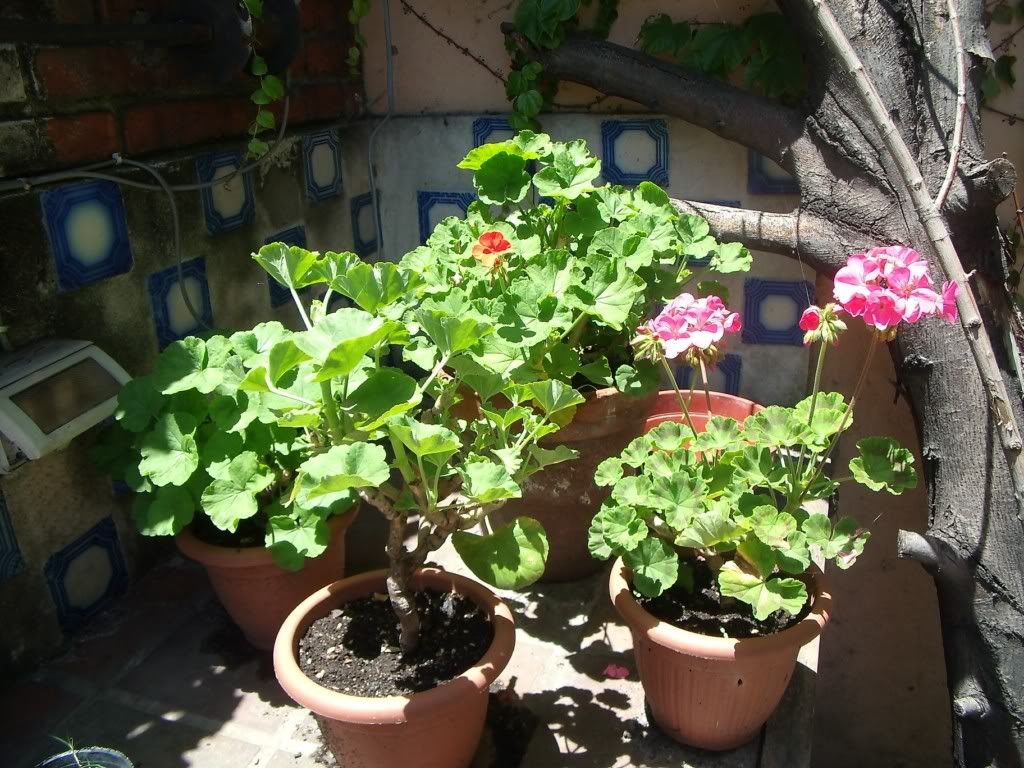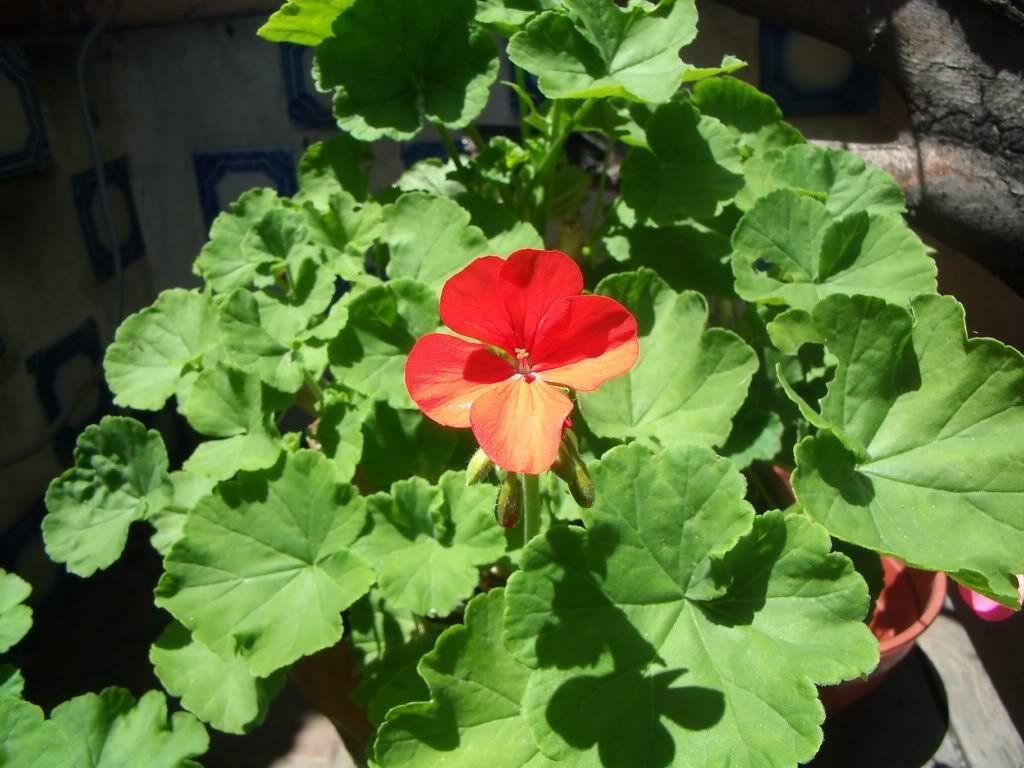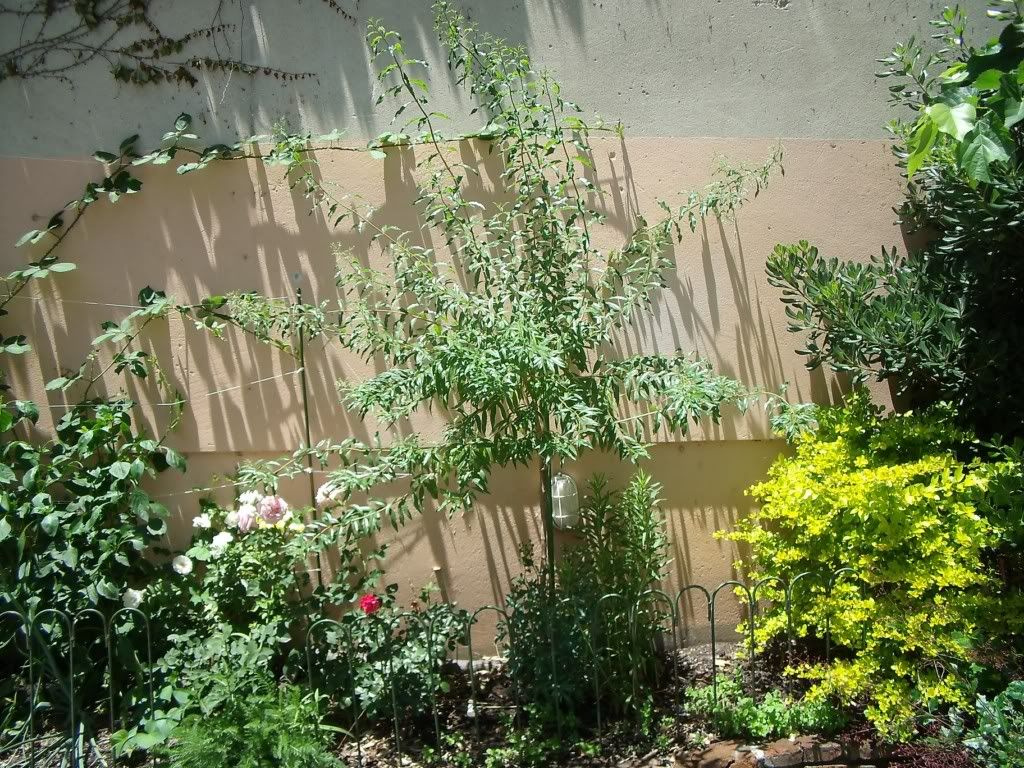 The tall plant is a two year old lemon verbena, I am lucky enough that here it is able to survive the winter. It is quite a grower also. Under it there is some sort of rue, goldenrods, yarrows and a couple of roses.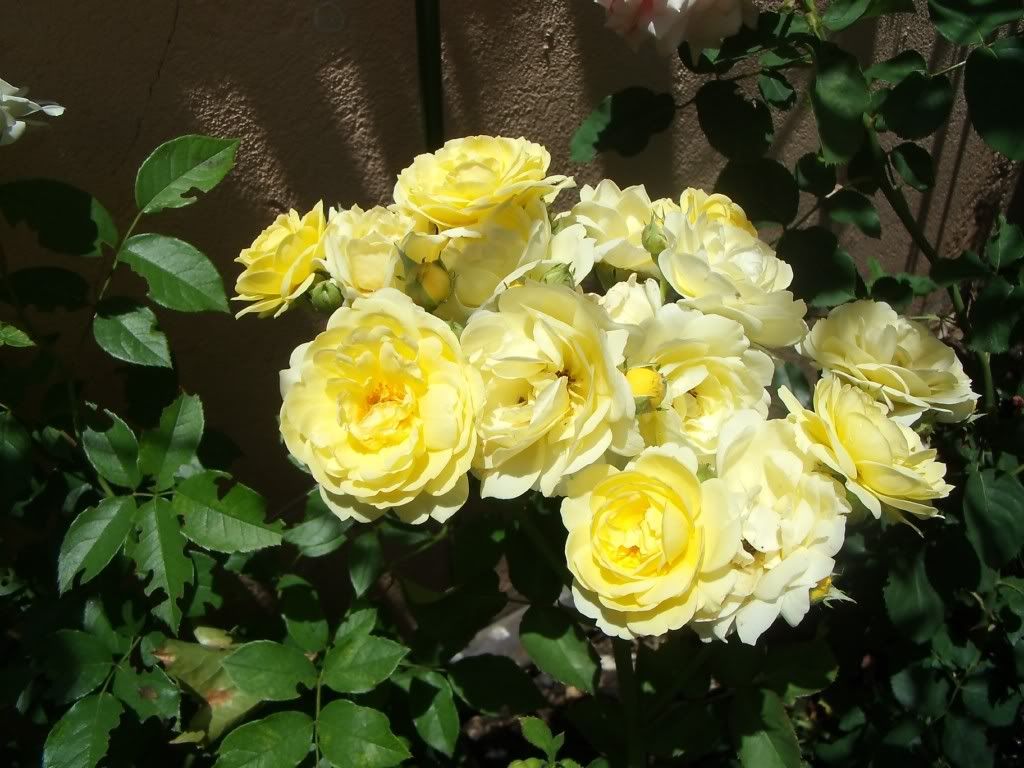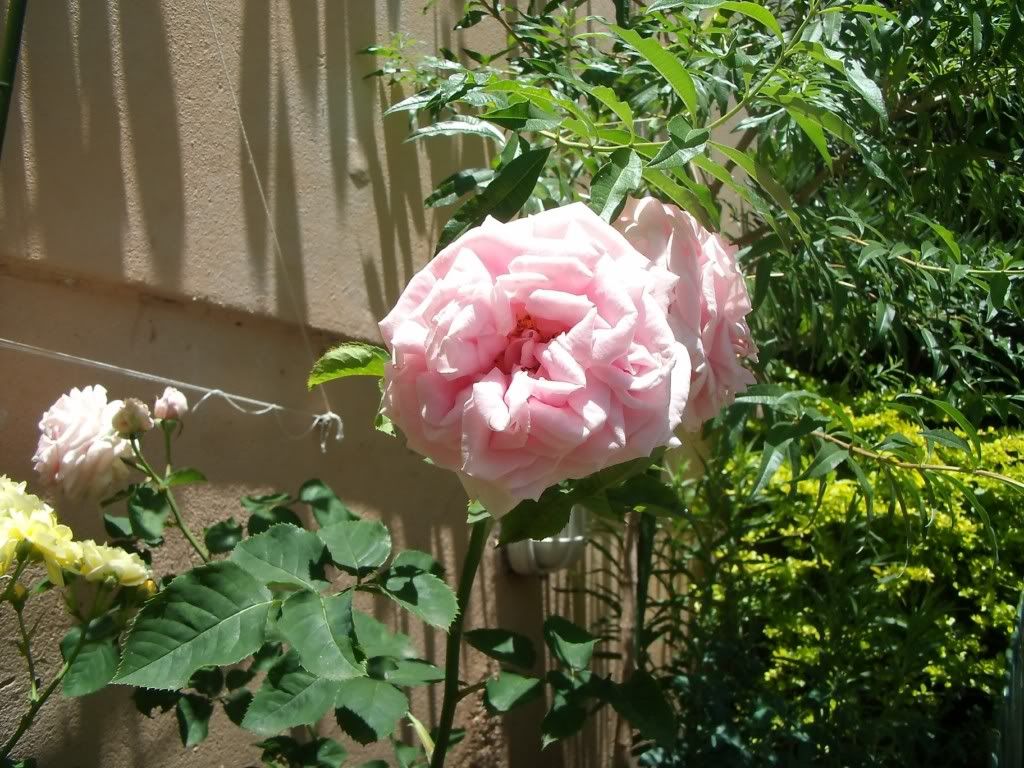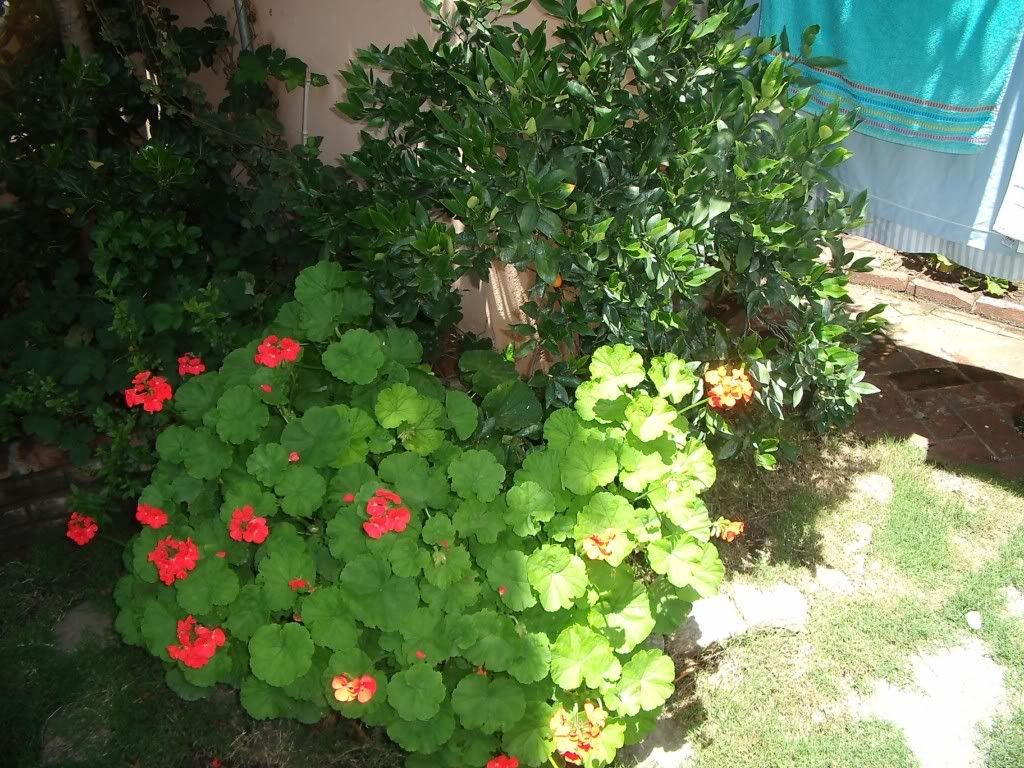 And this is my kumquat bush, and the plant beneath I can remember the name right now.