Reply Betty
ideasshare
(z6)
December 20, 2008
I have read Betty"s email---------
This message originated at GardenWeb]
Thank you for your response, the landscape ideas are very good.
The yard you have illustrated so wonderfully for is our backyard.
The yard that I am currently interested in for ideas is my daughter's house.
Please find a picture for her house and yard in the Gallery section of the landscape design forum.
I didn't know how to post on the discussion forum.
Thank you kindly,
Betty
-------------------------------------------------
I add some ideas: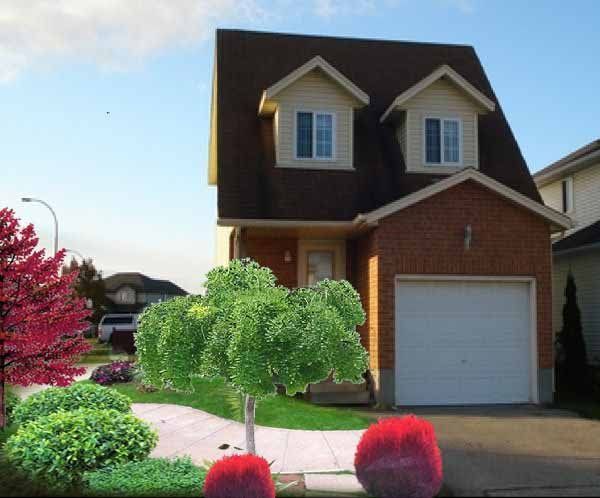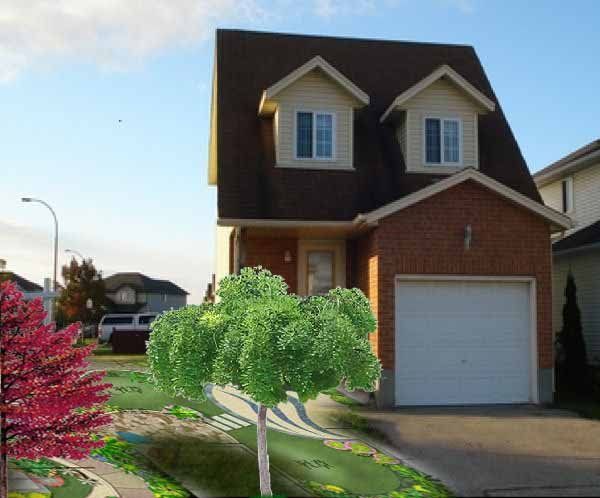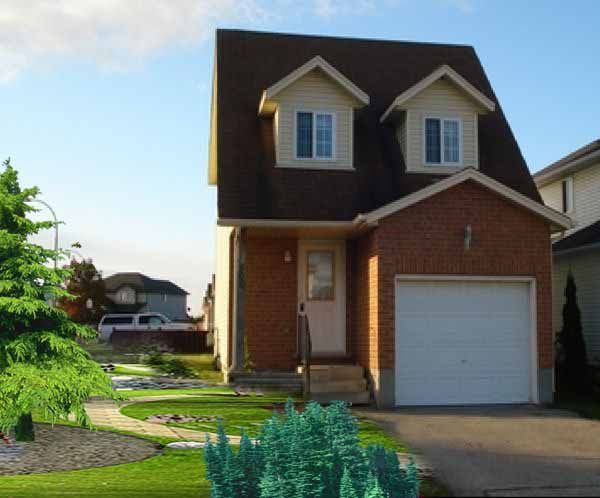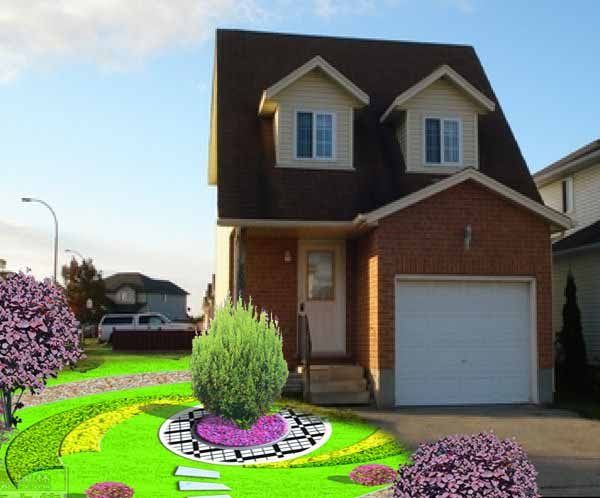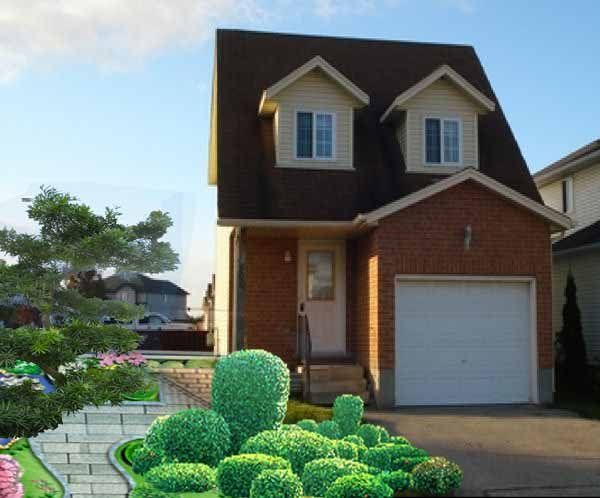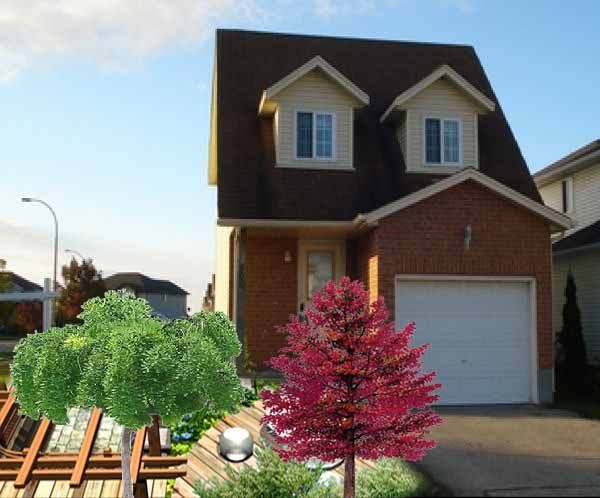 Hi deviant,duluthinbloomz,woodyoak.
thank your some interest,i add other some ideas again.dont hope bother you.
Most chinese in china are poor,havnt garden.my house is small, only plant 5 trees,some shrub in our house.but chinese style garden have 5000 years history.
I enjoy study some garden ideas in GardenWeb.com,but there are some different in my feeling,I can control arbor grow in my experience by dirt thick rate,but some people didnt agree.
I love west multi-culture,hope go New York as student,study garden design.my father have given me some money.last year,my IELTS grade is 5.5,January 20,2009,I will take an examination of TELTS.
you know what i do everyday,link here:
http://groups.myspace.com/gardenideas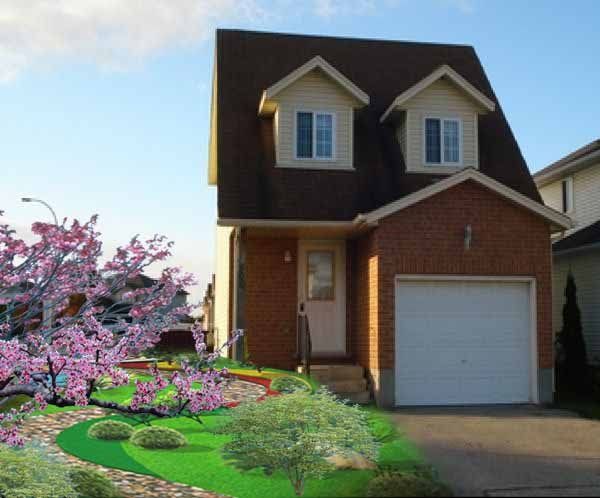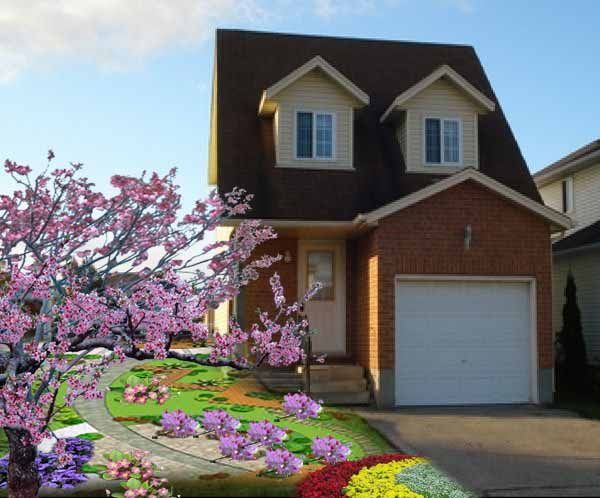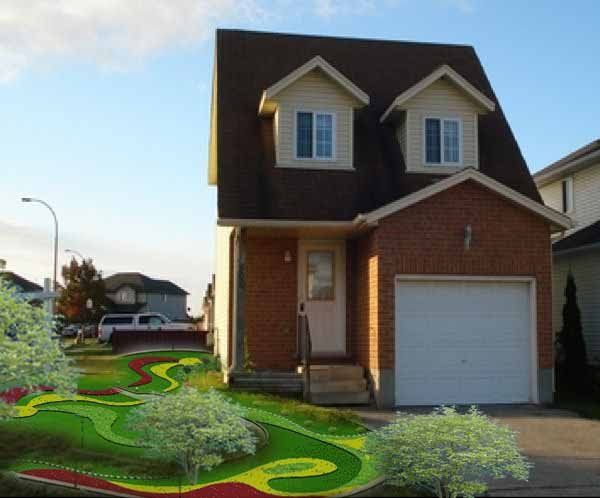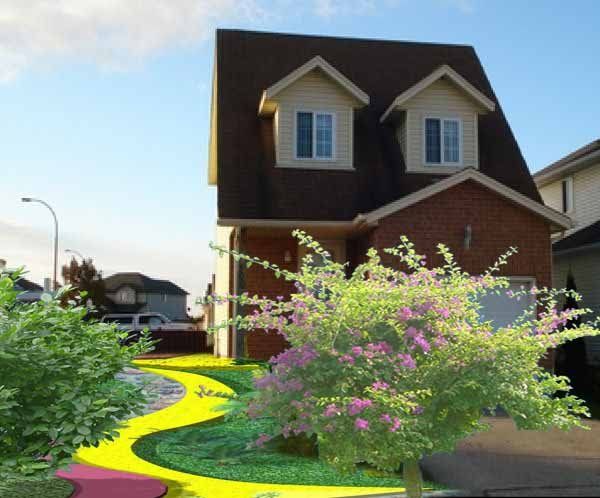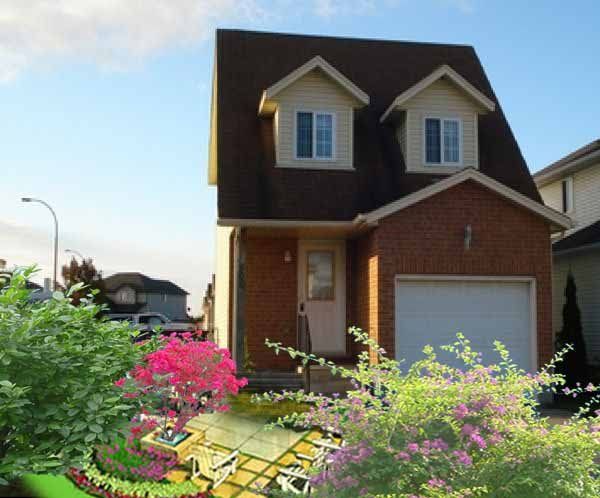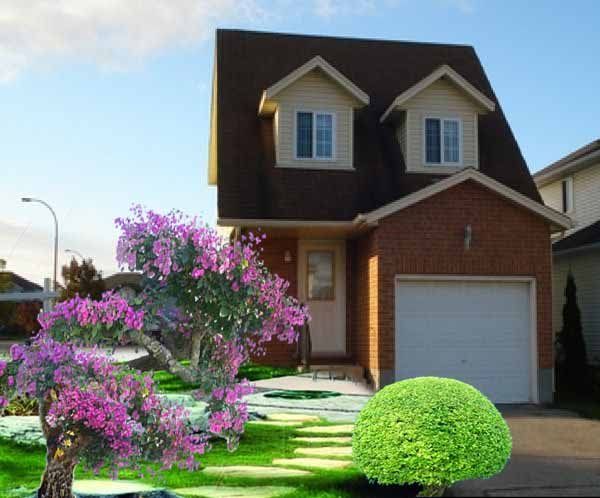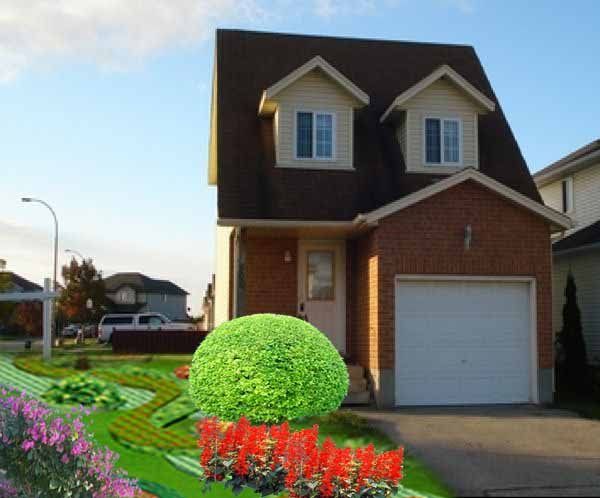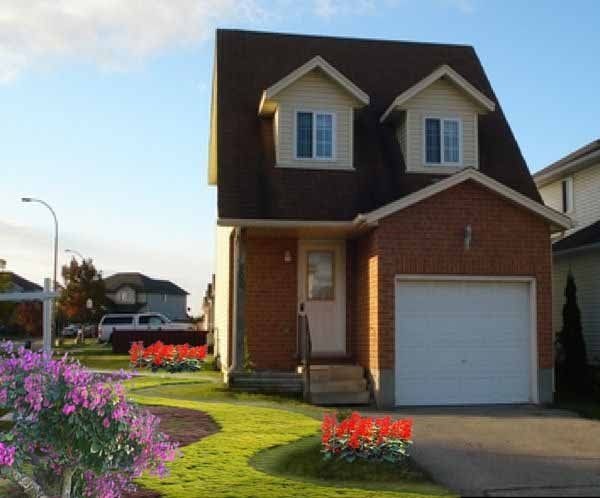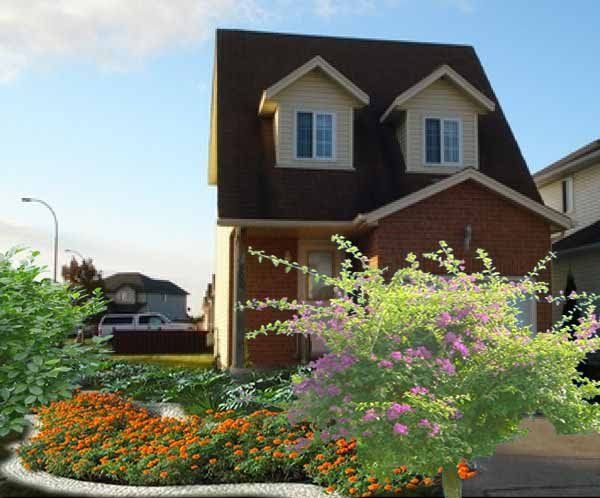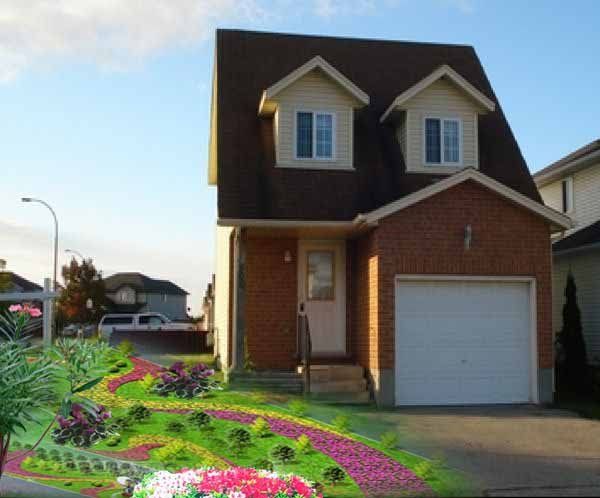 Here is a link that might be useful: share other some ideas again