HAVE: Quince, Rareripe peach, etc.
audrey_gw
September 30, 2013
I have harvested a few seeds of quince (Cydonia oblonga) and can save lots of rareripe peach pits, if anyone is interested in those. The peaches are a bit smaller than most peaches but have a very good flavor and bear heavily. The quinces are about the size and shape of very large pears, but with a hard and somewhat fuzzy rind. They do have a tendency to split here in PA. I read that was due to too much water while they were ripening. To me, they taste something like tart apples, but with an additional floral flavor that's rather hard to describe. Both the quince and peach can be grown from seed; that's how we grew 'em!
At the moment I also have some fresh browallia americana, geum Blazing Sunset, and mirabilis longiflora, and should have some variegated poke (Silberstein) soon. If you are interested, you can see my want list at the following link and e-mail me from my member page. Trades only, please. Nothing for postage at this time.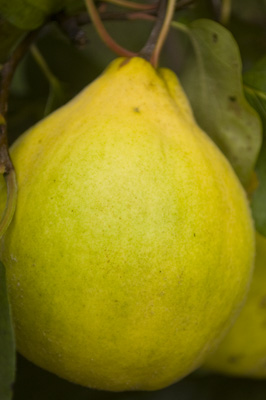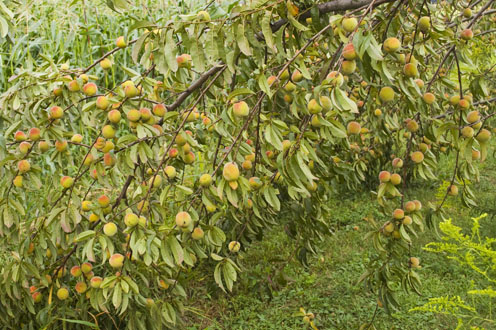 Here is a link that might be useful: Audrey's Trade List