A few more random house pictures:
tisha_
(z7 OKC)
September 5, 2007
Our first bloom on our Water Hyacinth!!! I'm so excited. I know it's totally just a common plant that no one really likes since it kinda takes over, but I think it's beautiful!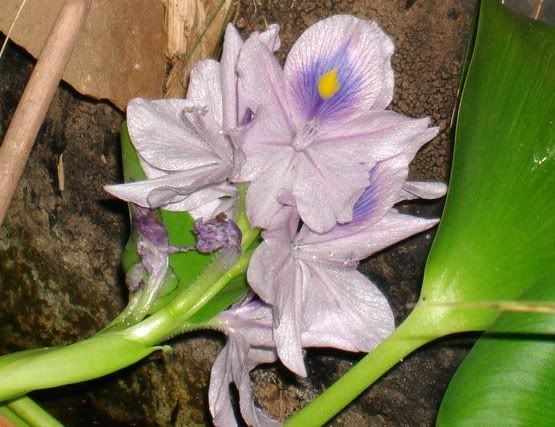 Here are a couple of pictures of our indoor mini-pond. We added two goldfish this weekend, but they're still too shy to get a picture of.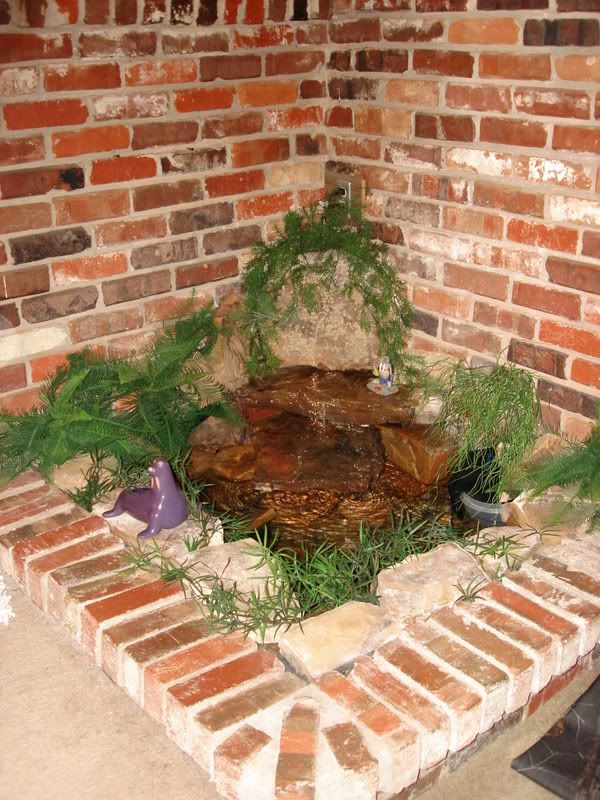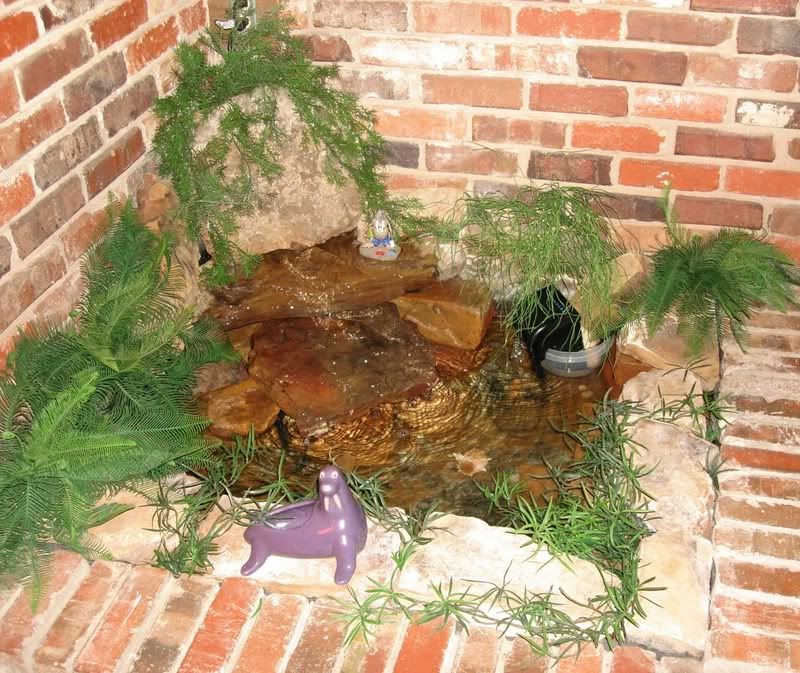 Oh, and here's my favorite thing. LOL I finally get to have a guest room! This bed was the first thing I ever bought myself as an adult. I still love it. It's been in storage for the past 7 years. Now I finally get to use it and I bought some new bedding for it this past weekend. Isn't it pretty?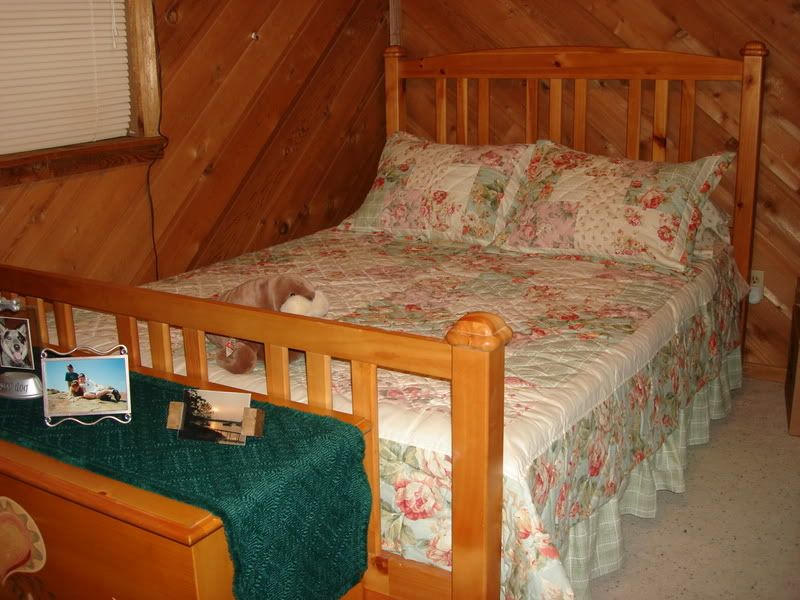 Oh, and this is just a picture of my cedar chest (that I also love) I think it looks really good at the foot of the bed and the new bedding compliments it really well.