Cross-post - what is doing this damage to my pepper plant(s)?
Something is digging near one of my plants, and chomping branches off without eating them. Please see thread on Hot Pepper forum.
I don't know what to do - I can afford to sacrifice this one plant, I have 7 others of that variety, but I have seen some chomped/broken branches farther down the row, and if I discourage it from digging in this area (which I actually am hoping - I put a wire hoop in) I'm afraid it will just move down the row. Or worse, kill this plant and then move on to the others - a serial pepper killer!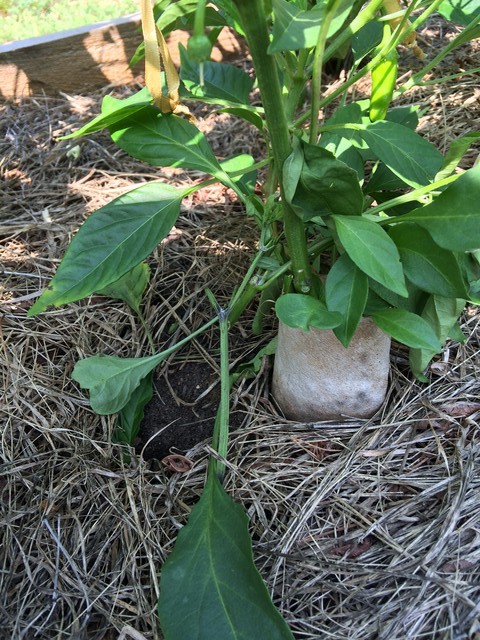 Here is a link that might be useful: Thread on Pepper forum