Show of your tallest Ficus trees!
hostalover360
(4)
January 29, 2011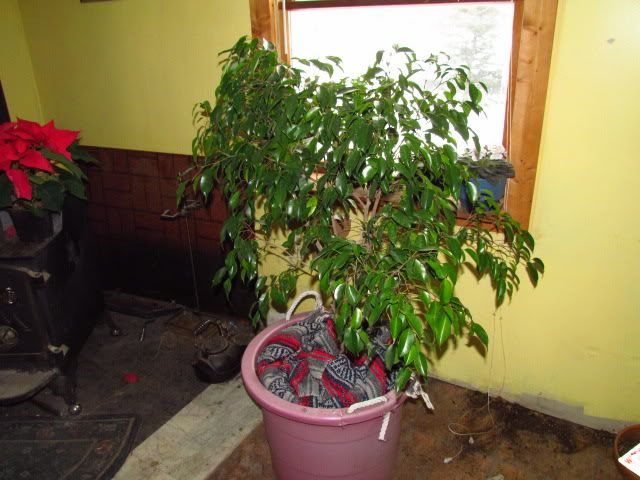 Ok Hopefully this is the right forum to post this on becuase I found out the Fig forum is not the place lol I'm just going to copy what I posted there since I don't want to re write over again, (lazy me!)
I have not seen any posts in the archives regarding this topic so I'd like to start one! Whats the largest, tallest Ficus you own and How long did it take to get that tall?
The one above I've owned for 4 years, I got it from a community plant sale from a woman could not care for it anymore, I'm not sure how old it is but I believe she said it was 20 years old. It's about 4 or 5 feet tall. On me it reaches my shoulders.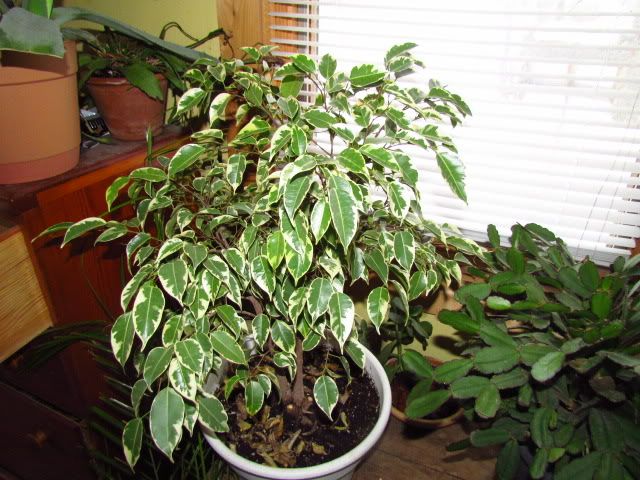 I've also had this one for 4 years it is my younger one, I bought it the same year I bought the other one above, It's only been re potted 1 time and it's about a foot or so tall.