Anyone like grape ivy?
(aka cissus rhombifolia, right?)
I like it - I've had mine for years and years.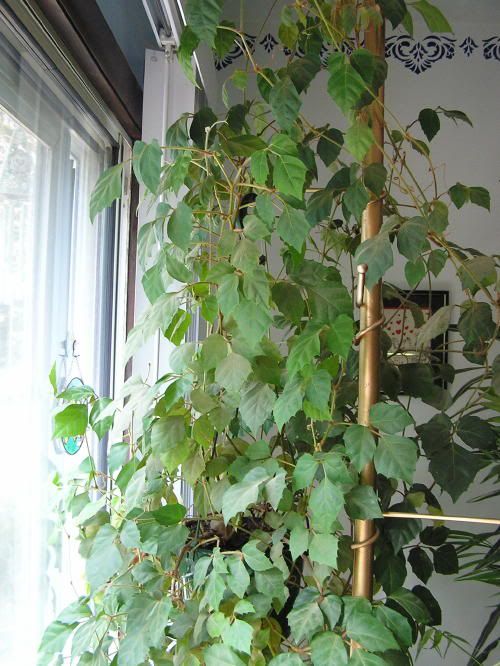 I also have had the kangaroo vine (c. antarctica) which I hope to have again. Anyone have a piggyback plant? I had one when I lived in CA. I'm going to get one this summer.