What's flowering for you this month?
meyermike_1micha
(5)
February 11, 2012
I thought I would share some pics of many of my plants I took today showing the true sing of spring! Some are in bud and yet to flower while many are already flowering.
Enjoy.
If you have any flowering, please share.
Also a few in color just for the fun of it:-)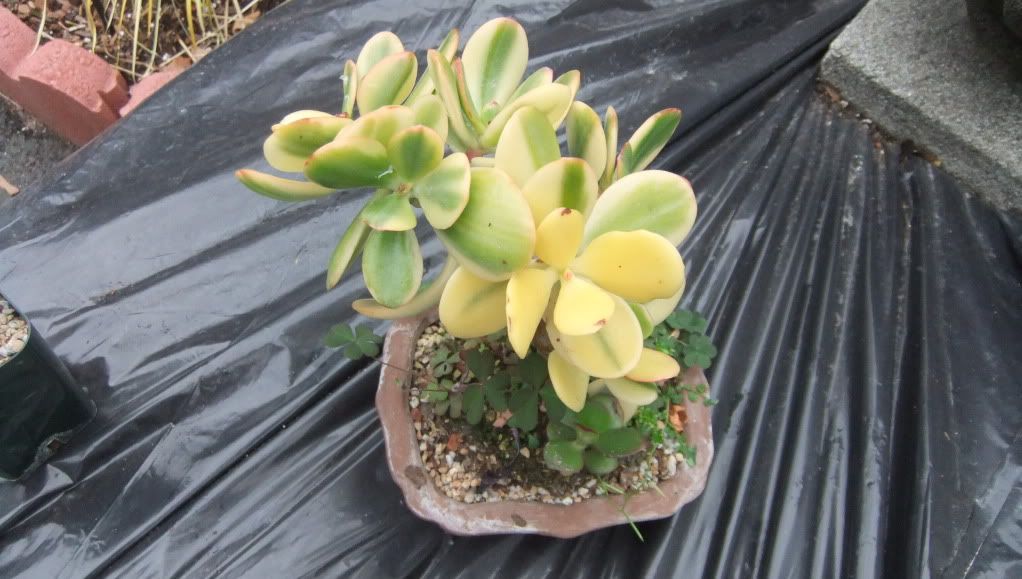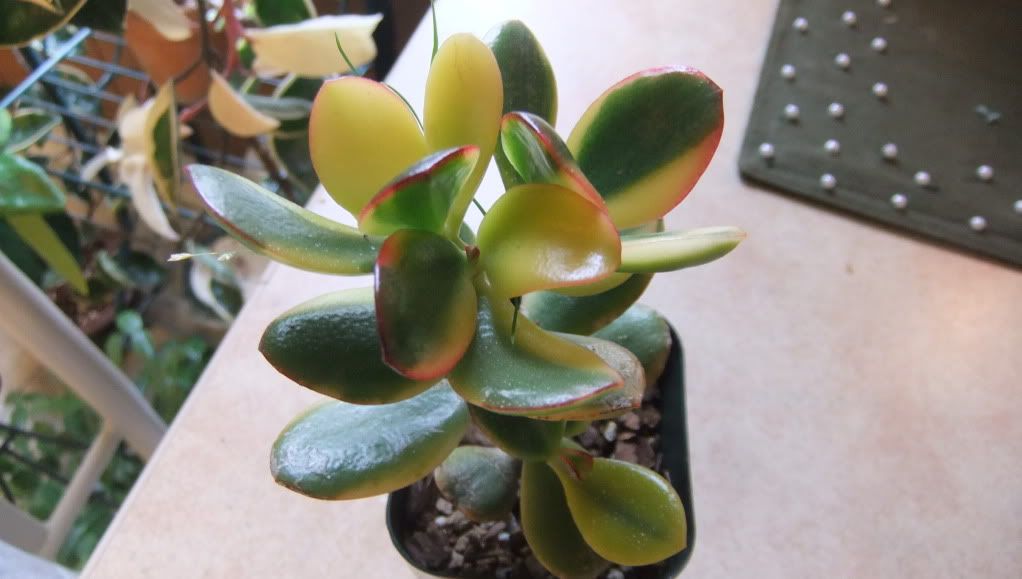 Mike