Pics of my Tillandsia Cyanea- would like to know asap
Hi. I was just wondering if these are new plants coming in or if they are just leaves. I would like to know before we loose the internet next weekend. Please?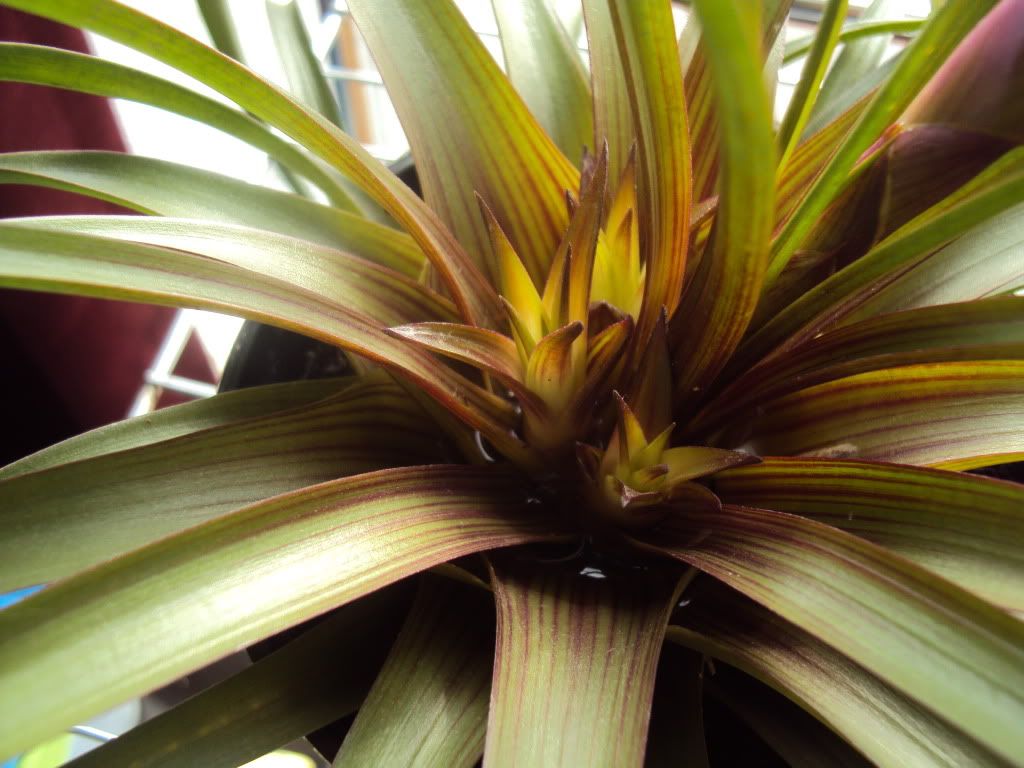 this is her now, to me she isnt looking too well.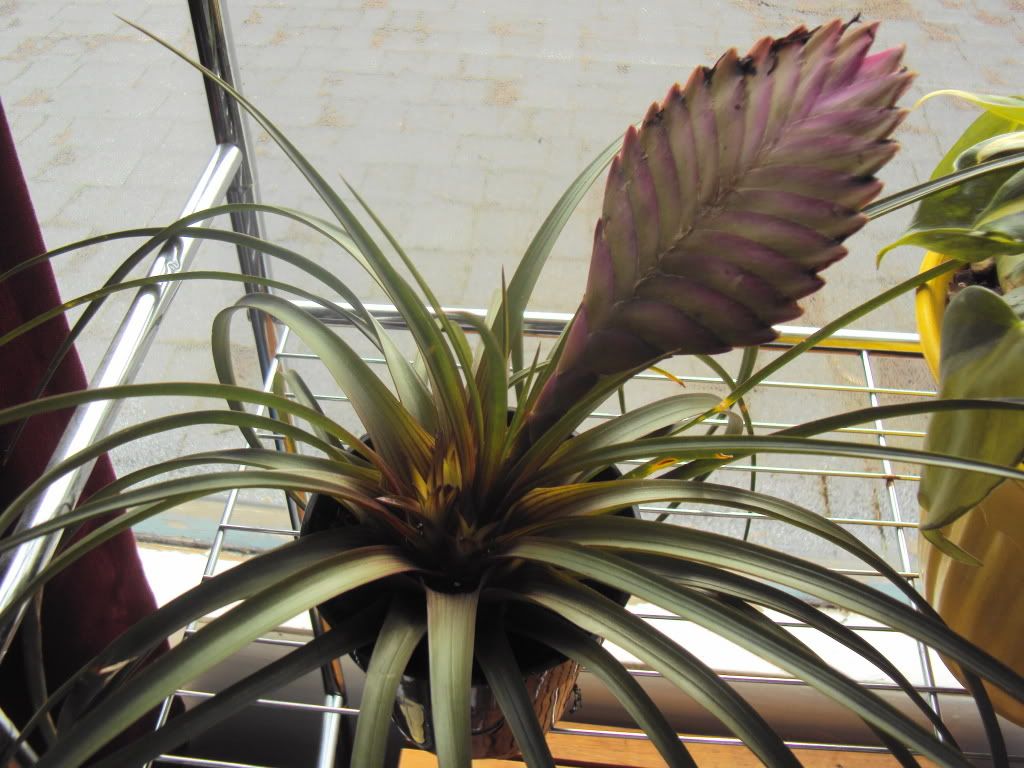 Is she dying back now? I don't know what is happening. Can someone please tell me?
thanks-
Marjie :)