April bloomers here! :)
paul_
(z5 MI)
April 1, 2014
I know a couple folks posted some April flowers in the March thread, but figured it best to start April off with its own ......
One of the more interesting attributes of this cross is the flower color change. Unfortunately, having said that I must also say that mine is a very poor example. With mine, the flowers start off this color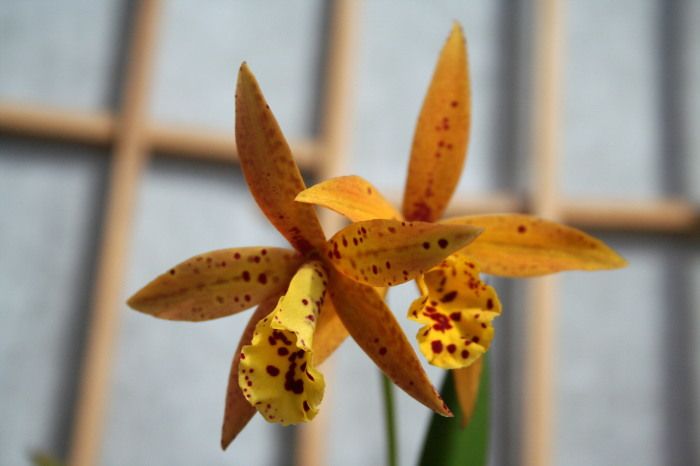 and then over the course of a few days to a week ripen to this color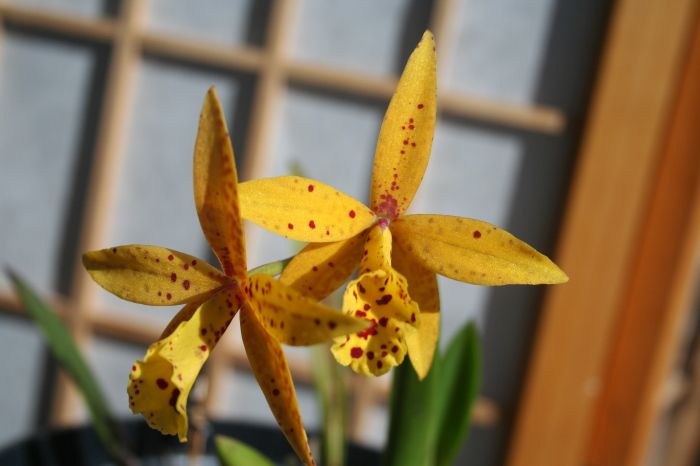 In the more dramatic individuals, the flowers are a deeper dusky red upon opening and wind up a brilliant sunny yellow after a week or so. On a large plant, therefore, it is possible to have flowers of different color all at the same time. As with a number of catts, temperature and light intensity can have a very noticeable impact on flower color.
This is a mini with the entire plant being about 6inches tall or less.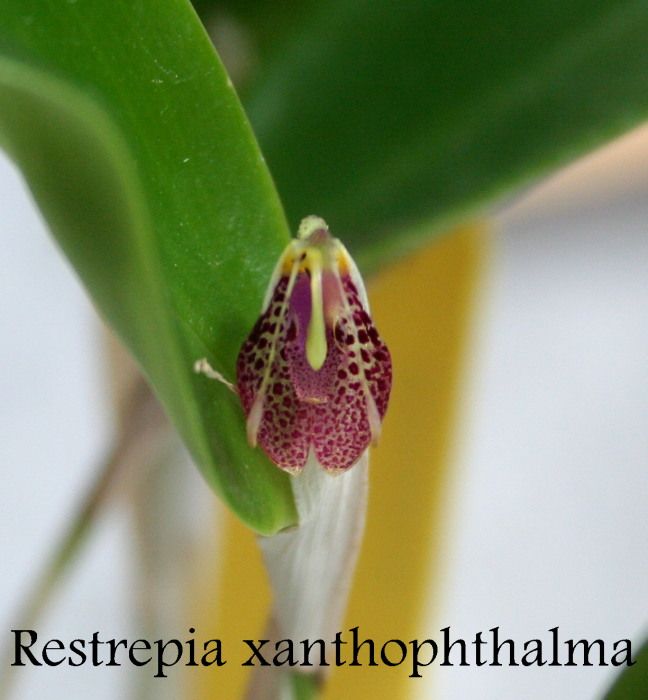 This phal is quite good about holding its yellow color -- many yellows tend to fade to more of a cream color rather quickly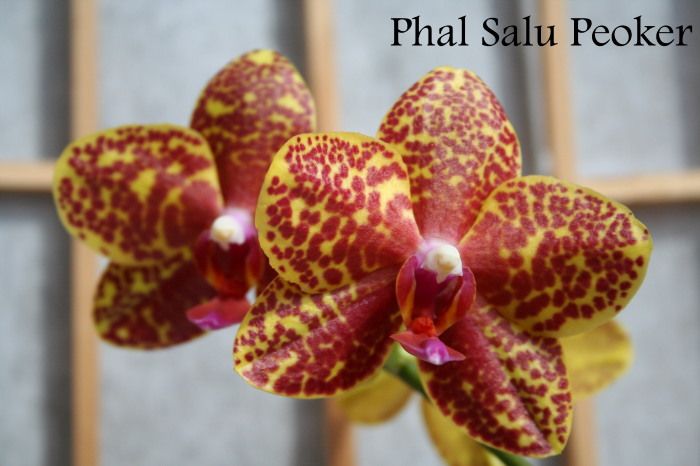 One of my favorite minis .... and one you will likely never see in a BBS. The color is actually a bit darker than in the photo.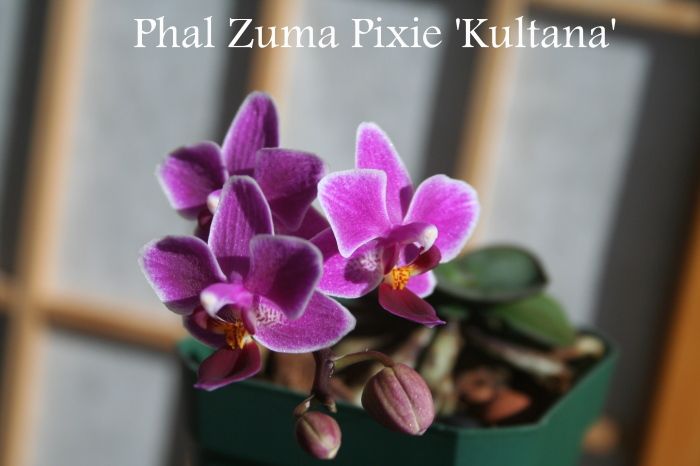 And just to clarify ... compared to the "mini" phals you might find in a BBS, this one truly deserves the appellation: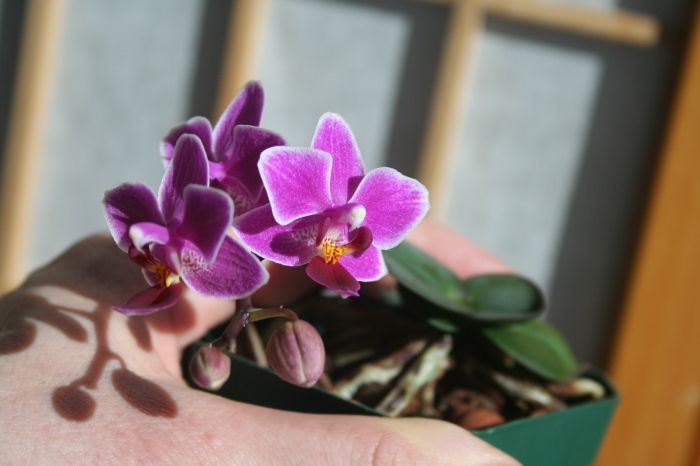 The plant is in a 2 inch pot and is well over 5yrs old (lost track of just when I first got it but know it has been a while).