Peace Lily Help
abigail1280
(8)
April 24, 2011
I've had my peace lily for a few years now and it's done really well up until lately. I'm just curious if there's anything I can do to help it. I haven't repotted it in over a year. Honestly, I'm not sure sure how long its been, I never was really into house plants until about a year ago, and I had just watered it occasionally. Now though, in the last month, the leaves have started dying. Its still shooting out new leaves, but it hasn't bloomed in several months. I don't water it with the glass ball. It's just sorta decoration. It's currently in my living room, and about 10 feet from the window.
This was it last summer: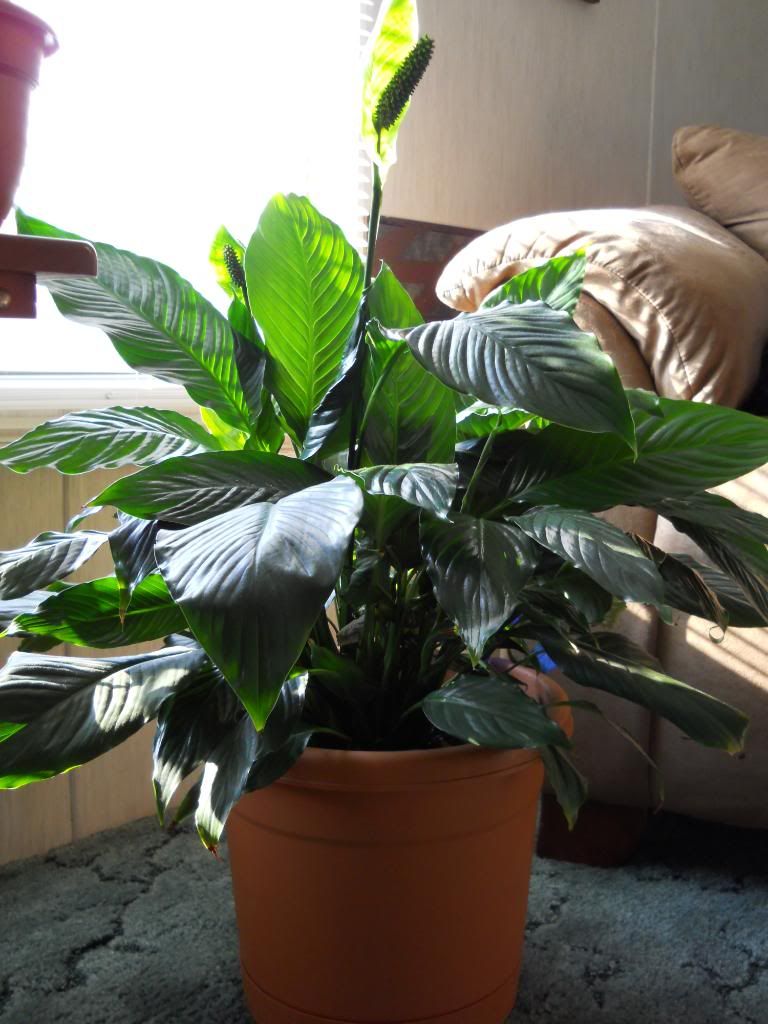 This is it now: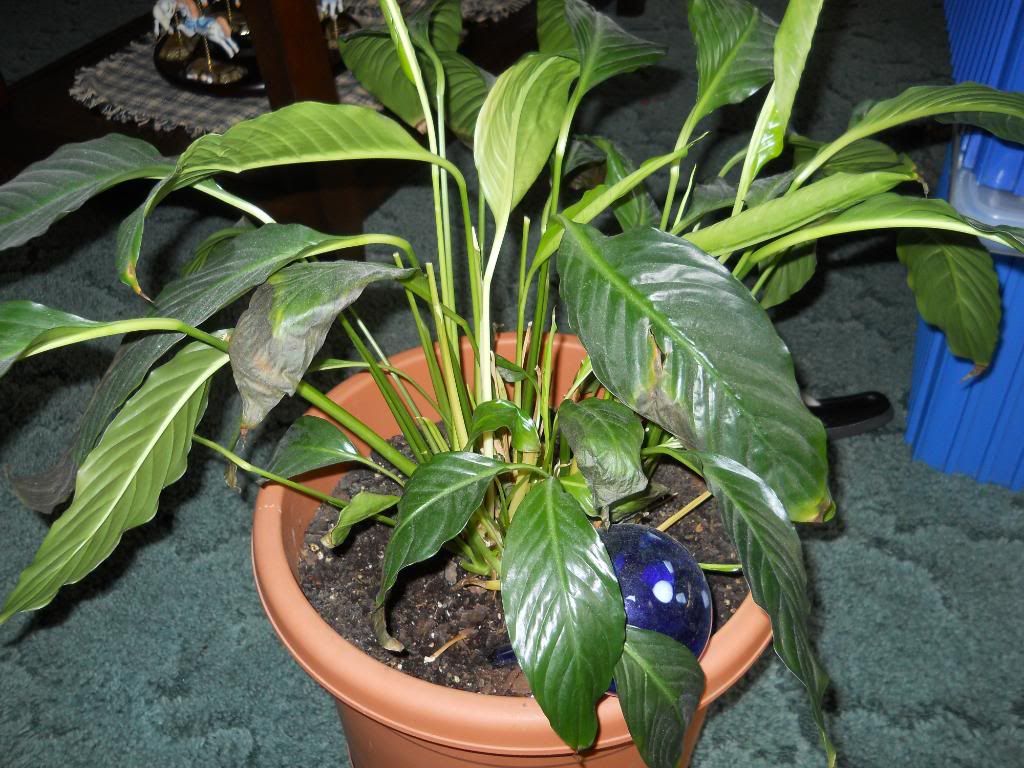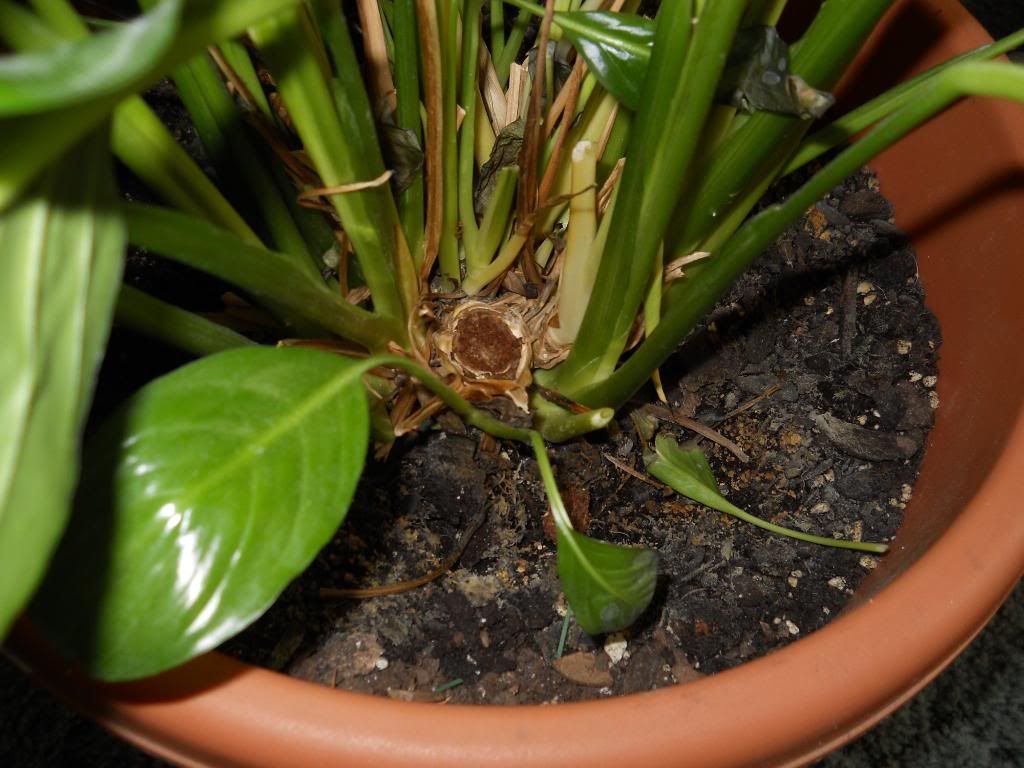 Sorry the pictures are so big. Photobucket is not cooperating with me.