Happy Easter Everyone...
Loveplants2 8b Virginia Beach, Virginia
April 23, 2011
Hello Everyone...
Just wanted to post some pics..
Photobucket finally decided to fix my site problems...
Its been over 10 days since i have had access to my account...Argggggggggggggggggg!
I just want to wish everyone a Happy Easter...
Here are some pics. of some of my latest blooms...
Some of my yard...
Plumerias..
Also wanted to Thank AL for all of your help...you have really helped me change the course in which my plants and trees were heading...now they are all happy in the new Mix and adjusting well...People like you who go out of your way to help others really inspire me and others to "pay it forward.." Thank you for being helpful to me and to others...
Hope you all enjoy the pictures...
Happy Easter to you all...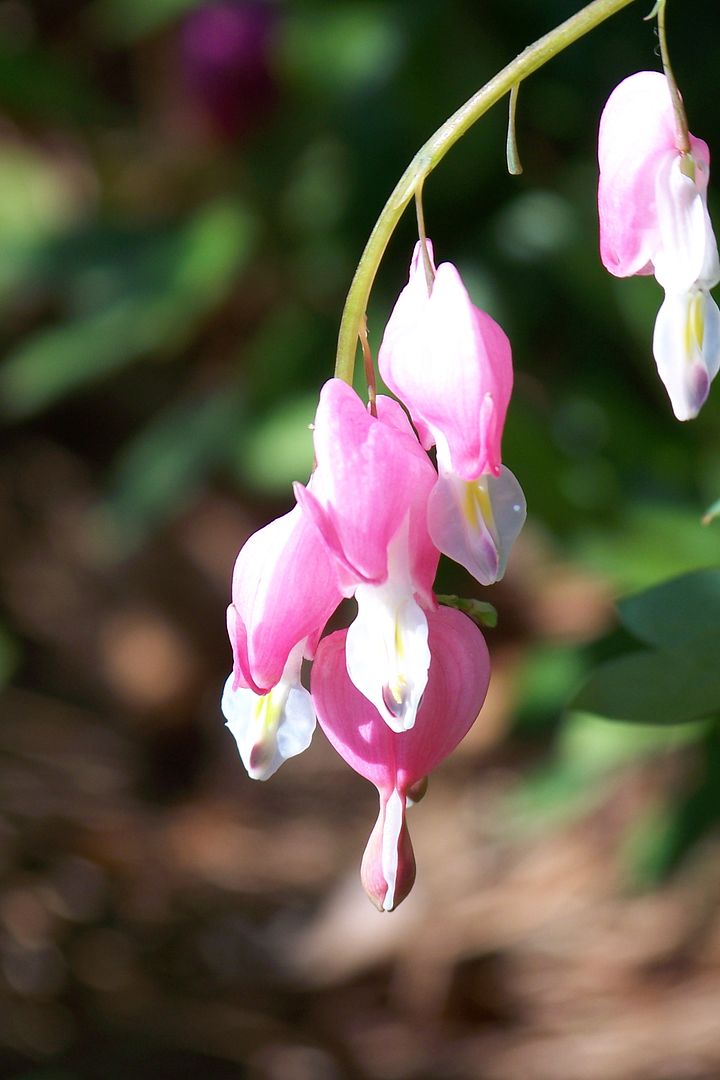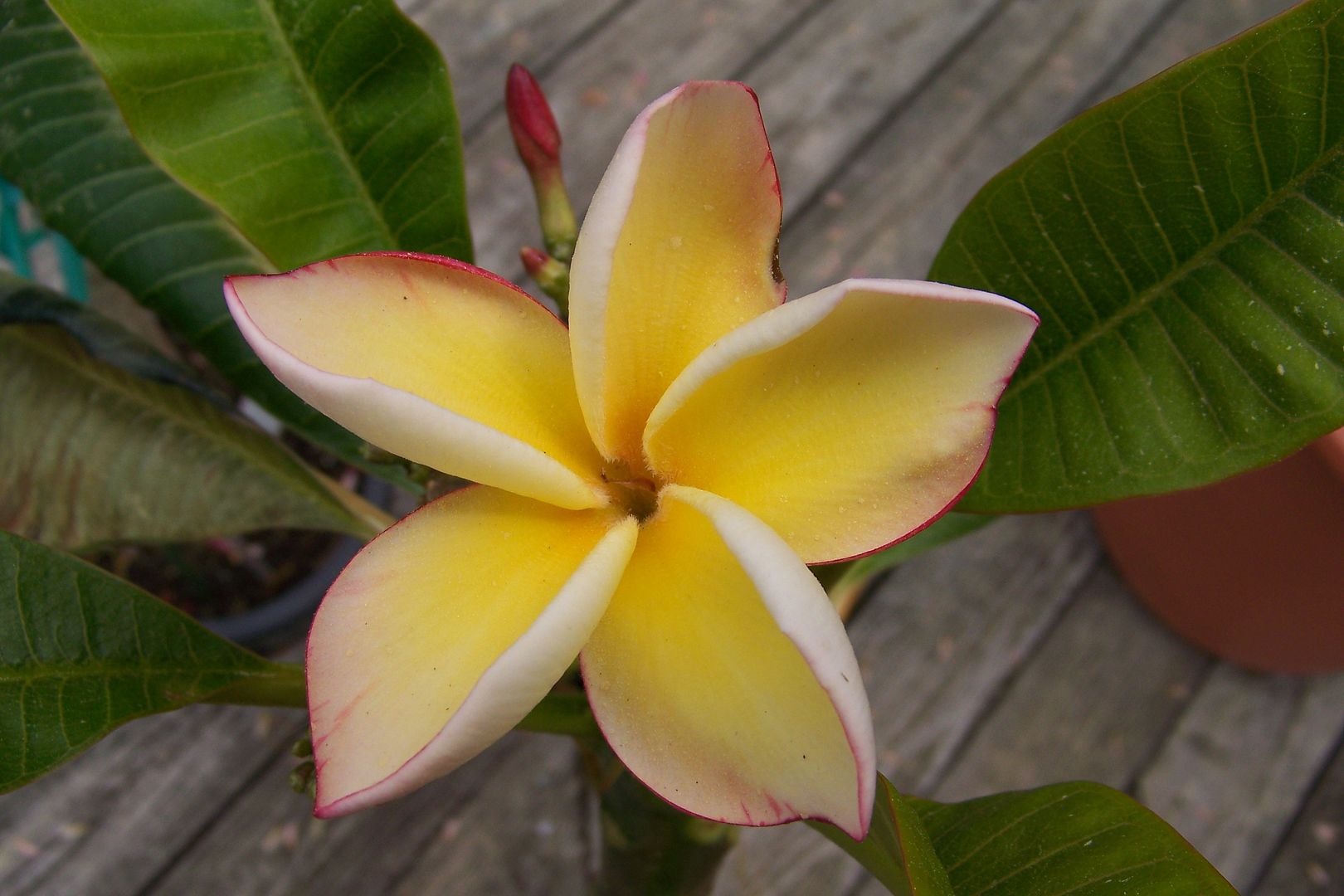 New cuttings

Jodik....This is "Duke..." check out the design on his chest...LOL
This is my favorite picture that i took down in Maui..
I felt that it will be perfect for Easter...
Take care everyone..enjoy your holiday!!!
Happy Easter...
Laura in VB