New Member, Plant Pics (Pic Heavy)
cara_585
(Pacific Maritime Zone 6b)
May 13, 2013
Hello,
I am bran new to this forum and thought I would share a little bit about what plants I have. I love having plants in my house and my boyfriend is always getting mad when I bring yet another one home!
This is my beloved corn plant. I totally love it.
I got this Hoya from my mom. I haven't had it bloom yet, but I am hoping it will this year
]
The Hoya and a Spider Plant that I revived from almost death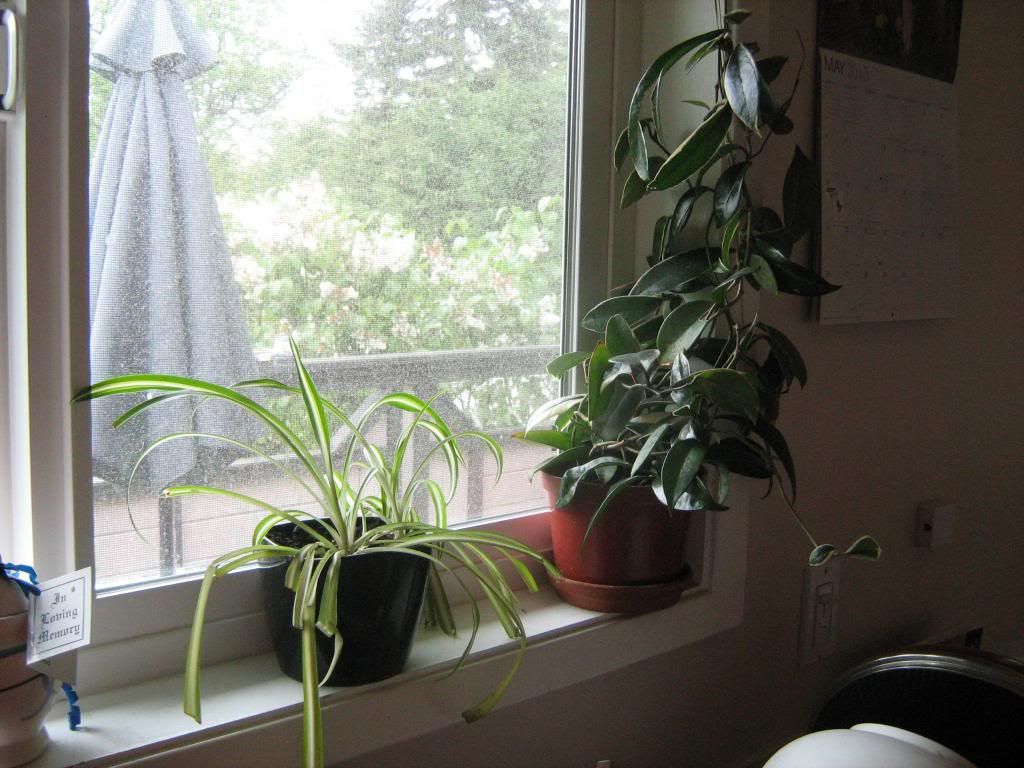 My Money Tree that I got when it was a baby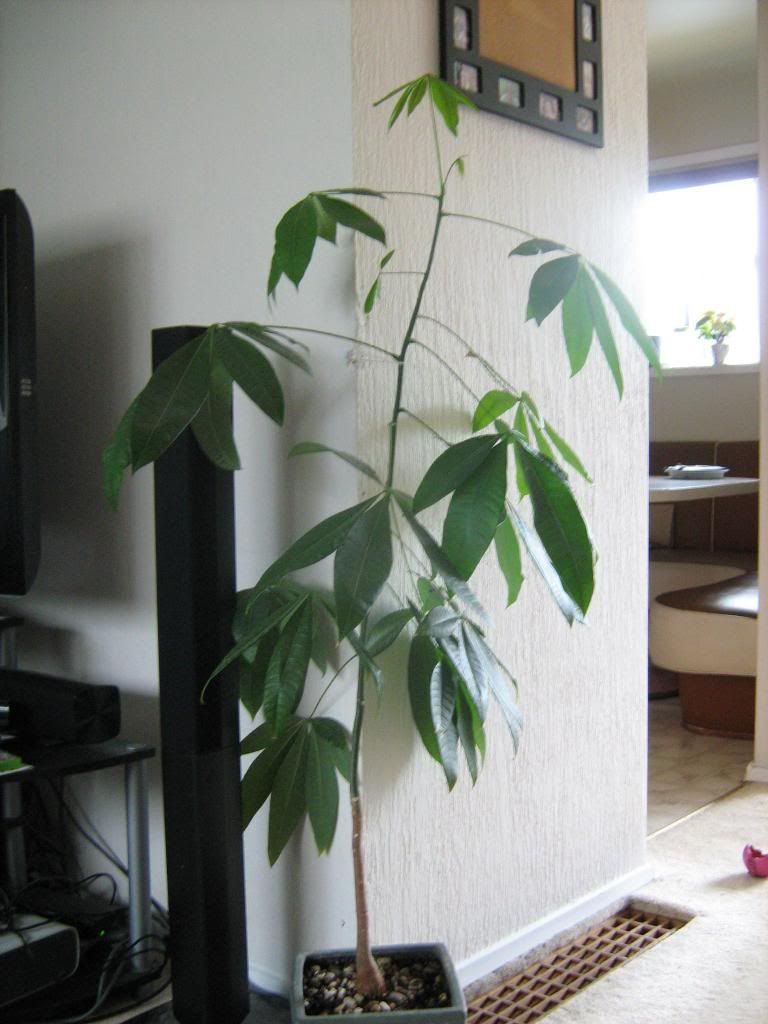 My Shamrock that I got from my mother-in-law because I just loved hers.
A planter I got at Christmas time. Arrowhead, Spider, Poinsettia, Baby's Tears, Peace Lilly and another one I can't think of the name of it.
My one window in my kitchen. A Palm, Poinsettia, Bamboo, Ivy and Dracaena (I think that's what that is)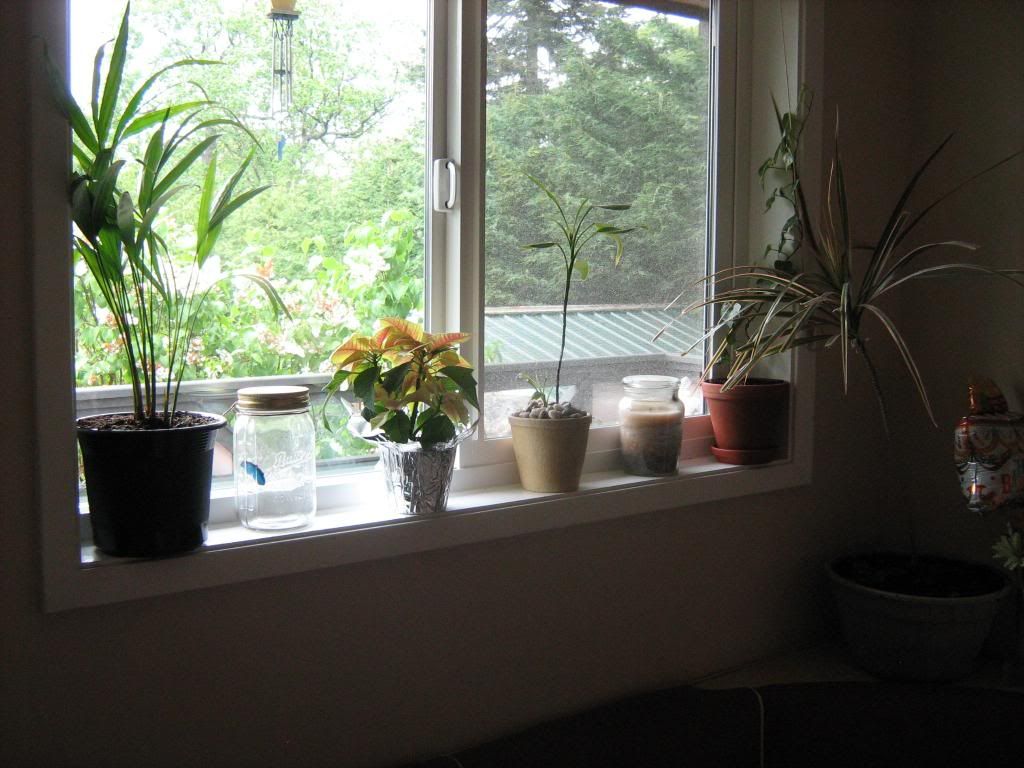 My succulents
My Angelwing Begonia, another one I had since it was a baby.
My beautiful Snake Plant.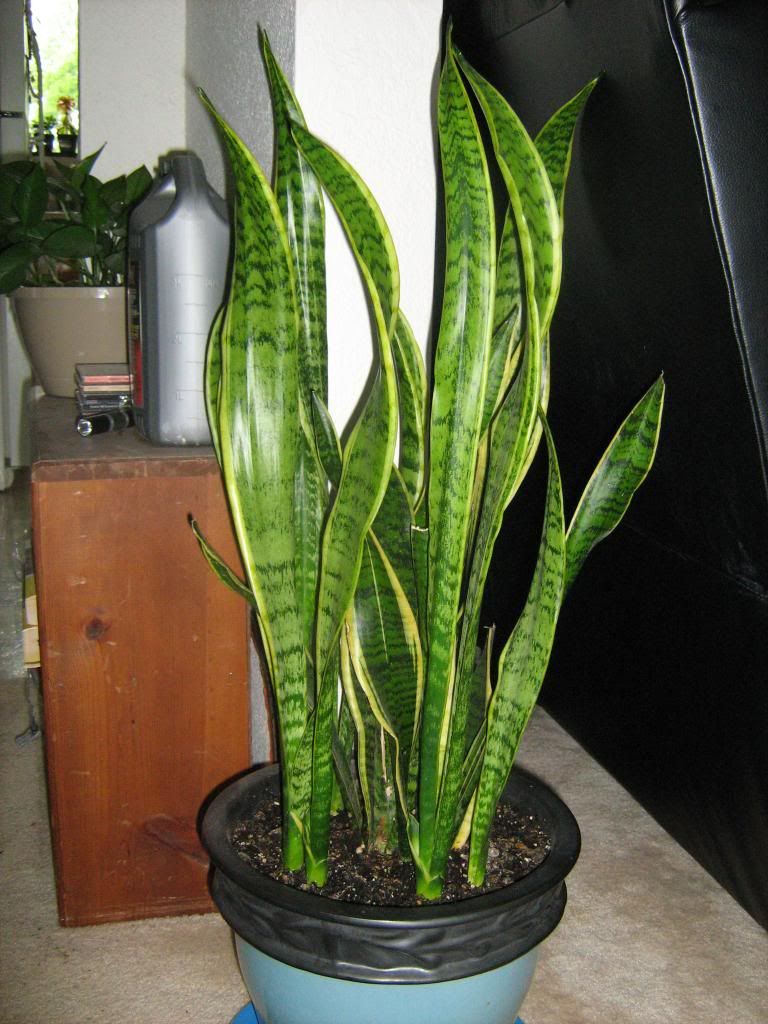 Arrowhead and not sure what the other one is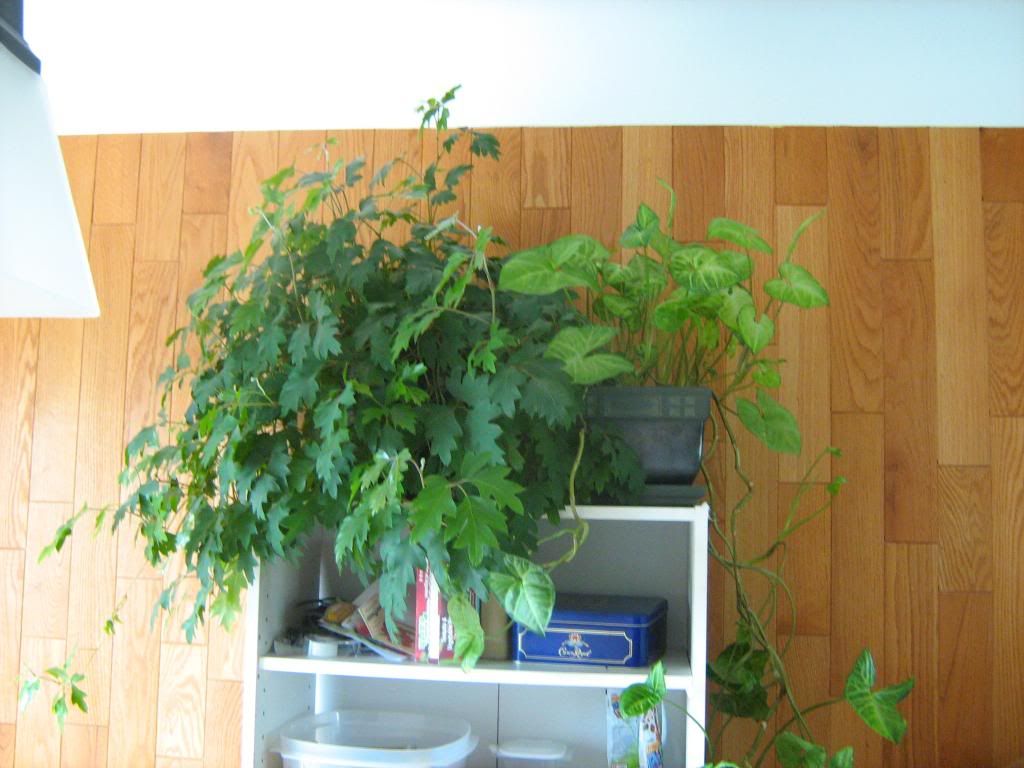 Not sure what this one is either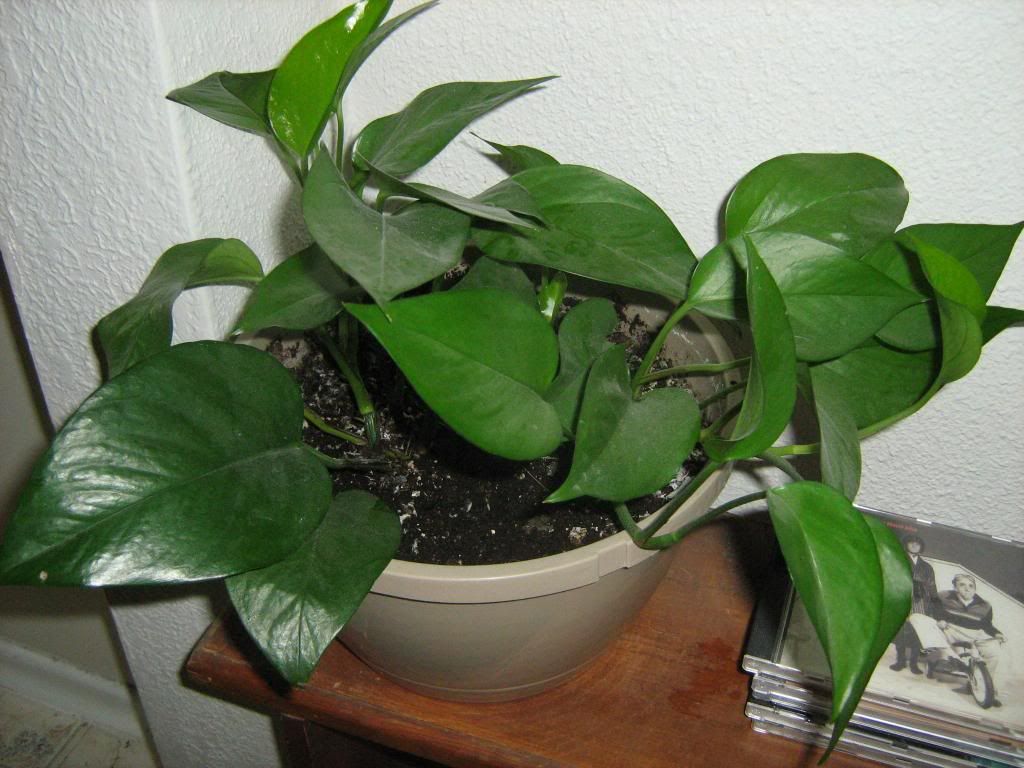 If you have any advice on how to make them look even better I am willing to hear it :)