Mother Nature surprised us again!!
Hi, don't know if you remember that Thanksgiving Cactus that my DH refused to throw away or not, kept it alive in a jar all this time, trying to root it, Me? I would have tossed it a long time ago~~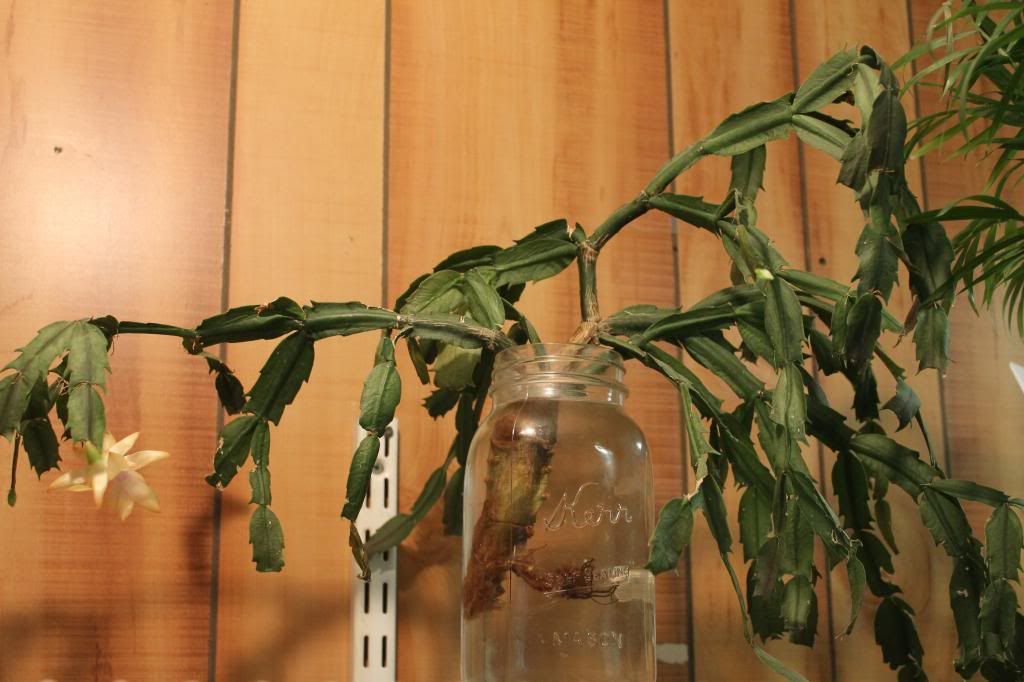 but look at what it did!! it has a few more blossems on it too!! I NEVER would have guess this would happen!!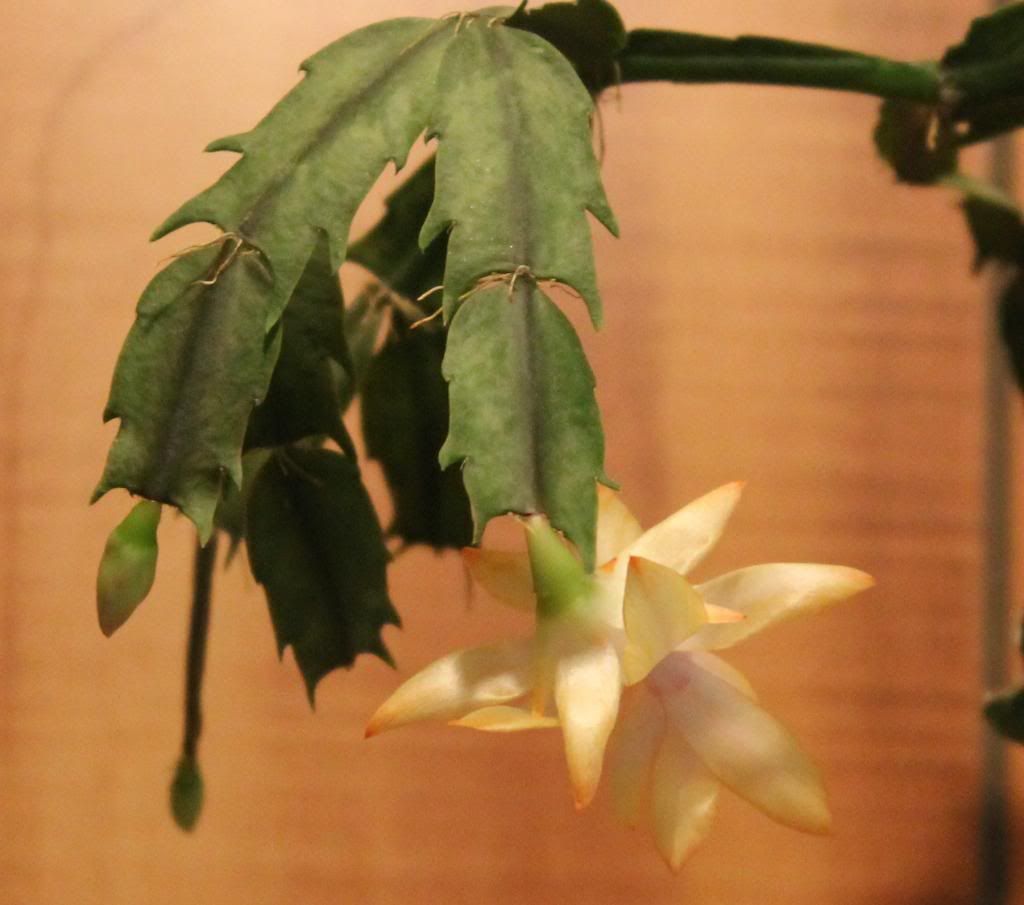 I love Mother Nature!!
Marjie