New plant-- and a question :)
Hi Everyone! I do hope everyone is having a great day! I got this for myself last week for a "just because" present to myself~~ aint she purtty??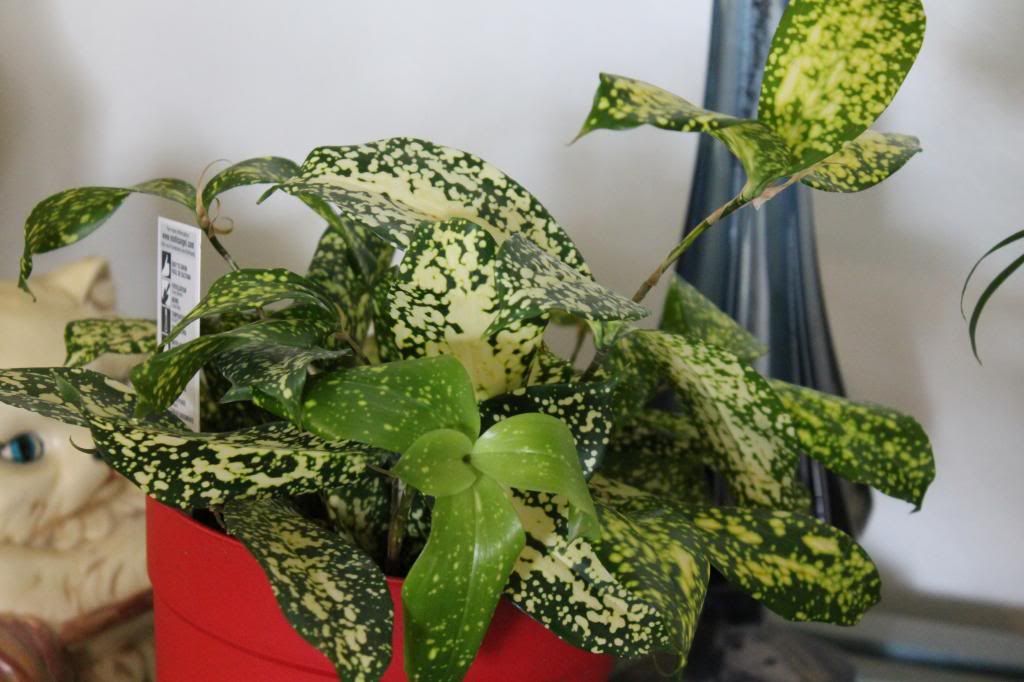 But I do have a question about my Easter Cactus. Last year this time she was in full bloom, very pretty. But her flowers didn't come off when they died, but she kept on growing new segments. This went on for a good few months.
Well I mentioned this in the S/C forum and was told to pull off the dead flowers, and since then she hasn't shown any signs of new growth, new segments and no buds. Did I do wrong by pulling off the dead flowers? Is there something I can do to help her? She looks healthy enough. (well, to me she does) She just isn't growing anything new.

Any advice would be very much apprecieated, from both of us~~ :)
Marjie