Plant stands
What kind do you have? This is a wire one I found at a store called "Home Goods". It's about 3 feet high. I saw a similar one there a while ago, but it was about 5 feet tall. When I went back to get it, it was gone.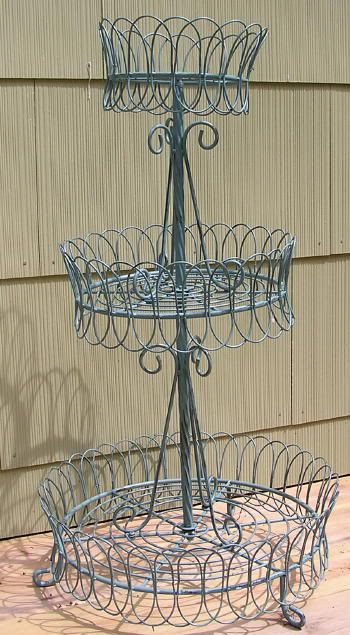 With plants on it......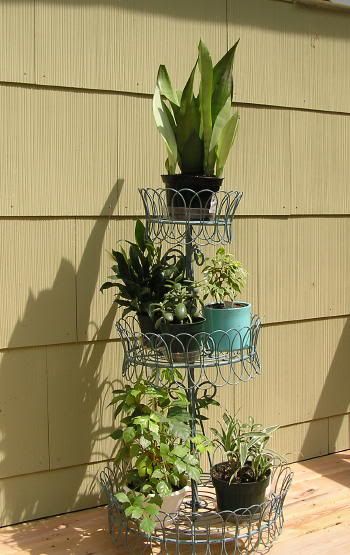 I also have this old, white, plastic one....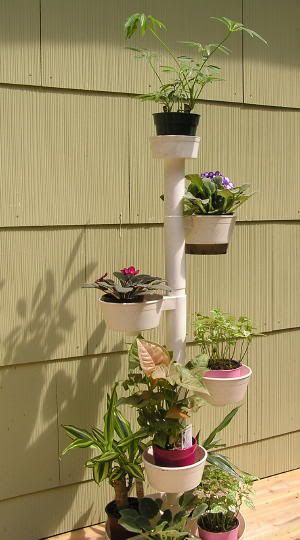 I see some nice decorative stands in different stores, but they are only made to hold a few plants.