Another Mud Run Finished
lindasewandsew
(So Cal 9)
June 15, 2009
The course is a 10k. This time it took me an hour and forty five minutes, 7 minutes slower than last. It's always dirty and fun. Linda
We're all clean before the start.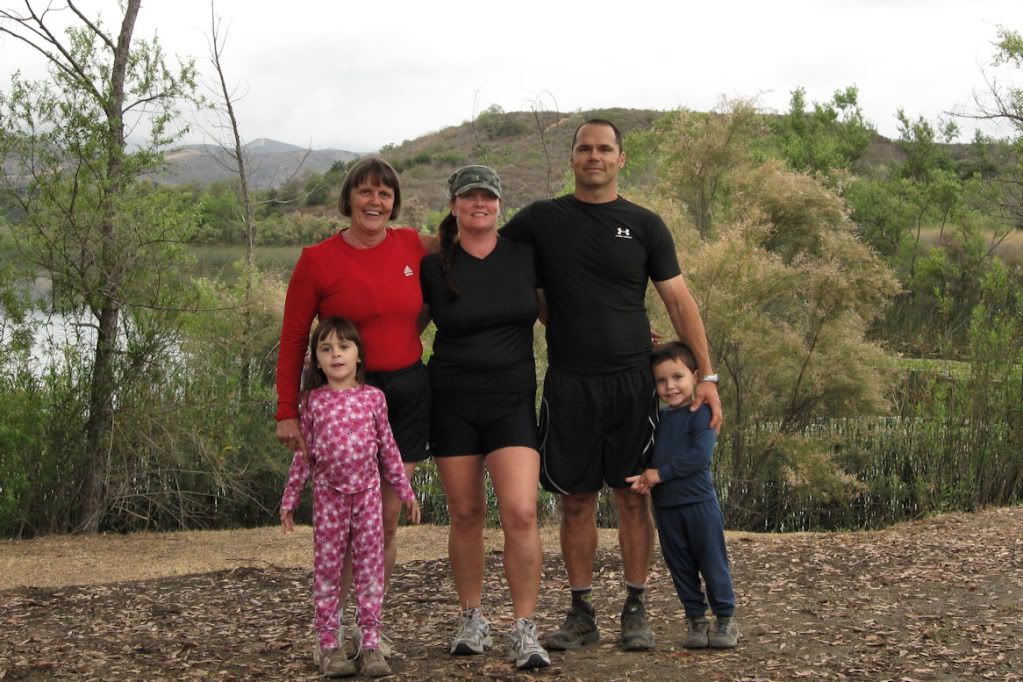 Soon after the start, we get hit with cold water from fire hoses.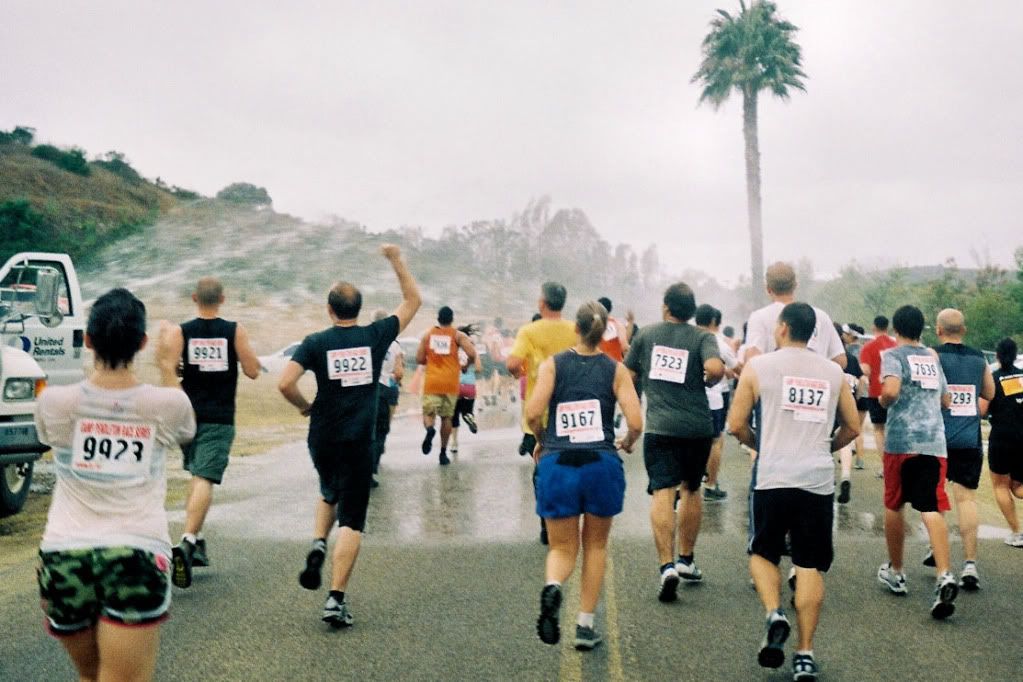 Next, it's tromping through the river, which makes for heavy shoes right away.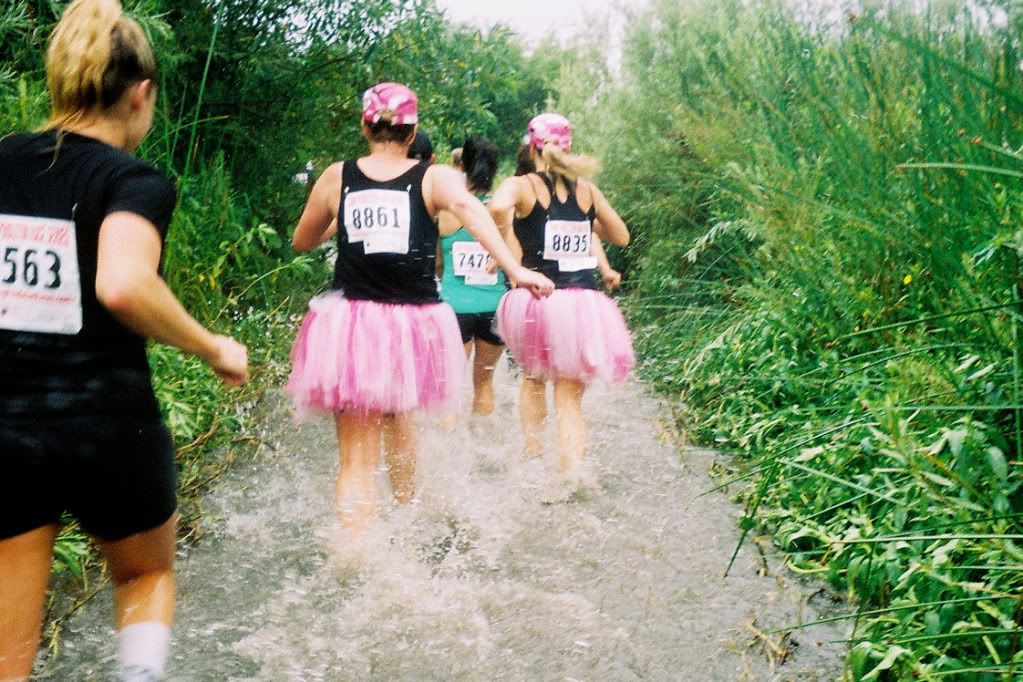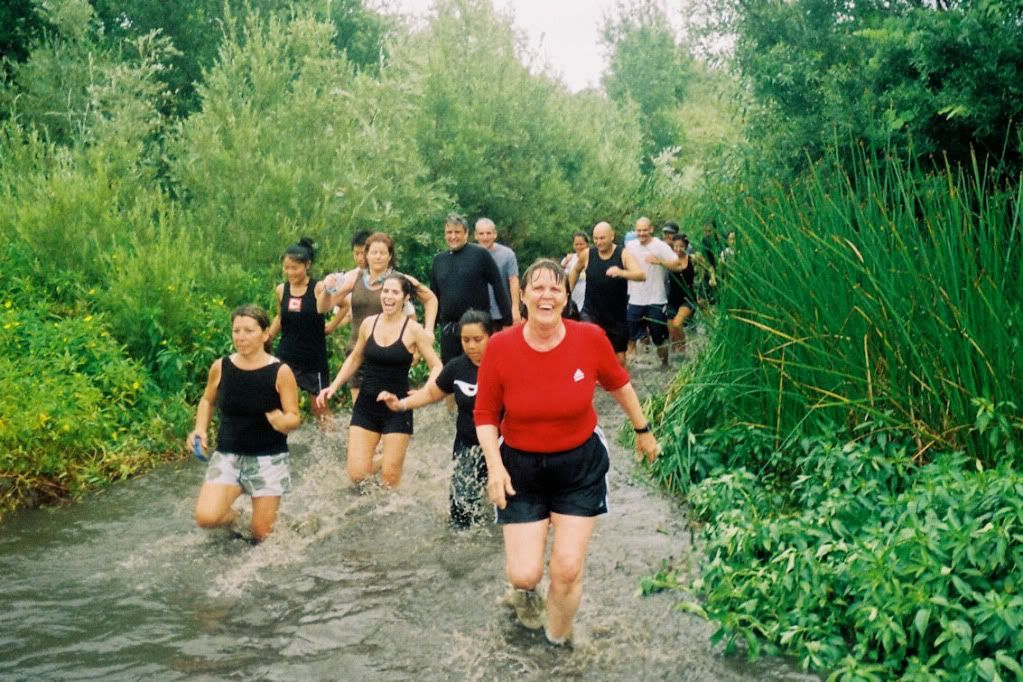 This is one of many hills on the course. In the background is Combat Town, which is used for training.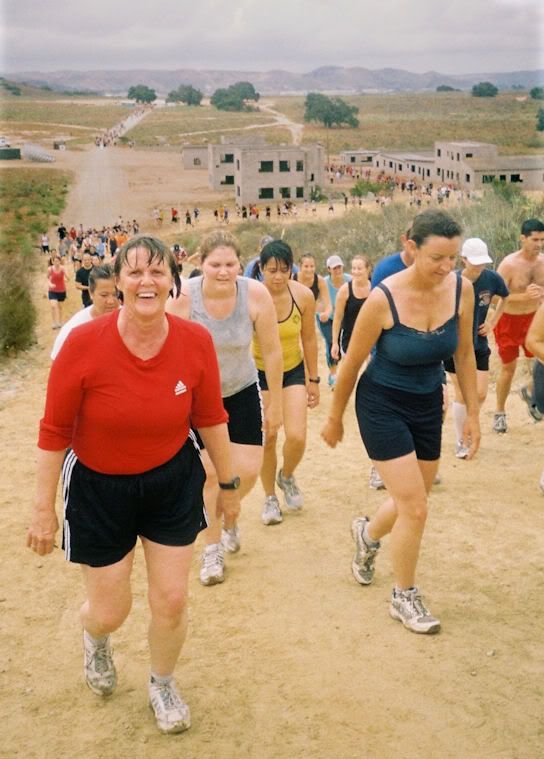 Marines on the hill.
You can sure feel the extra weight here, lol. There are two of these walls in large mud pits.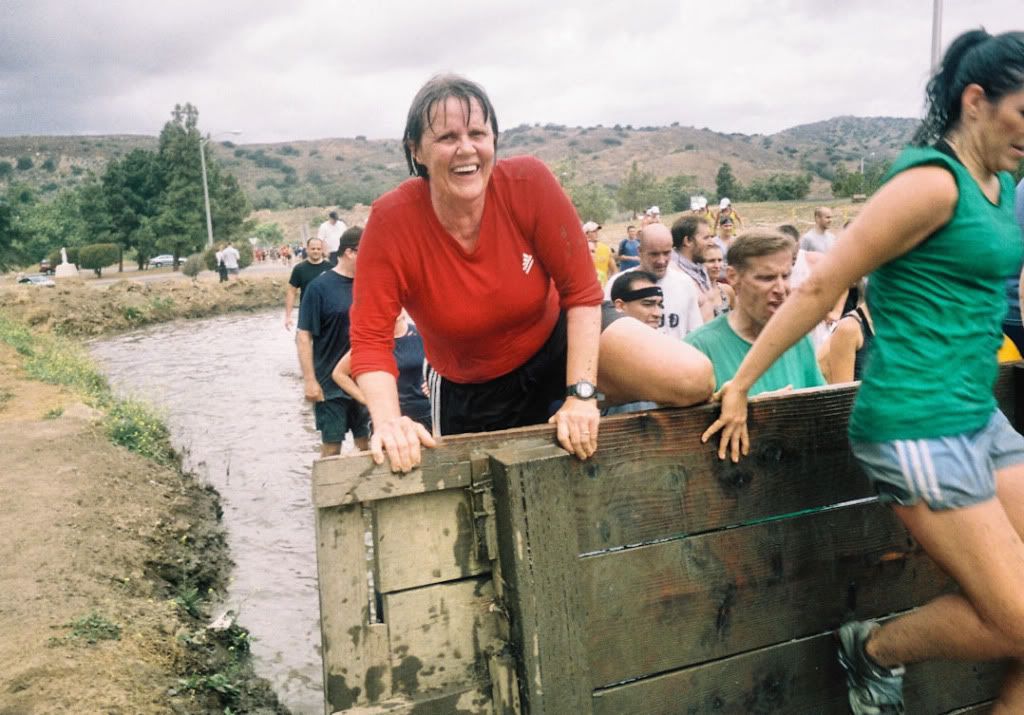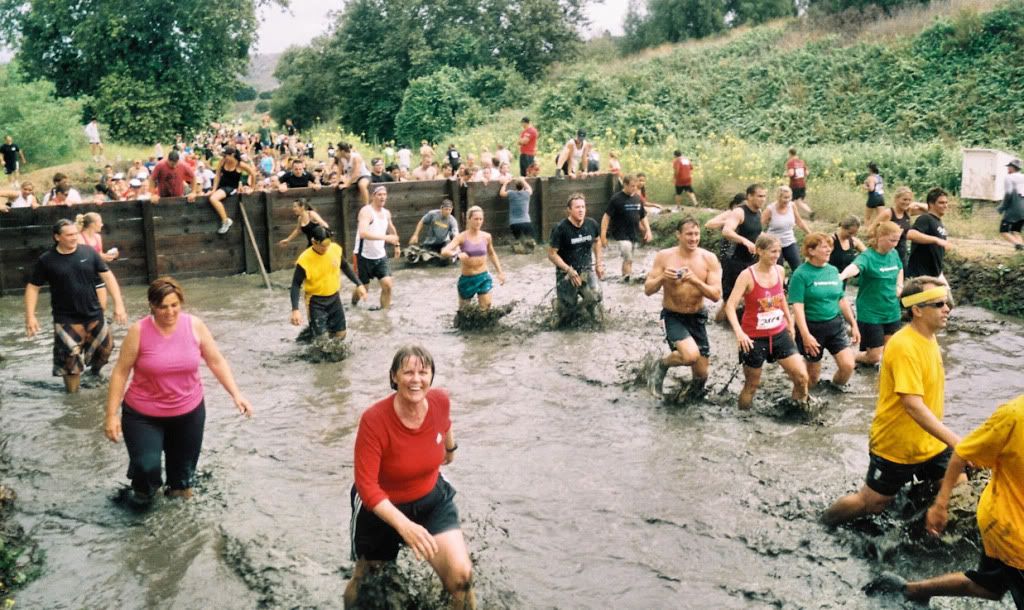 I didn't get a shot of the River Crossing this time. This pic is from last October.
Fire hoses again!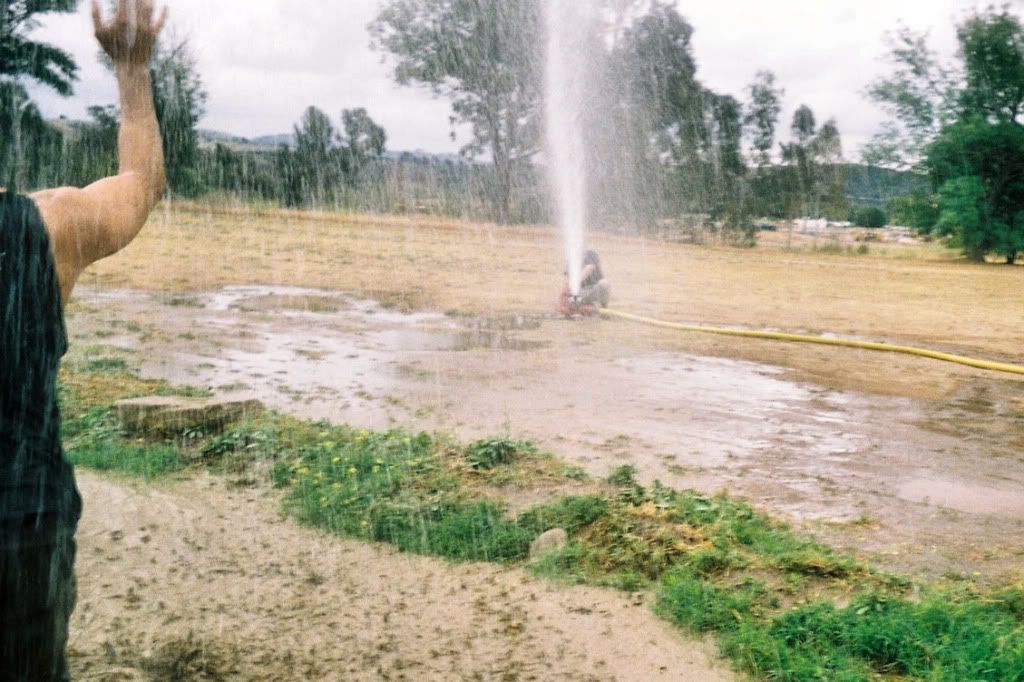 Here's the dreaded Slippery Slope. I need a little better traction on my shoes, lol. They run water down this hill throughout the race.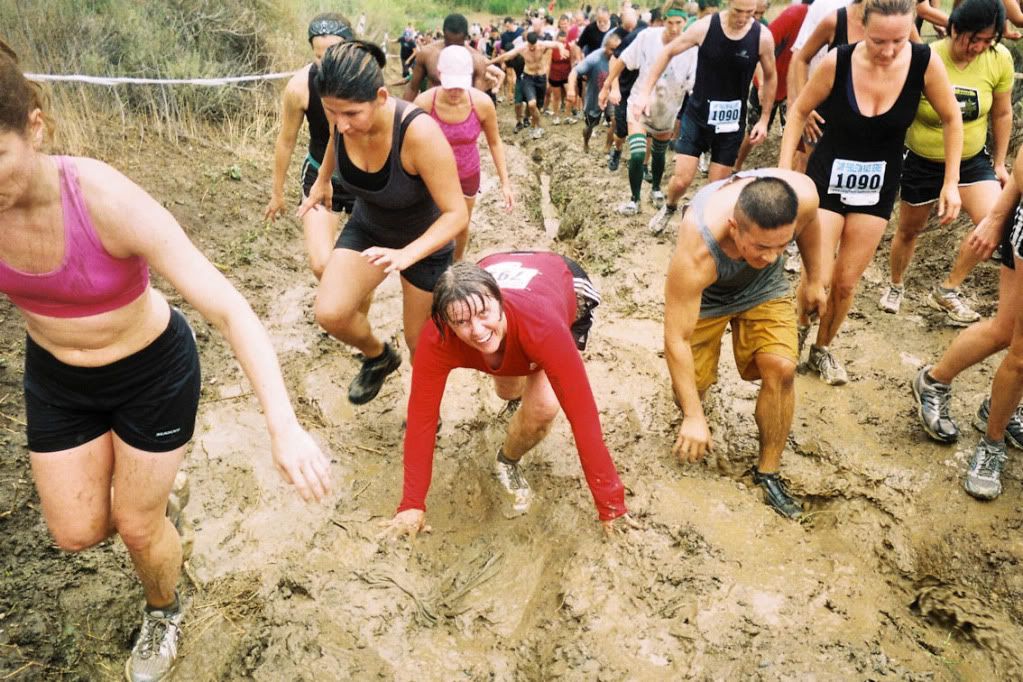 Finally, the finish line!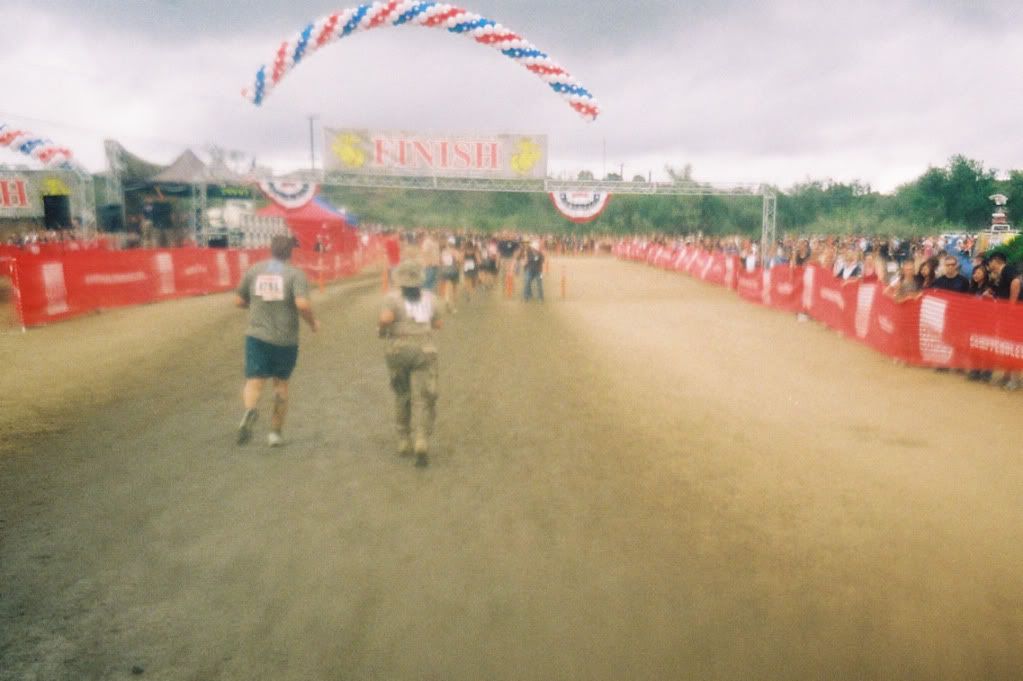 Dirty and done!!