Sansevieria trifasciata ID and Questions
greendale
(6B)
June 16, 2012
I just got this little guy from grocery store today. And it has no tag.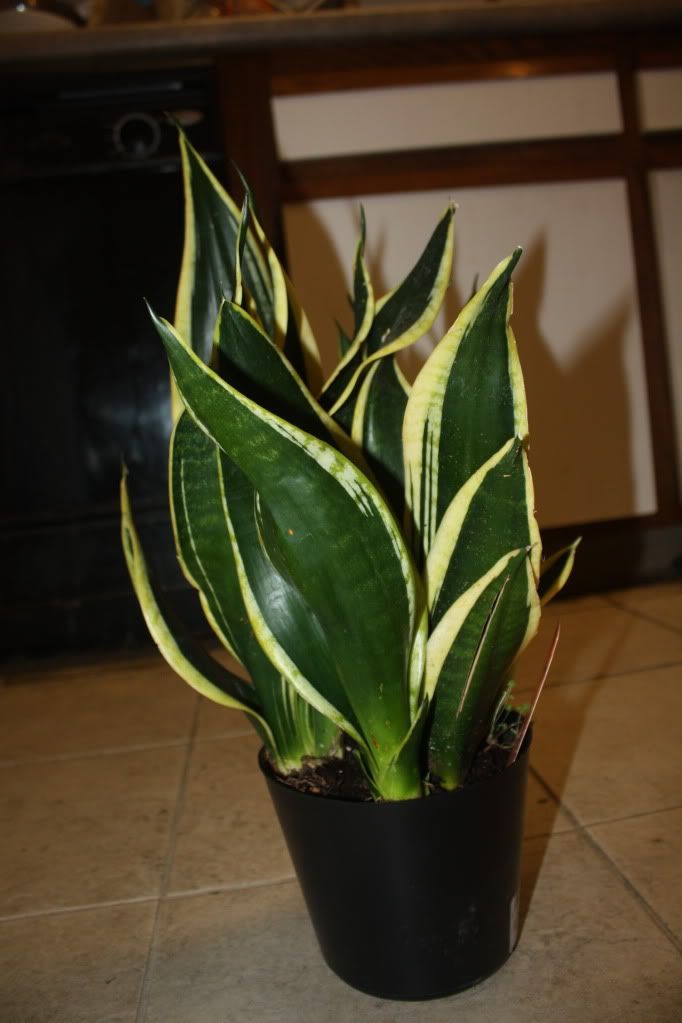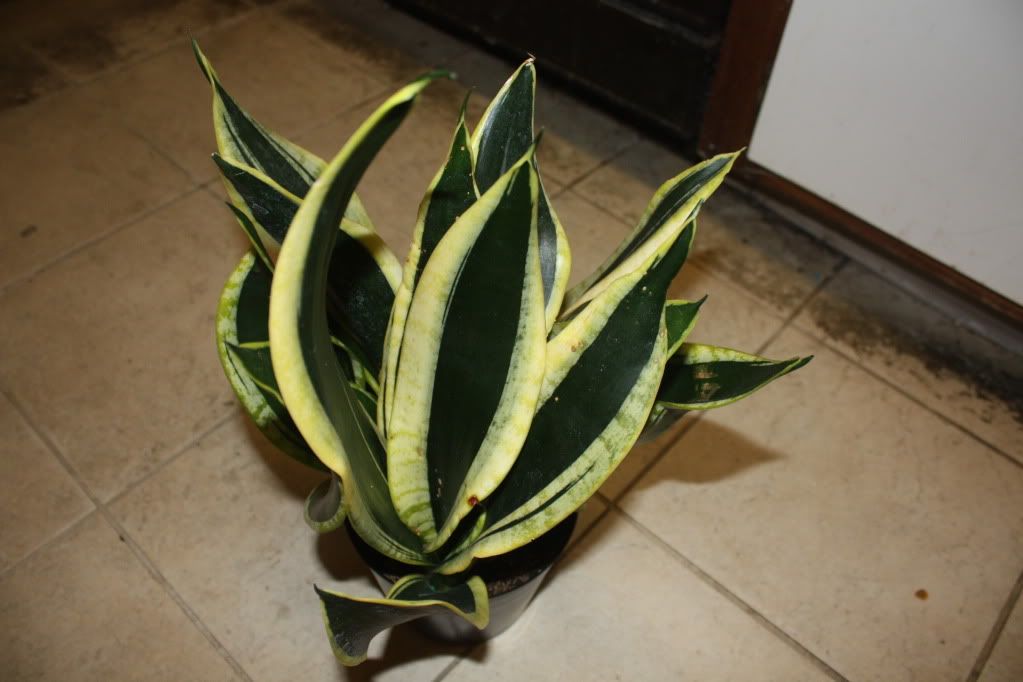 I wanted to know if it will grow into something taller?( like the following two, pictures are from web, and liked the first one very much - very elegant)
Or did I get the wrong cultivar? Because they look so different from what I got. Mine is more Rosette, but theirs are more like grow from the soil single leave and it is so tall.
I read from international sansevieria society that there are 3 groups of Sans
normal full size,
medium size with wide leaves (Futura type)
dwarf bird's-nest size (Hahnii type).
Is mine in the different group from those two? What group is mine and what are theirs? OR it is just the different between a juvenile and mature plant?
Thanks in advance