Help with a couple please (several photos)
markparsons435
(6b)
June 17, 2013
I went to visit my father today and while I was there, my Aunt gave me a few plants.
This first one was hanging in a bucket off the porch. She had no idea what it was and didn't remember what the bloom was like. She said when it got long, she lopped it off and put them back in the pot. She cut off these two pieces.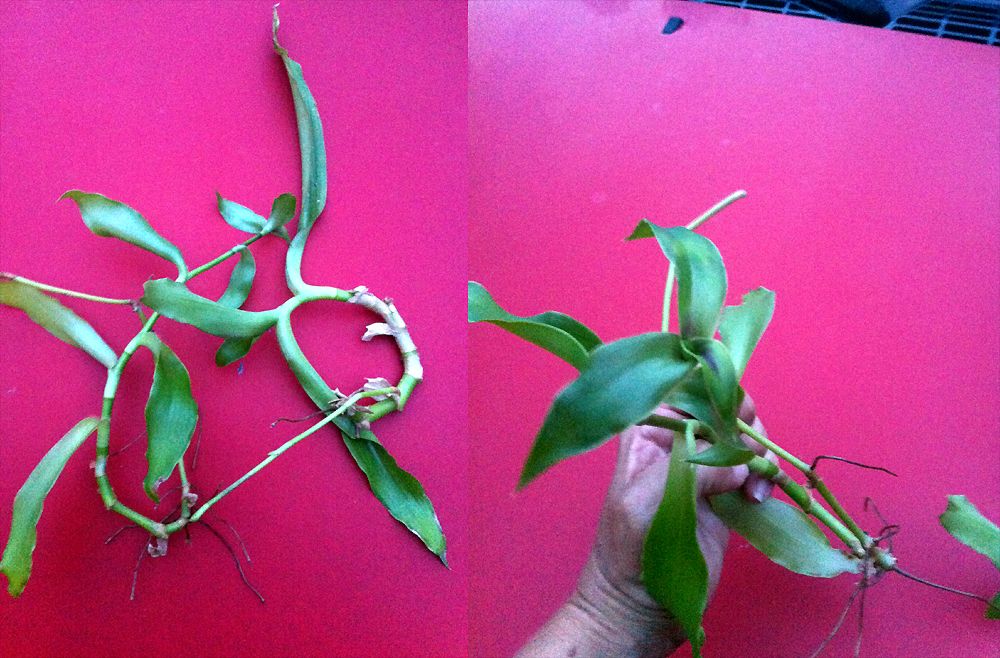 In the front bed she has a lot of hostas and ferns. This other plant was growing from underneath the hostas. She said it was a geranium but didn't know much else other than it spreads and blooms later in the year.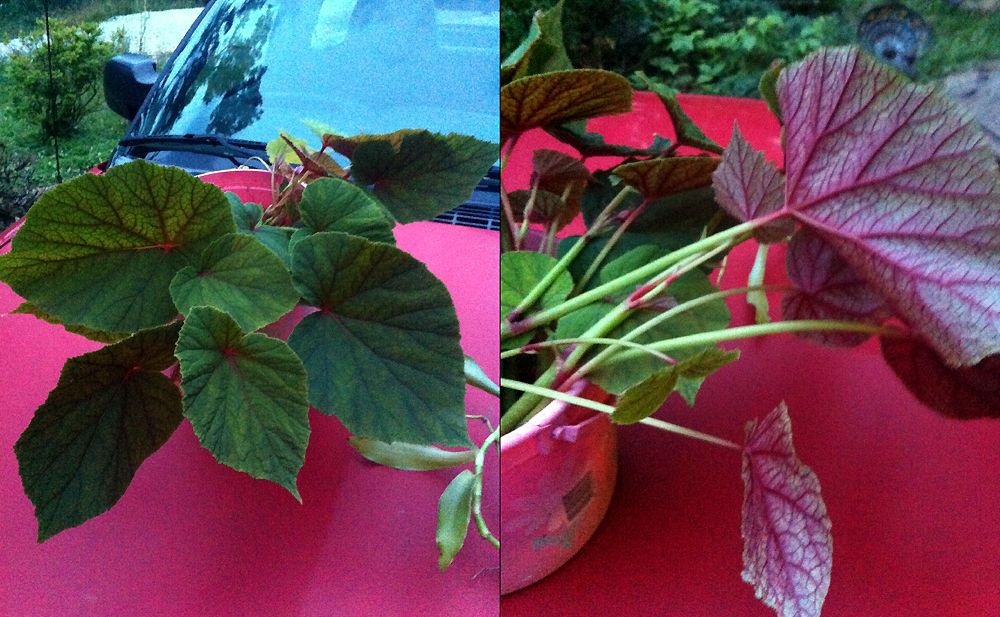 The last two are hens and chicks which were growing in a tire lol .. there were hundreds. Not sure if they can be ID'd bc I know nothing of Hens and Chicks. Not even sure what to do with them. Beside that is what I think is a pothos. It was on the top of her fridge and hung down and touched the floor. It's also in a bucket. Evidently my aunt likes growing things in dollar store buckets haha.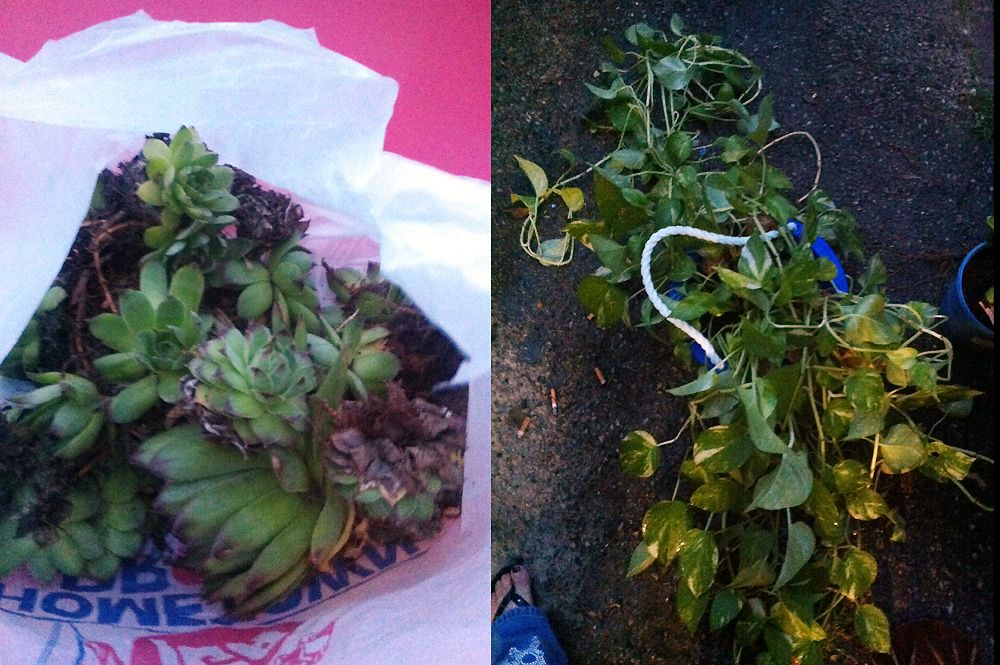 Any tips would be greatly appreciated.
BTW - I know the geranium isn't a houseplant. Do I need to move that to the "Name That Plant" forum?
Thanks!