help identify my little peace lily?
I didn't even realize this thing was a peace lily when I bought it. I never liked them much, but this one is so tiny and crinkly. It's an Exotic Angel plant and the tag just says Spathiphyllum. It's in a 4-inch pot.
Here are some pics, sorry they're not very good: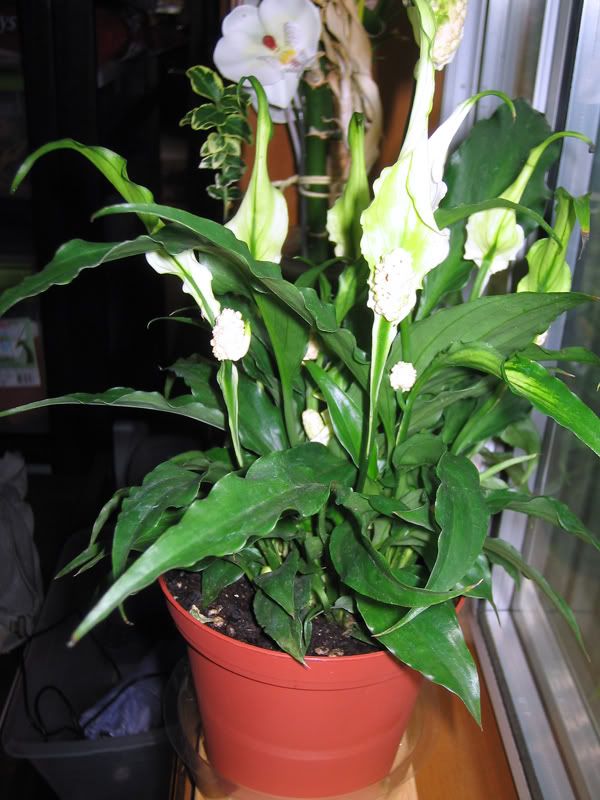 and for size ref..: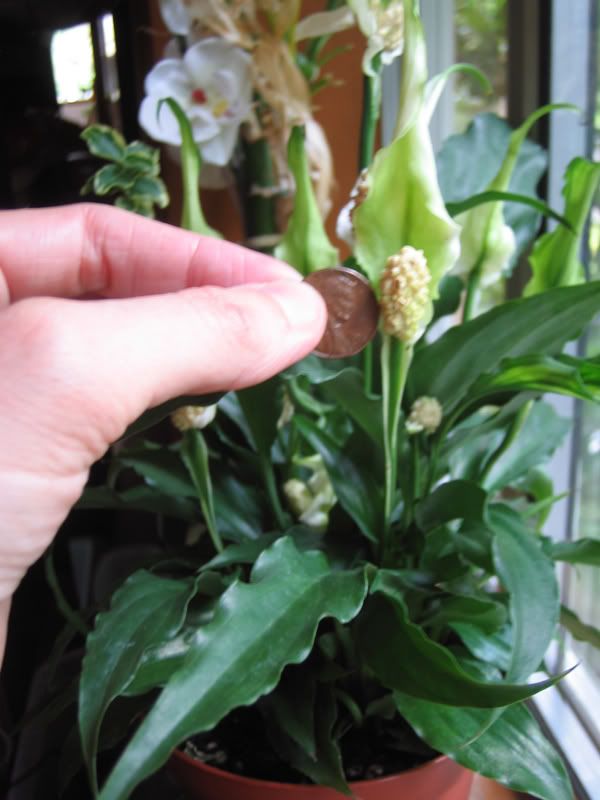 Does it have a name?