Dieffenbachia flower pics
Hi everyone. I have a dieffenbachia plant that I got form a big box store about a year ago and it recently got a spathe like flower on it. Is this normal? It smells kind of bad but it is kind of cool looking so I thought I would share some pics. Also, would it hurt to cut this off so I don't have to smell it?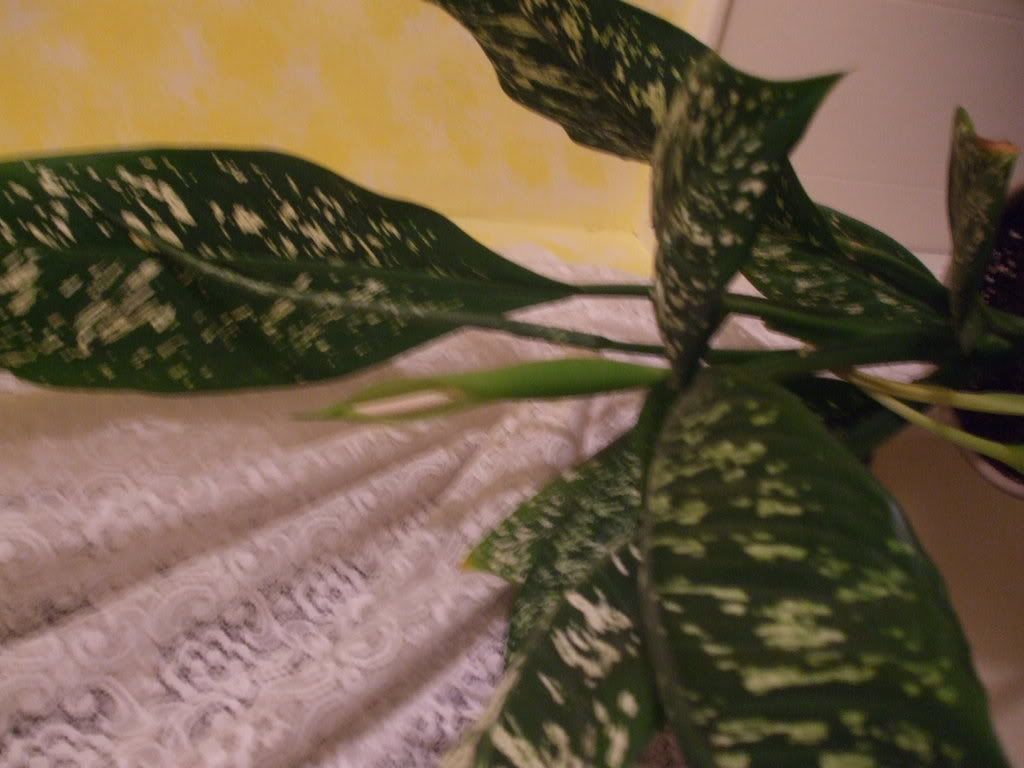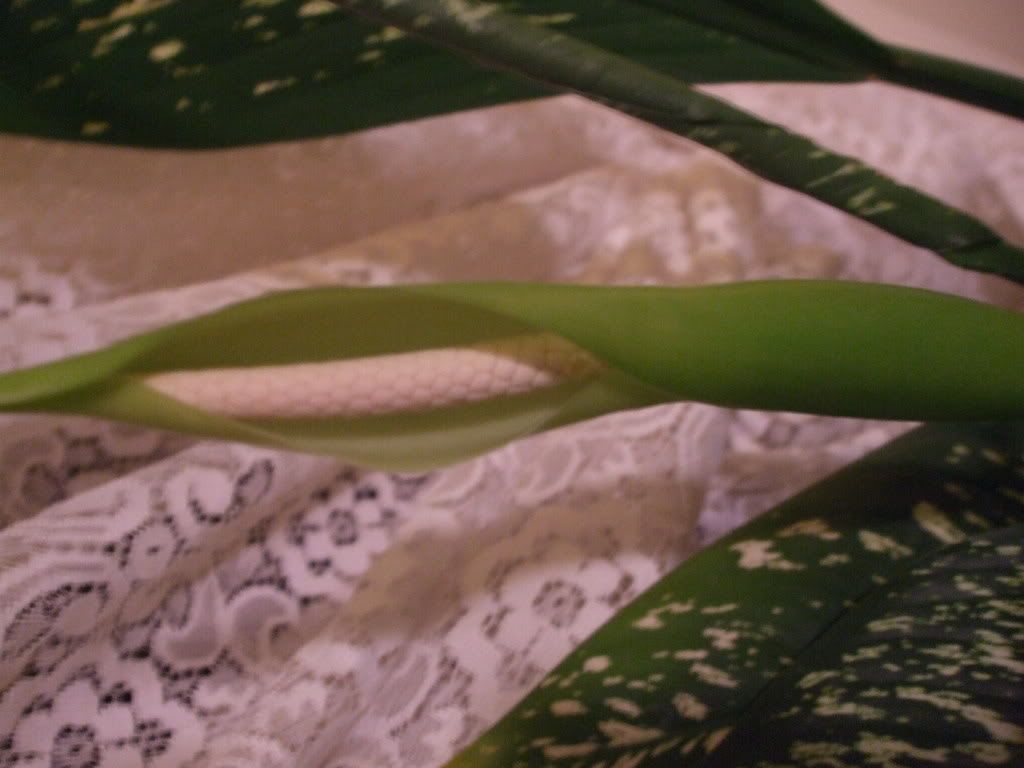 And here is a picture of my Philodendron Brazil while I'm at it. I know the pic has nothing to do with my post but I just love this plant and highly recommend it.... it grows like crazy. It looks kind of messy now.. I think I am going to trim it back pretty far and try to make it look neater. Some of the vines are over 5 feet long.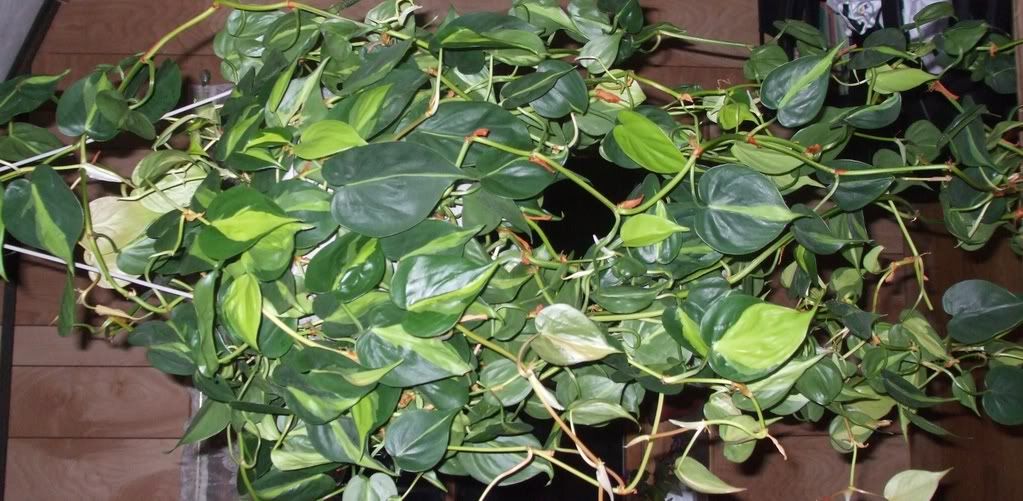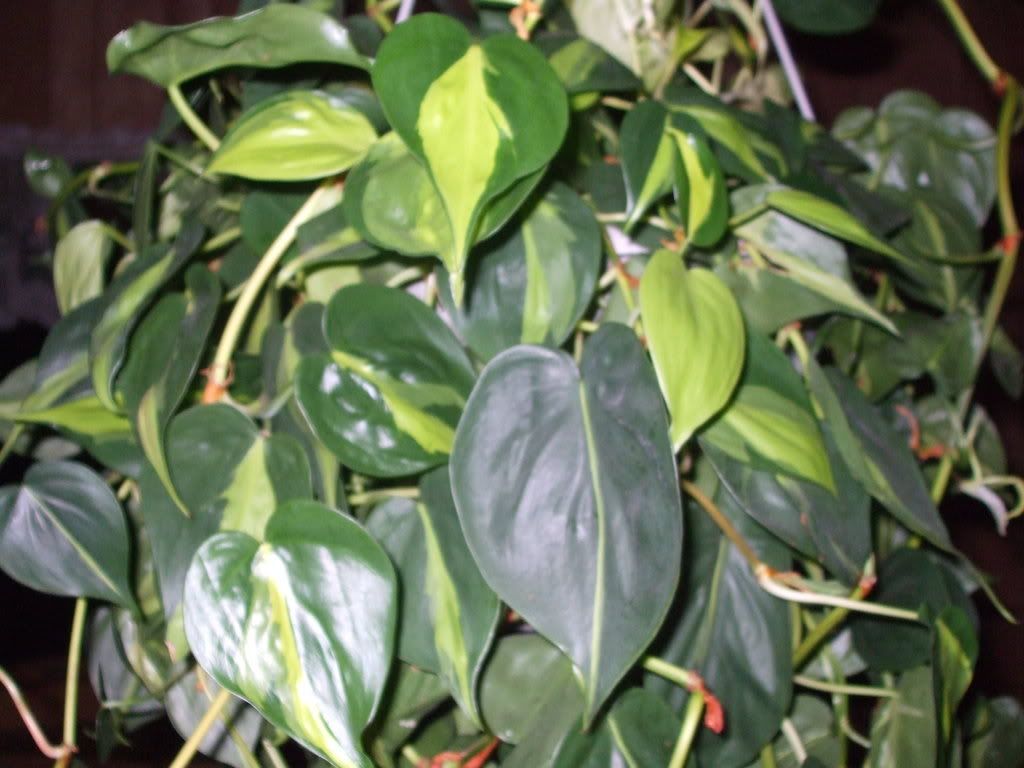 Shawn