FIRST glass plate flowers
azcactusflower
January 20, 2011
The weather in AZ has been warm and sunny, almost like spring. So I decided to take advantage and put together some glass plate flowers. I can hardly wait to mount them and plant them in my garden.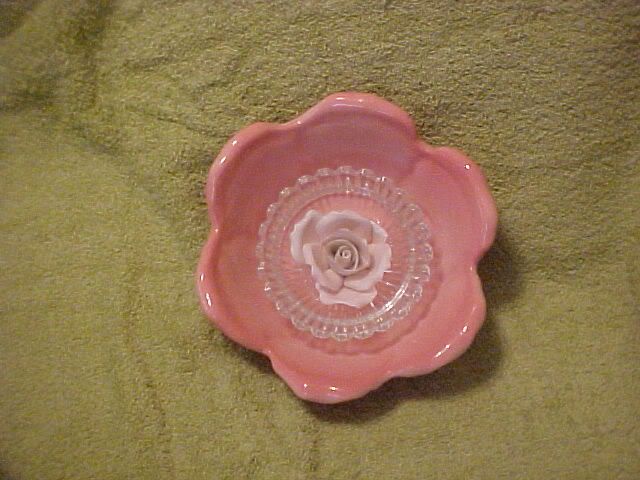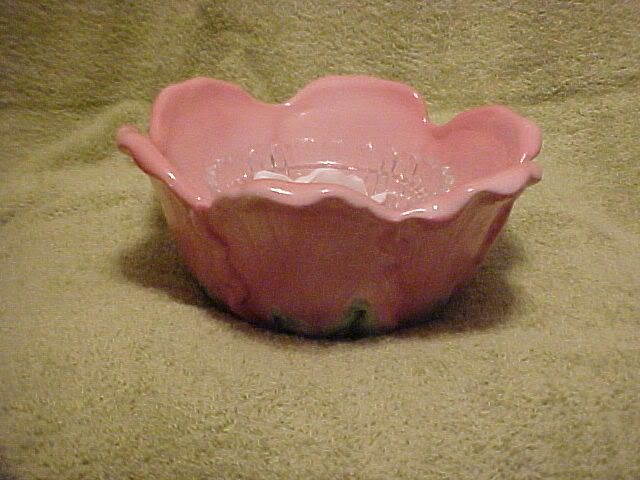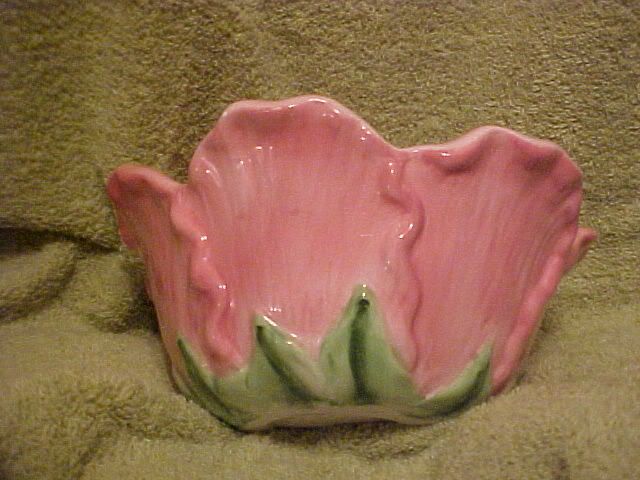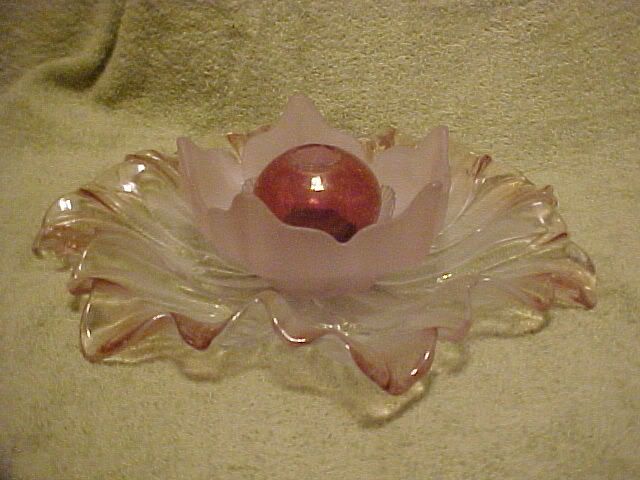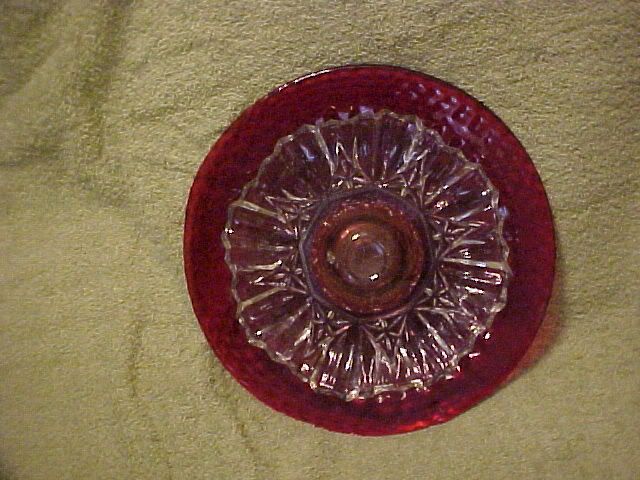 I finally learned how to upload the pics!!!! Thanks to the help I got. Now I just have to learn how to crop them.
Boy I have the fever!!!!! I got to dig out some more glassware so I can make me some more flowers!