Need help - is my aloe plant getting too crowded?
emerald_2010
July 26, 2011
Hi everyone!
Well, I have a question about my aloe vera plant. I have a full spectrum bulb in the lamp next to it because it's hard to get decent sunlight in this apartment. It's growing fine, in fact maybe too fine. It was near death a few years ago, now it's sprouted 3-4 offshoots. See the pics below: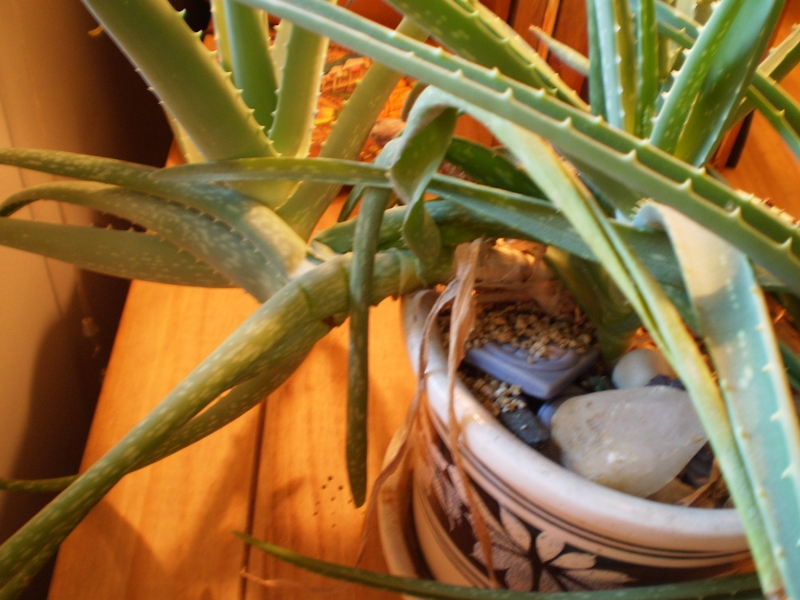 Aloe Plant 1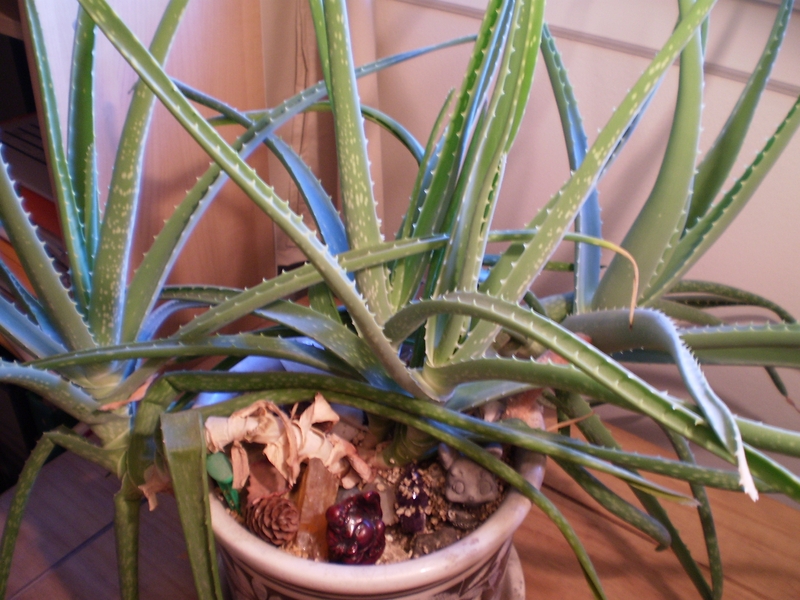 Aloe Plant 2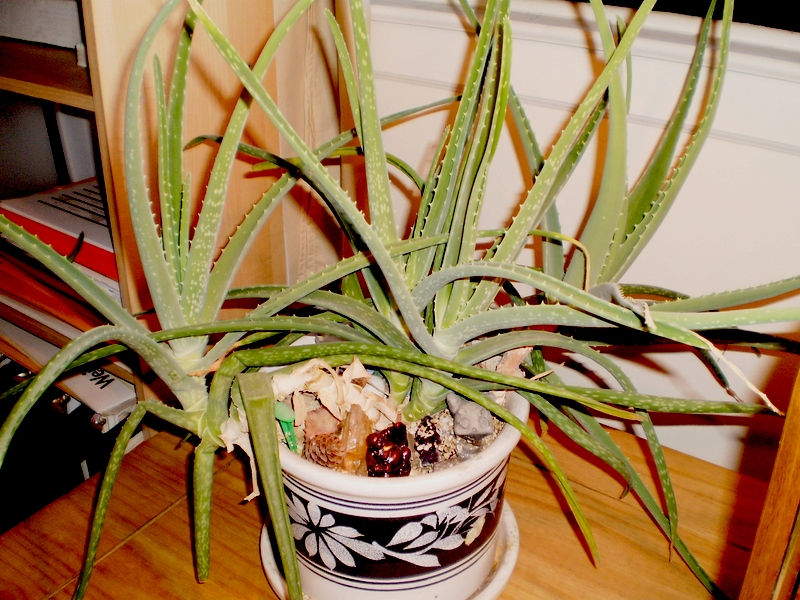 Aloe Plant 3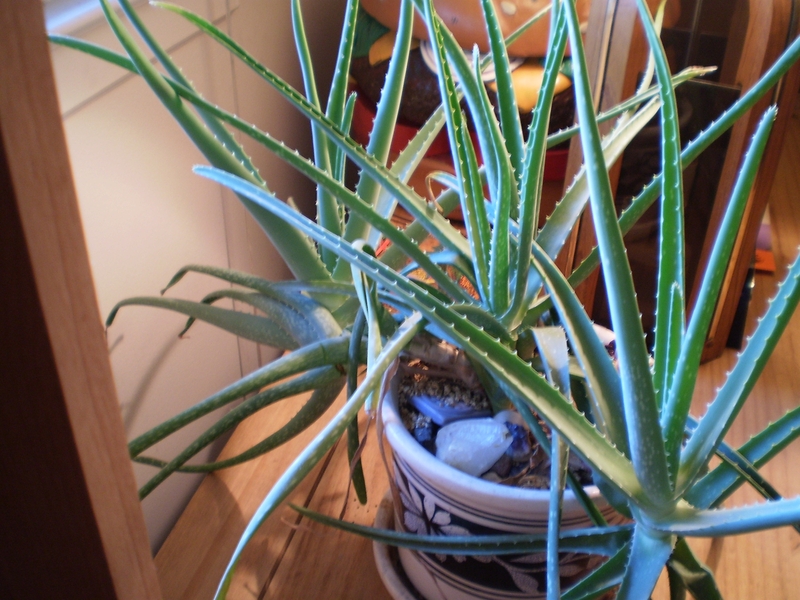 Aloe Plant 4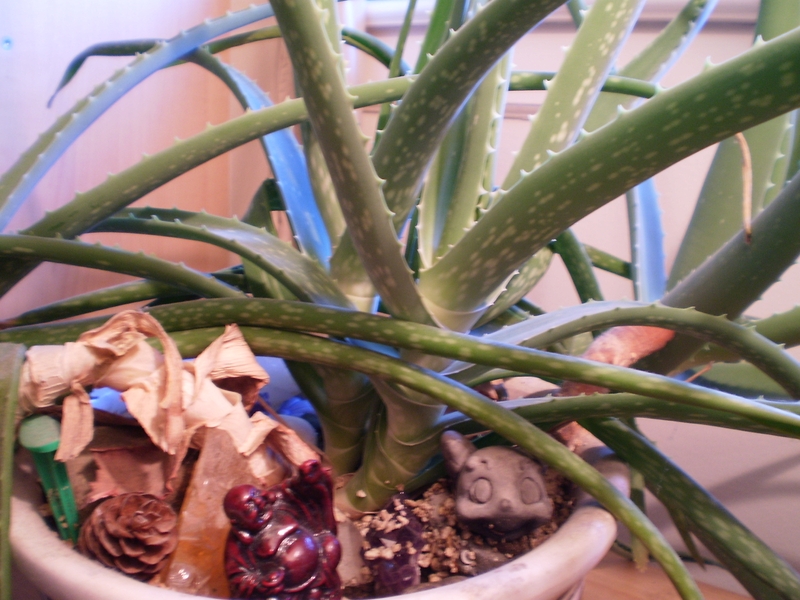 Aloe Plant 5
It's growing sideways to make room for the offshoots. I don't want it to get strangled by its own offshoots. But how in the world would I even remove such a huge twisted mass of plants without hurting the roots? Or will it be just fine if I leave it like it is?