turning cement screws into dragonflies
mommyandme2
February 5, 2012
At the apartment complex where 2 of my DD's live, the outdoor stair railings were replaced this past summer with sturdier railings. As usual, the old cement screws were tossed under the stairs. They are about 5 inches long and, of course, I had to rescue one pile.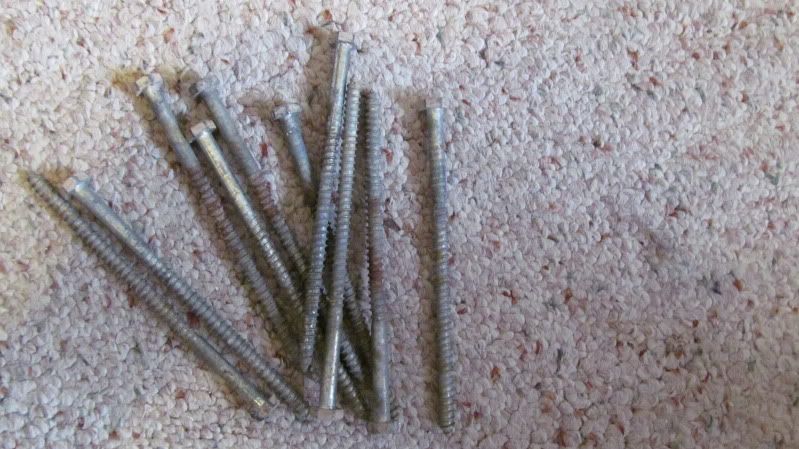 I turned them into sparkling dragonflies.
I turned a few more large screws and bolts into dragonflies, too.
I have no idea what I'm going to do with so many, but it was fun making them. - Laura