Looks can be deceiving ..........
paul_
(z5 MI)
August 19, 2013
In another post, a member had commented on a potted "palm" or "cycad" in the background of a photo. I admit to finding the error amusing. My amusement by no means should be taken as a sign of a lack of respect for that member -- I know that person has had quite a plethora of plants over the years. Rather, I found it amusing because of how often I have heard similar comments regarding said plant from both newbies and experienced fellow plant-heads alike. In fact, the main reason I grow it is because of its appearance. So without further adieu (or even telling you what it actually is) I present said plant to you: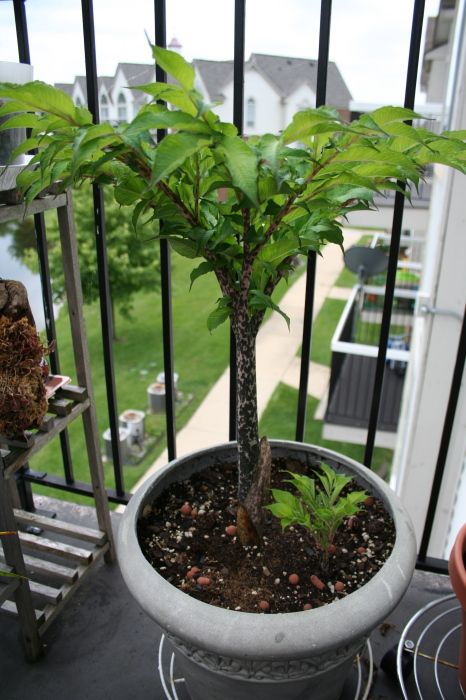 I'm sure there are at least a few of our widespread community who will know what it is on sight. I thought it might be fun to see how long it takes for a positive ID to be made.