What Am I Doing Wrong with My Caladium?
I got this caladium a couple of months ago from a nursery that kept it outside in shade. It's now sitting next to a covered window in an apartment that is kept at 73 degrees. It is only watered when the soil feels dry, but it did get a white fuzz growing on top of the soil. I sat it outside in the shade for a couple of days and scraped out the white fuzz, but then even more of the leaves started wilting and dying off, so I brought it back in the house. I noticed that all of the new growth that is coming in does not have the red that the plant originally had. I took the plant back to the nursery I got it from to see if they could help. The lady said it was a healthy plant and I just needed to trim all the wilted leaves back to stimulate new growth. She also said that the reason the leaves were growing in without the red was because there were 2 different type of plants in the pot. At this point I figured she didn't know what she was talking about because when I first bought the plant it was full and there were no plain leaves. Can someone tell me what is going on with this plant and is there anyway I can bring it back? Is it not getting enough sun, am I over watering it, or is it just getting used to the new environment? Please help!

What it looked like when I first got it.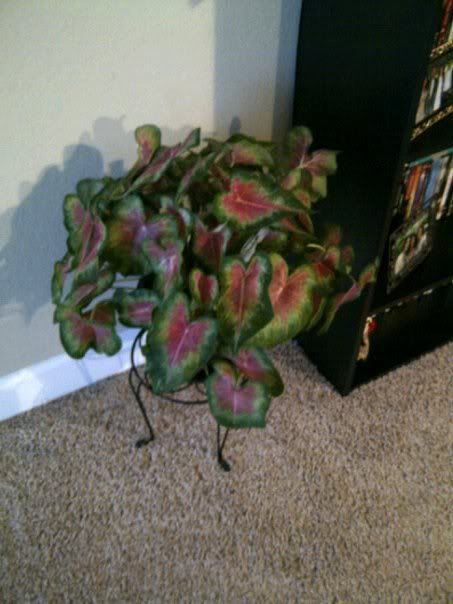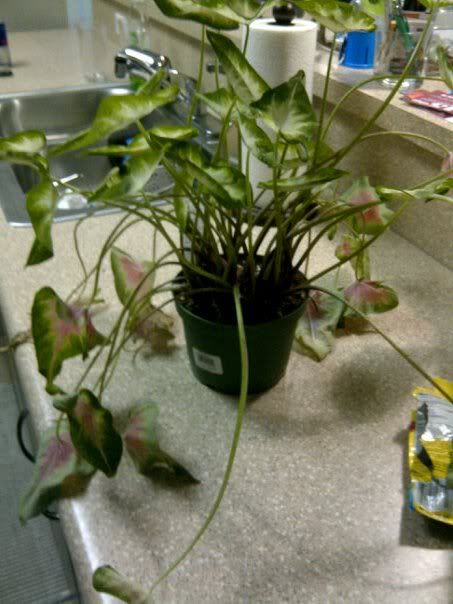 What it looks like now.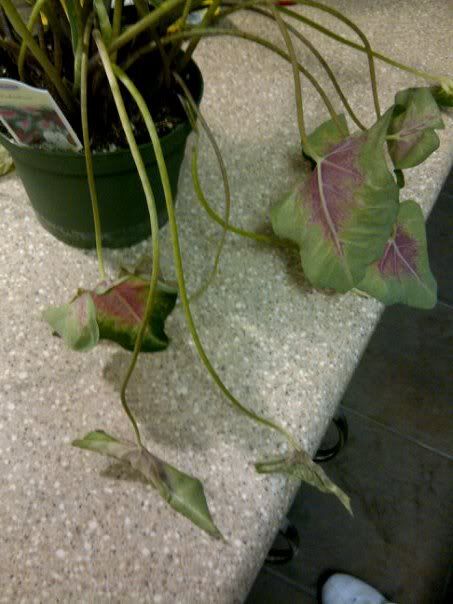 All of the red leaves have wilted and died.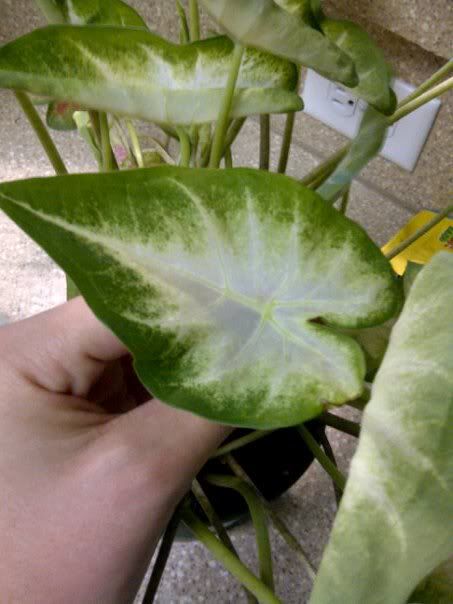 New growth is coming in without color.