A few pics and a temp question.............
elkay_gw
September 5, 2010
My philodendron bipinnatifidum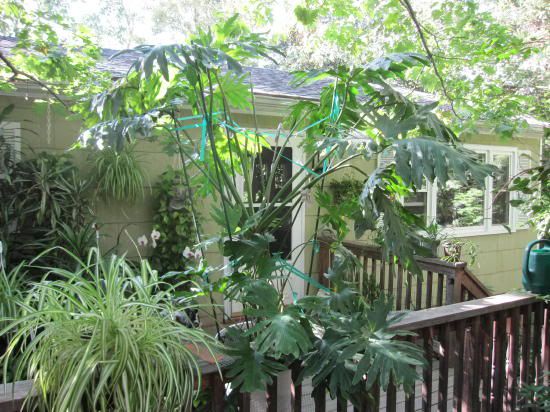 Ficus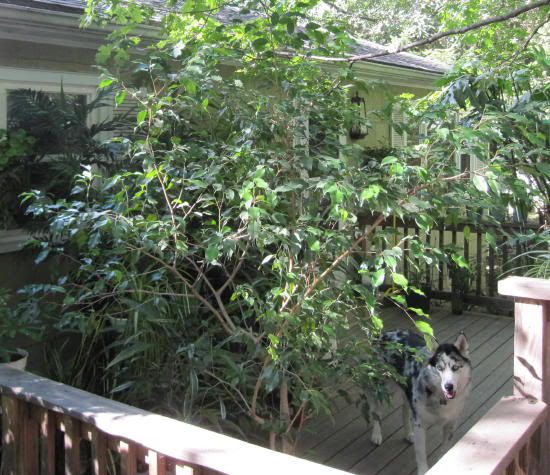 Assorteds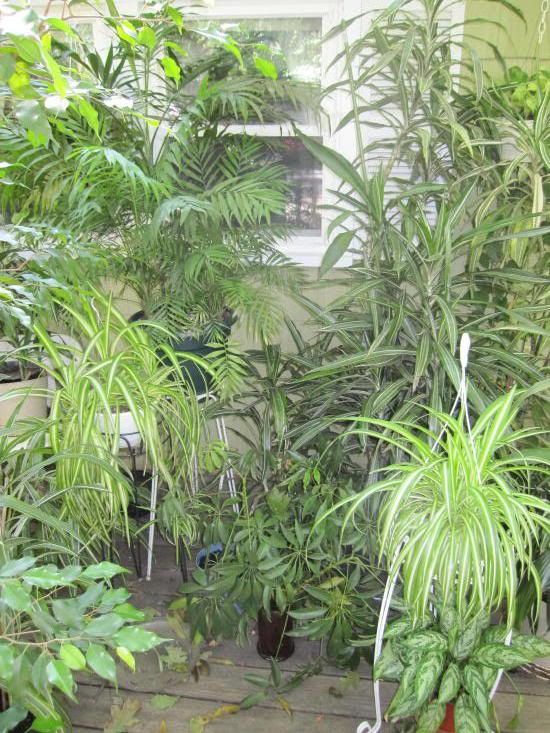 And the 2 red aglaonemas I got in May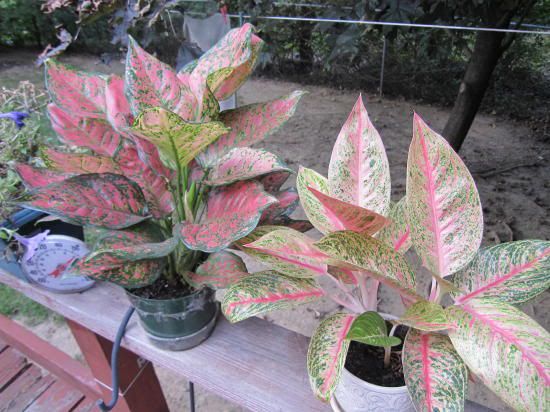 The temp is supposed to go down to 50 or maybe even a little lower between 3 and 5am tomorrow, then back up to 70 by mid morning. Will the philo and ficus be ok if left outside? They have been outside since june and last night it was almost that cool - but not quite.