Who did it?
greendale
(6B)
September 2, 2012
Who did this to my succulents that out for camping?
Before (just repotted into gritty mix once the cuttings rooted) :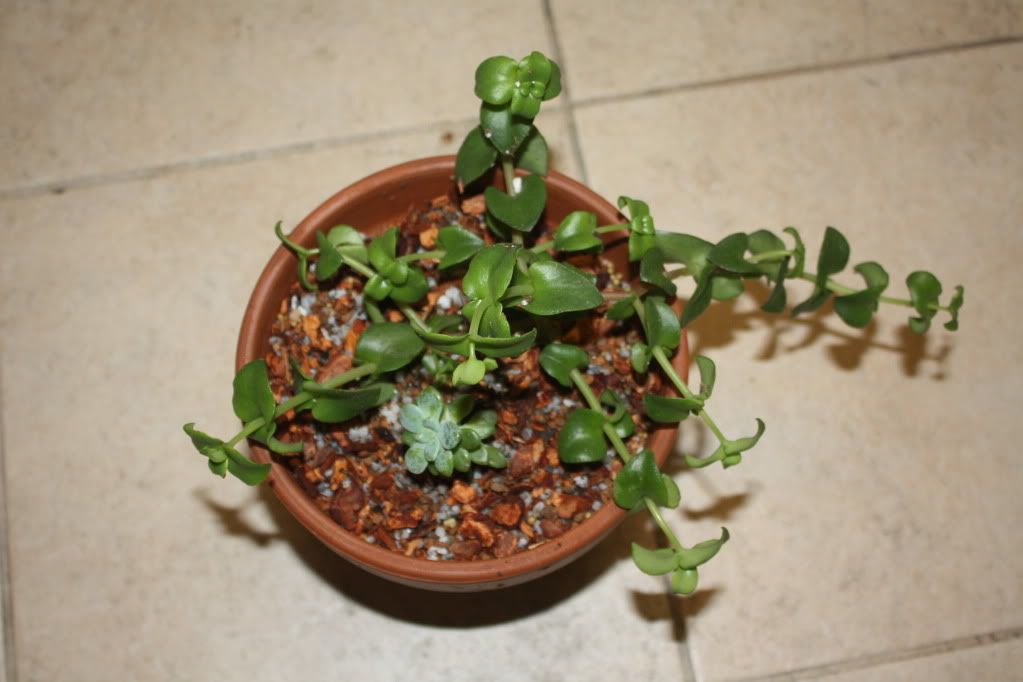 After camping out: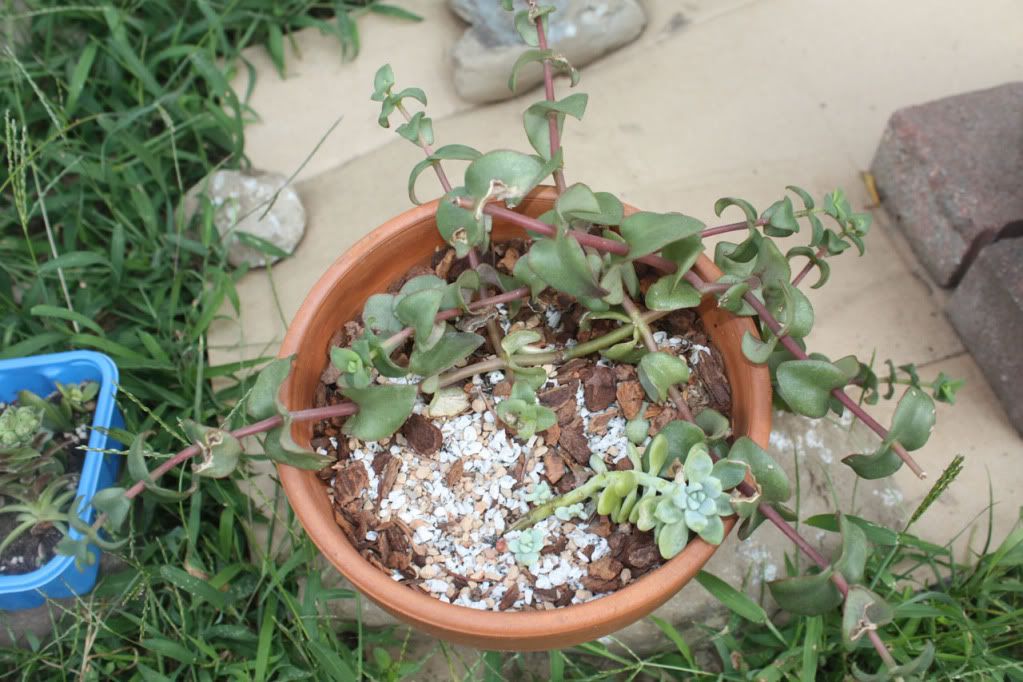 The thanksgiving Cactus is thriving. But the jade and the other succulents(do not know what they are) not grow at all (they are under full sun, and the color becomes gray green). and what worse, some creatures are eating them.
Thanks
-Felix