Please. let's see some of your summered plants here! Pic
meyermike_1micha
(5)
October 10, 2011
Here are just a few of my plants that I summer outside and bring in this time of the year.
Do you have any pictures to share of your plants summered outdoors that come inside for the winter? How did they do?
Osmantus Frarans
A gardenia cutting that I rooted greening up nice now!
Citrus with oranges and flowers coming on. One with a Coleus that came out of now nowhere
Yellow Gardenia about to bloom.
Regular Gardenia in bloom
And a few Hoya from a couple of beloved friends all started from cuttings this spring.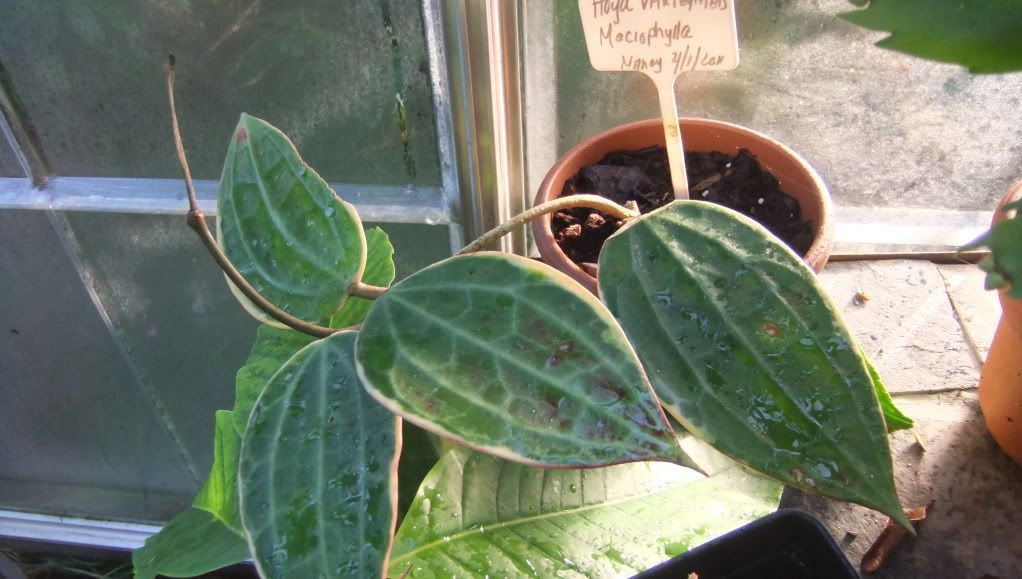 A Brunfelsia ' Lady of the night' that smells heavenly with lots of blooms on the way.
More to come again:-0)
Mike