Dracaena Frangrans Sol Cane................
I bought this plant Apr 1st - it's about 14 inches tall and there are 3 stems growing from the cane. I keep looking at it wondering why the leaves are wavy/rippled looking - it doesn't look normal to me. I have had dracaena deremensis warneckii and dracaena marginata for years, but never a fragrans. The few pics I found of a "Sol Cane" show wide, smooth leaves - not wavy. It's still in the pot I bought it in (about 4") and the growing medium is very spongy/peaty type stuff. I wait until it is basically all dry before watering again. I slipped it out of the pot to look and there are some roots encircling the bottom. It was outside all summer on a shaded deck and I fertilized it with fish emulsion and the next time with some diluted Miracle Grow.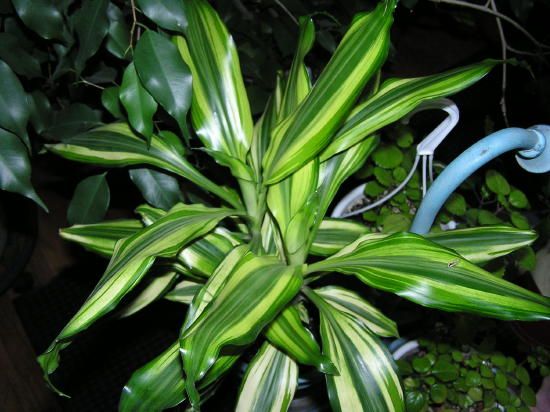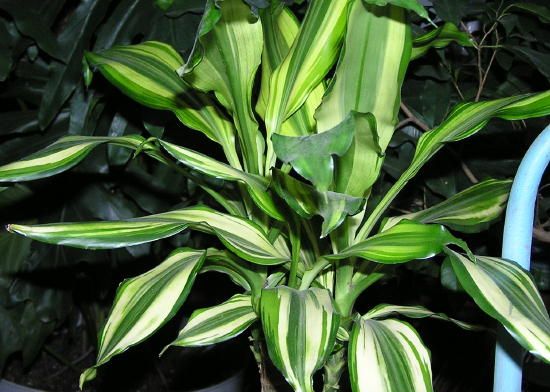 Can you see what I mean? This doesn't look right. Any idea what causes the leaves to look this way?