What do you think?
marquest
(z5 PA)
October 15, 2011
I have a job that takes me out every Monday flying to every part of the US and Puerto Rico. In my spare time on the road I spend looking for plants in the area even in the garbage.
Many times around the hotel the landscapers pull out the plants and throw them in a big garbage can. There I am dumpster diving in my silk suit and heels picking out plants. Envision that sight. LOL
I picked out of the garbage this plant which was a small thing in Miami. It was taking over the front of the hotel landscape. Now I know why they were pulling so many of them out and pitching them. It really multiplies fast,
I think it is a cousin of Moonshine Sans.. What do you think?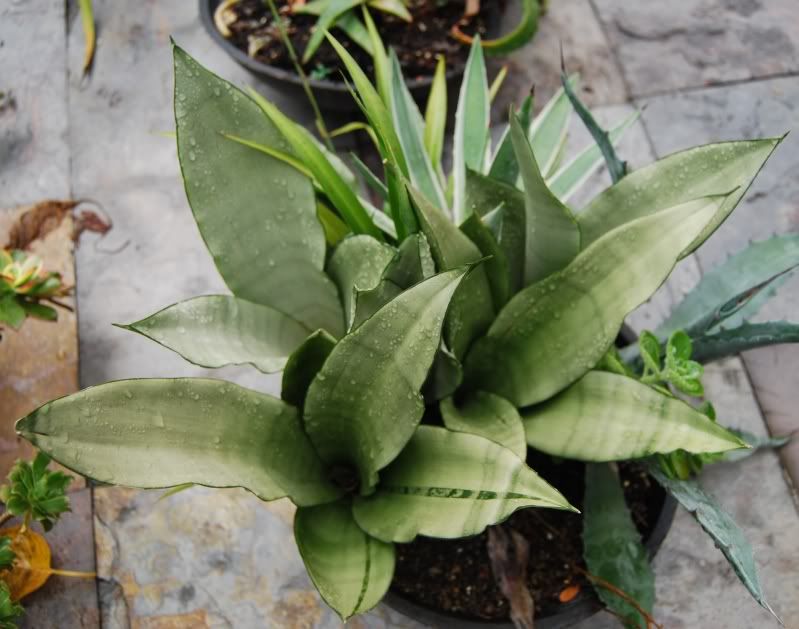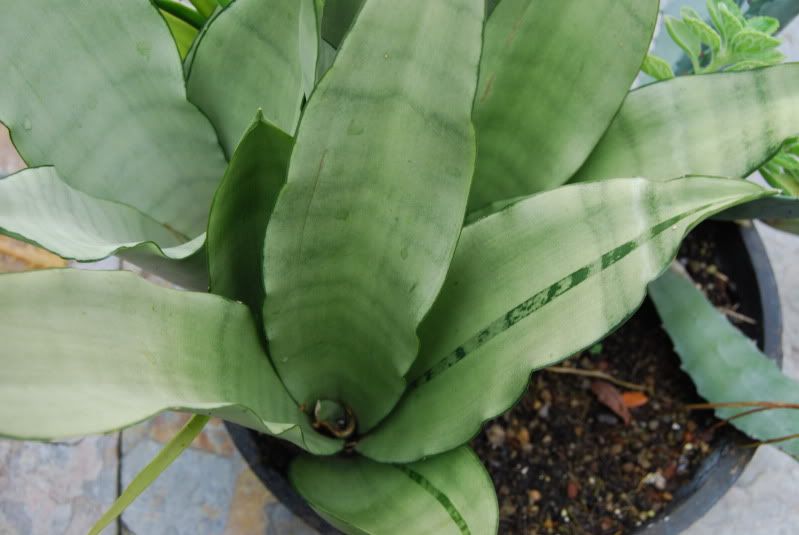 This I got again as a outcast in Puerto Rico. This one is slow. But the one I saw in the ground was huge about 5 x 6.