Houseplant ID
blankpages
October 20, 2010
Greetings all,
I'm visiting with my folks right now in beautiful Arizona. I'm repotting some of their house plants and trying to identify a couple while I'm at it. Any thoughts?
1.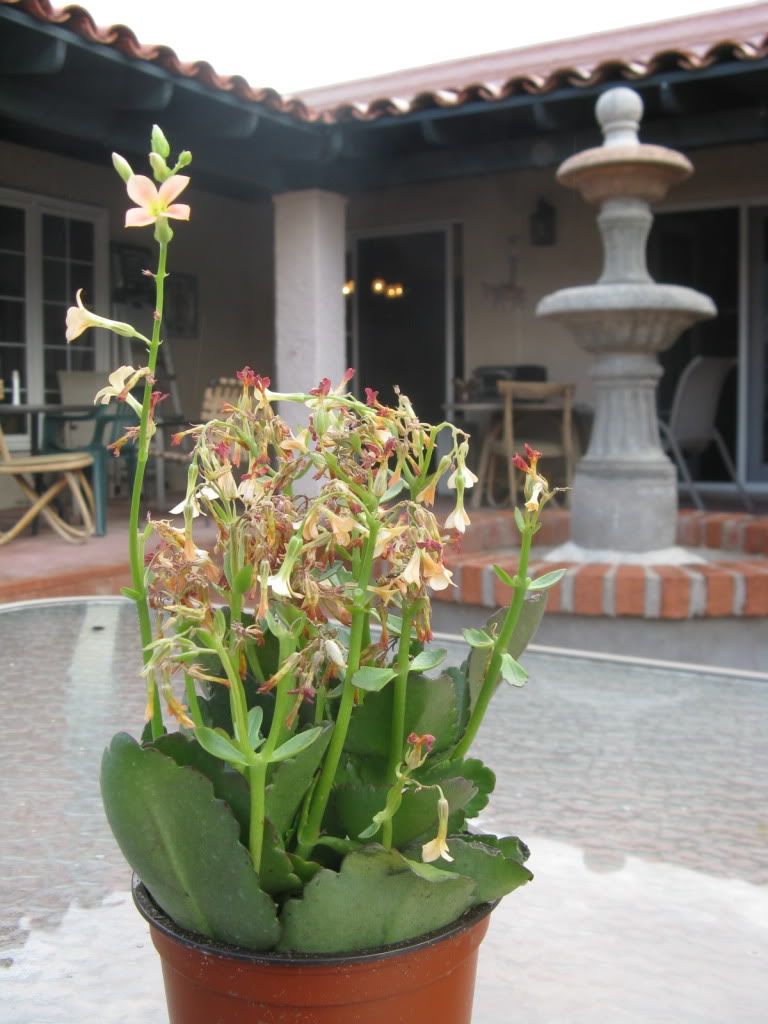 2. I know this is a common one. Should it be in a smaller pot? I figured probably based on the size of the plant maybe it should...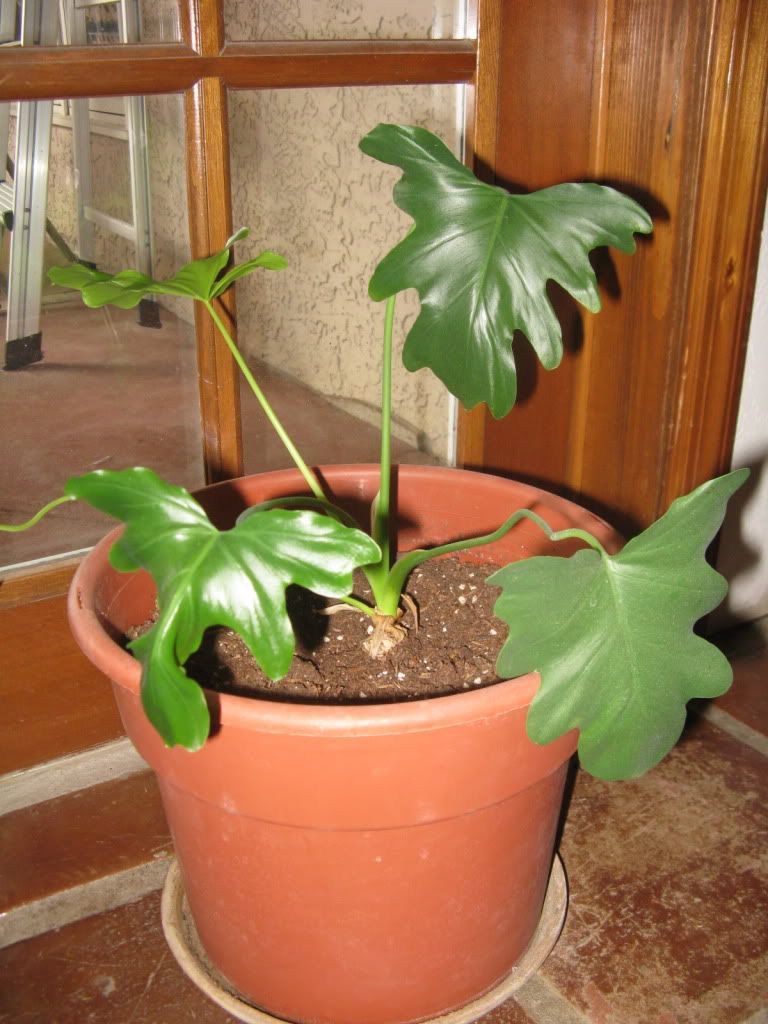 3. I feel like this one might be a succulent, but I'm not totally sure.
Thanks in advance!
Jose