More Junk
marquest
(z5 PA)
June 21, 2012
These are items that I will use for different projects or garden decor.
When I saw him I knew he had to be in my veggie garden.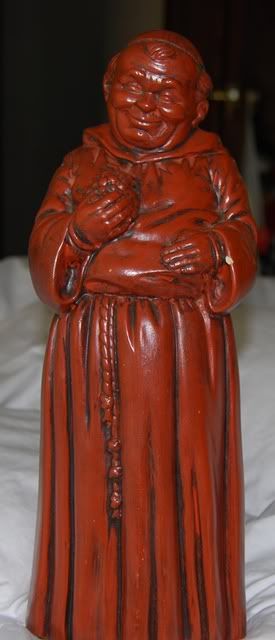 This will go beside the pond. I like it but I would like to mosaic it but it is so cute as is. Oh the mind confusion. Should I or Shouldn't I? I have some beautiful sea blue tile that would make it sparkle but it looks so cute as is...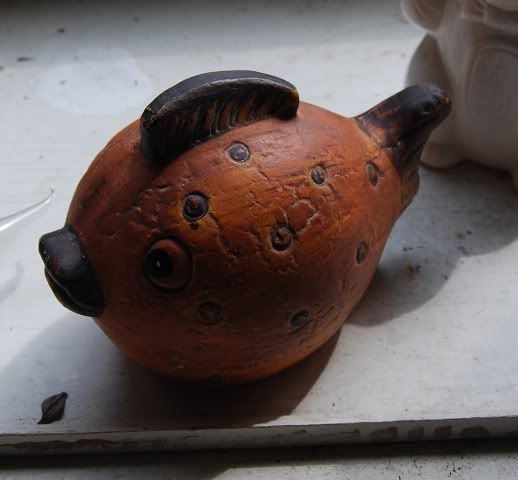 I brought one of those metal Gazebos and I am going to clean this up and hang it over the table in the gazebo.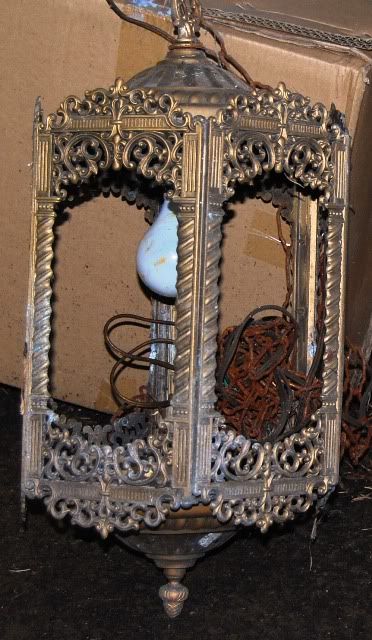 I use styrofoam boxes that when I get deliveries to save the planet I glue stone on the outside of the boxes and make them into pretty planters. These are marble stone chess pieces I will use to decorate the outside of my styrofoam planters.
This I just brought because. I think he is so cute. I will just put him on the picnic table outside just to make me smile.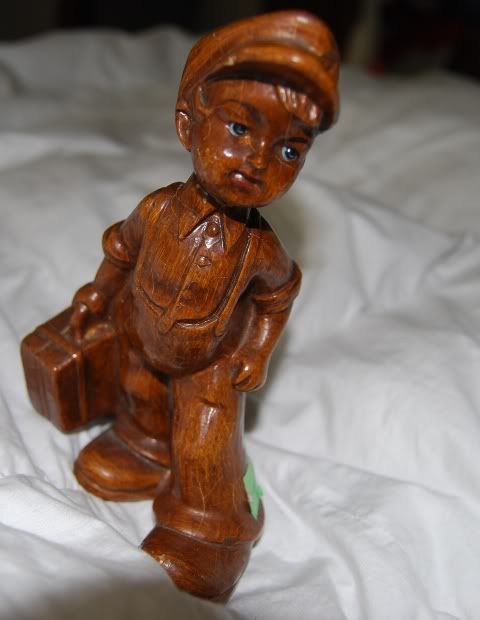 Okay that is all my junk and plans. What have everyone been up to these days?