Practices for growing a healthy lawn in acidic soil (NC)
supermech21
January 20, 2012
As the title states im having a hard time growing grass in my area. I have taken some photos, i hope they load right. When i bought my home the previous owners had neglected any effort to grow grass in the backyard. After two years i atleast have grass in most parts of the back yard, but my main issue is the inconsistency. Centipede is moving in from all of my neighbors arround me but in the spots where it isnt i planted fescue (iirc), so theres a very obvious visual inconsistency in the grass. My questions:
-When and how much should i water in the different seasons? Heavy once a week in the evenings or mornings, or light every night?
-What should i do to kill weeds?
-What should i use for fertilizer? I think i read on here to use rabbit food? I have dogs and im almost 100% sure that my big dog would have a field day cleaning up all the rabbit food.
-Do i need to aerate the yard? Im pretty the answer is yes but i dont have a riding mower in which i can simply attach one behind me. Is there anything i can use manually, other than those chincy $10 shoes?
I know im asking a lot of generic questions but i have tried just about everything that lowes uses in the last two summers, i want to stop wasting money and do it correctly this year.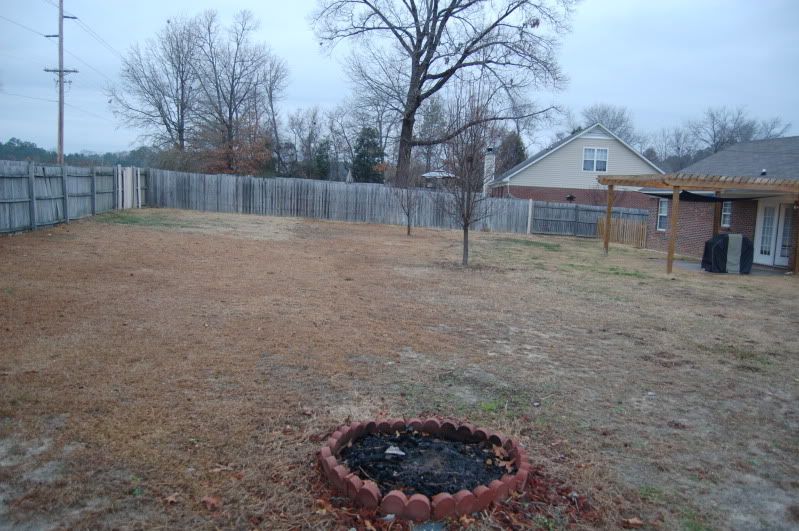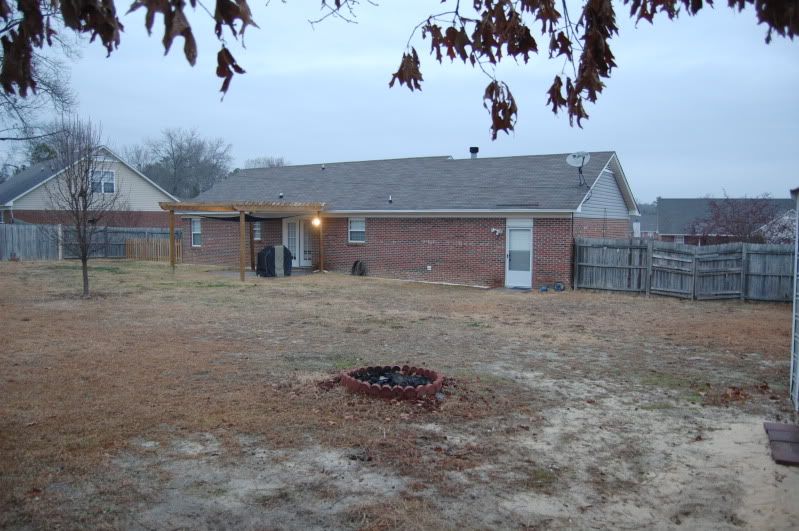 These two photos really show the differece in types of grass.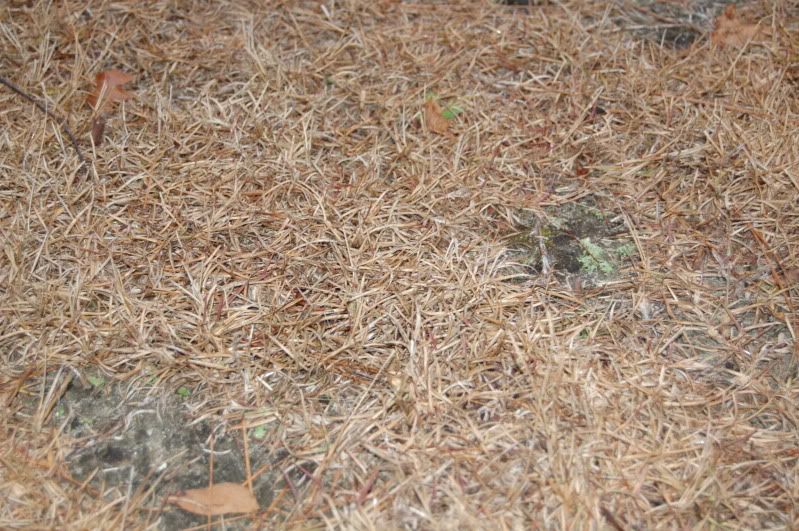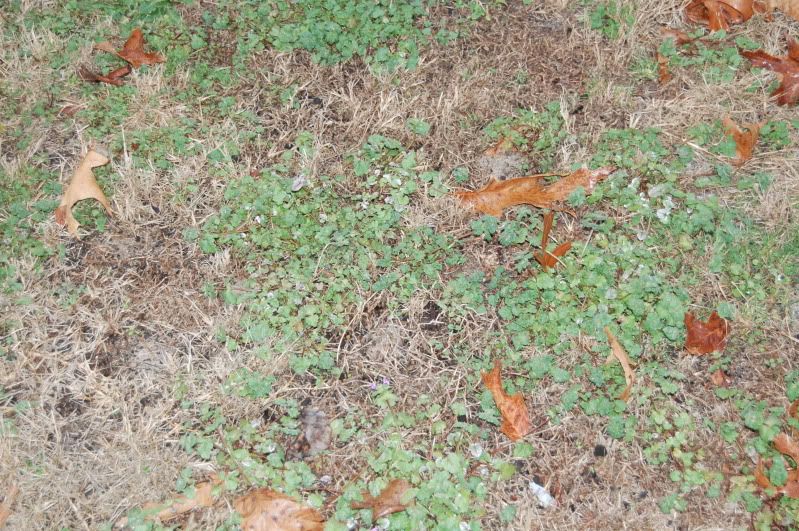 Some weeds that are really spreading.
Any help or info would be great guys.