Blue Bottles
lindasewandsew
(So Cal 9)
July 14, 2012
Finally took some photos of the yard, a work in progress with a long way to go.
These bottles come from a lot of places, including a couple of recycling places that will trade straight across for same size bottle. Linda
These bottles are waiting for a home.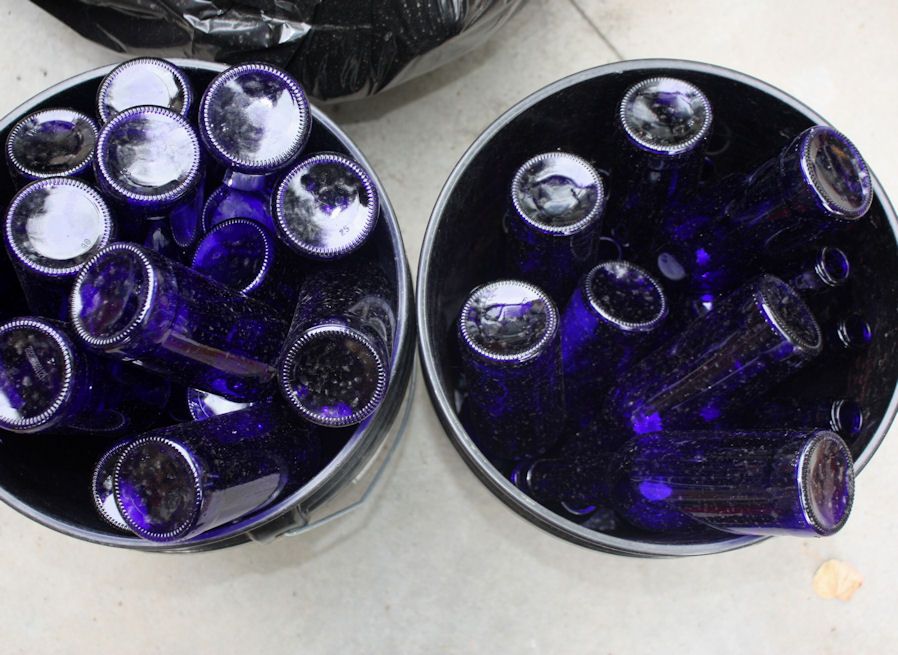 In the manzanita bushes.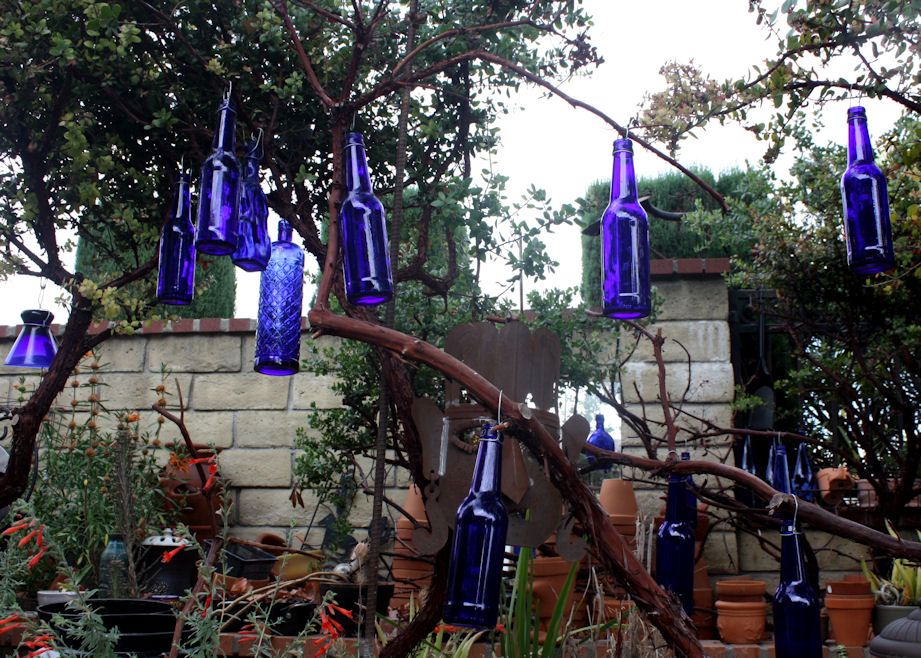 In the arbor.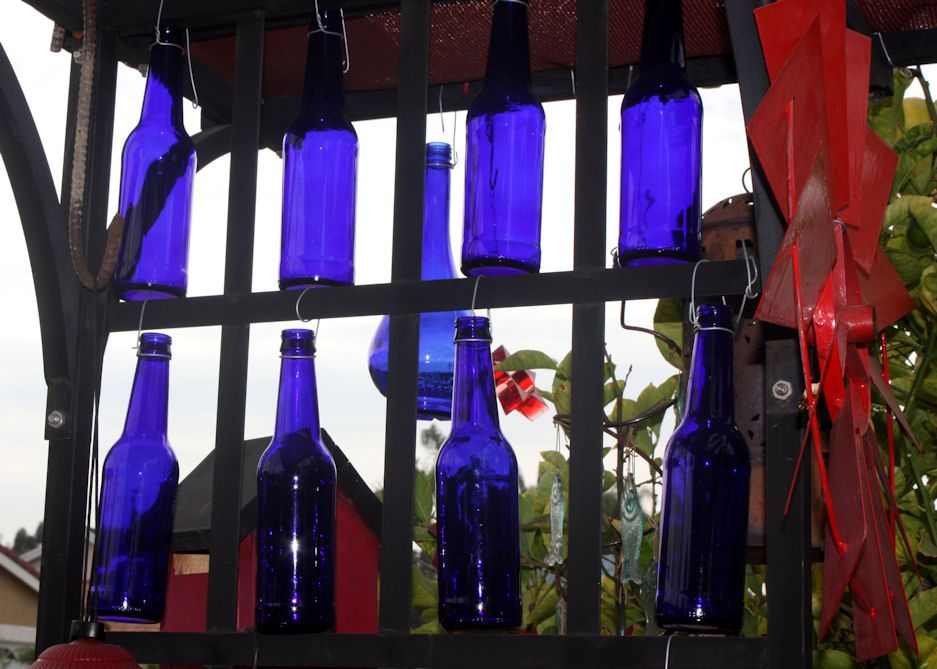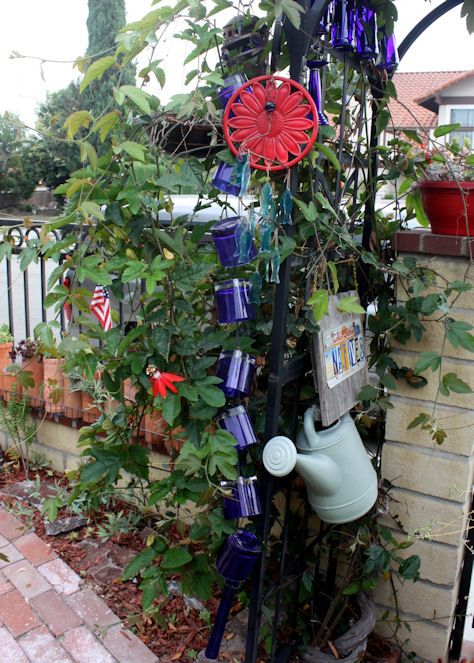 In the redbud tree.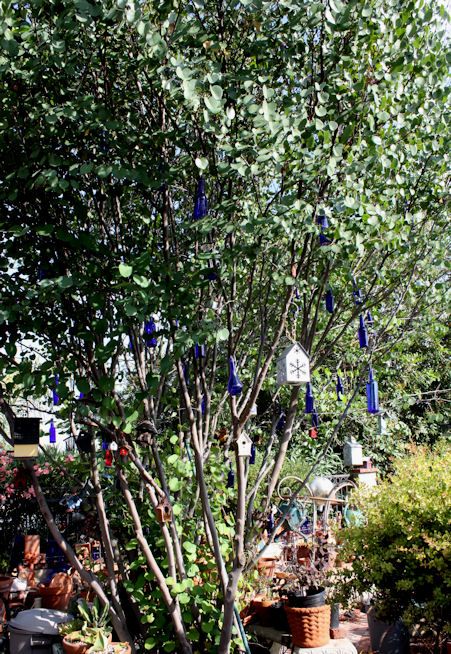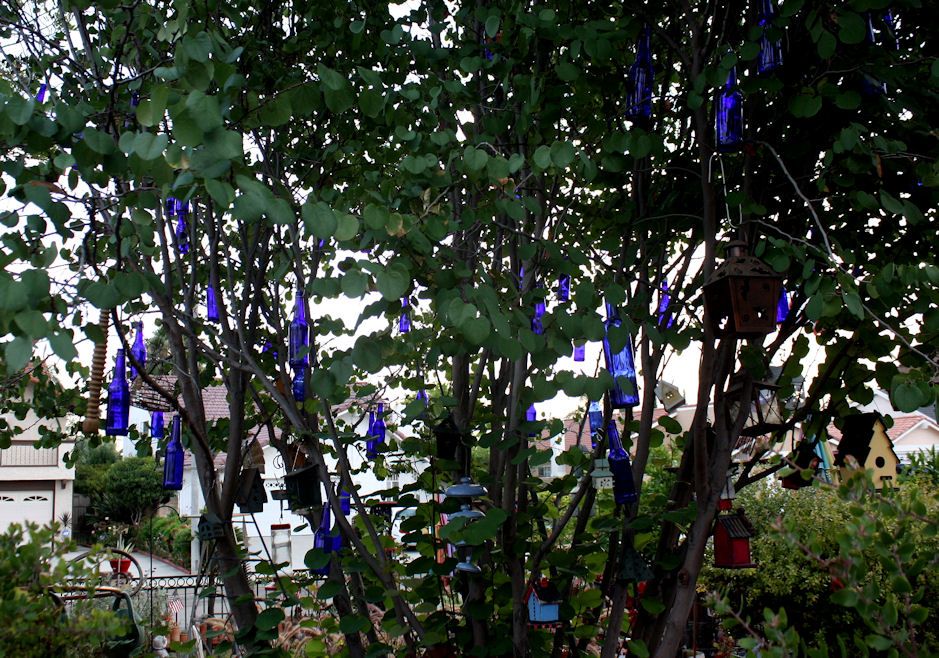 In a wine rack.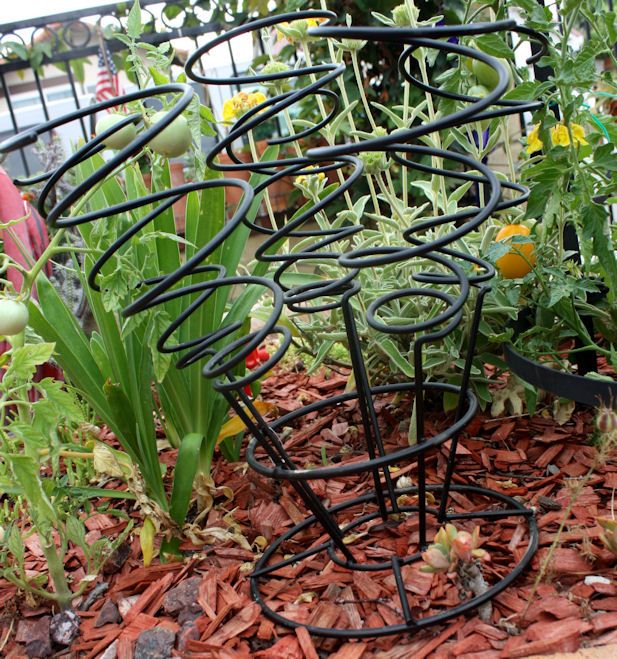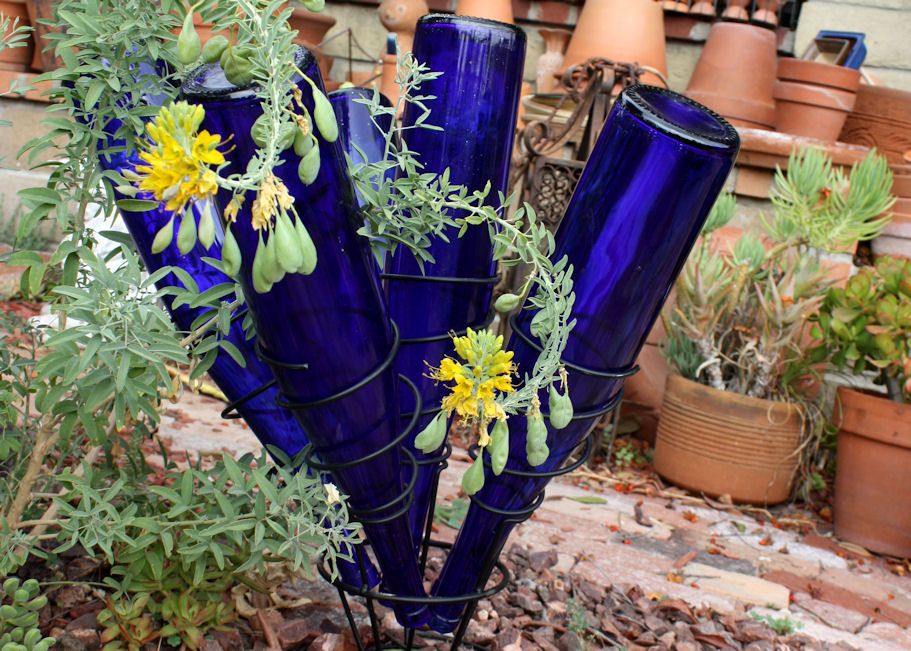 On old wrought iron fence pieces.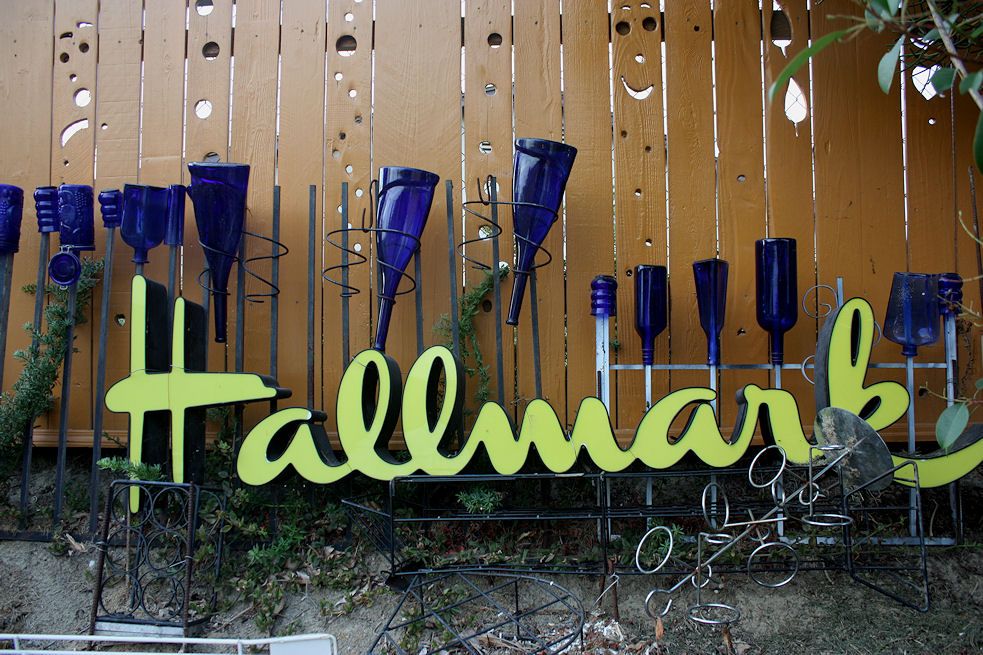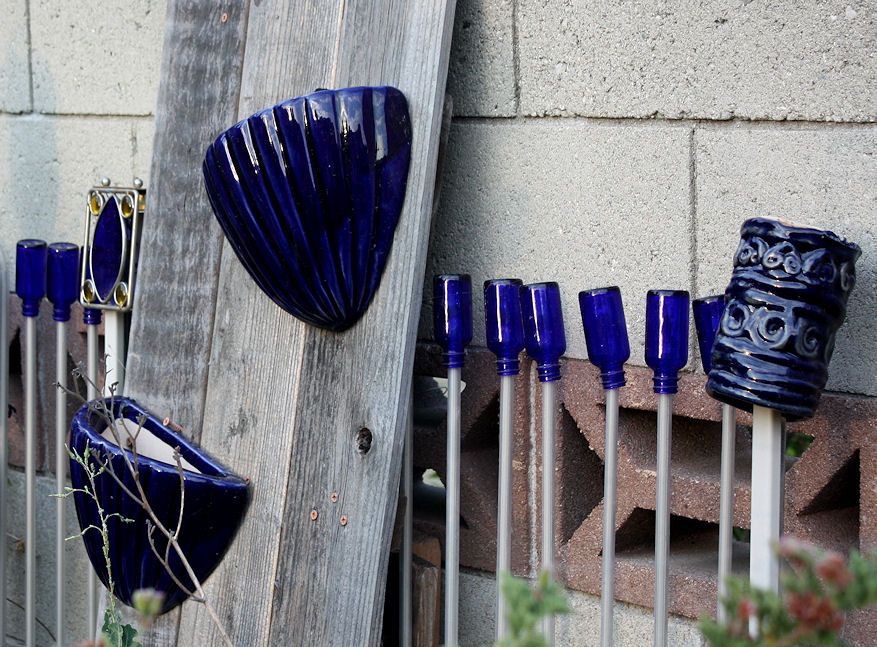 On pieces of old daybed frames.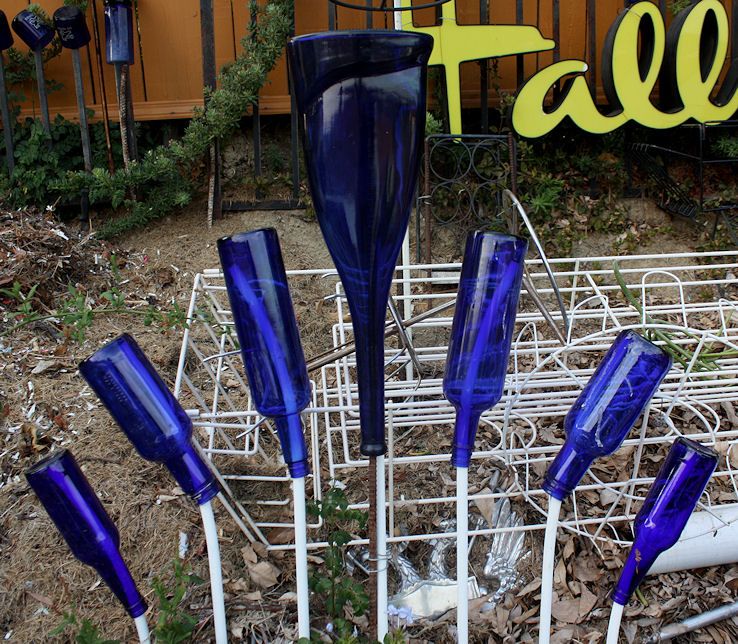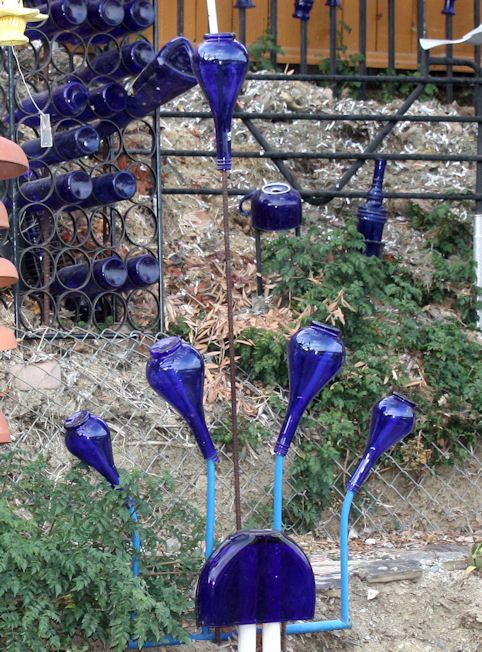 And anything else that will hold a bottle!!